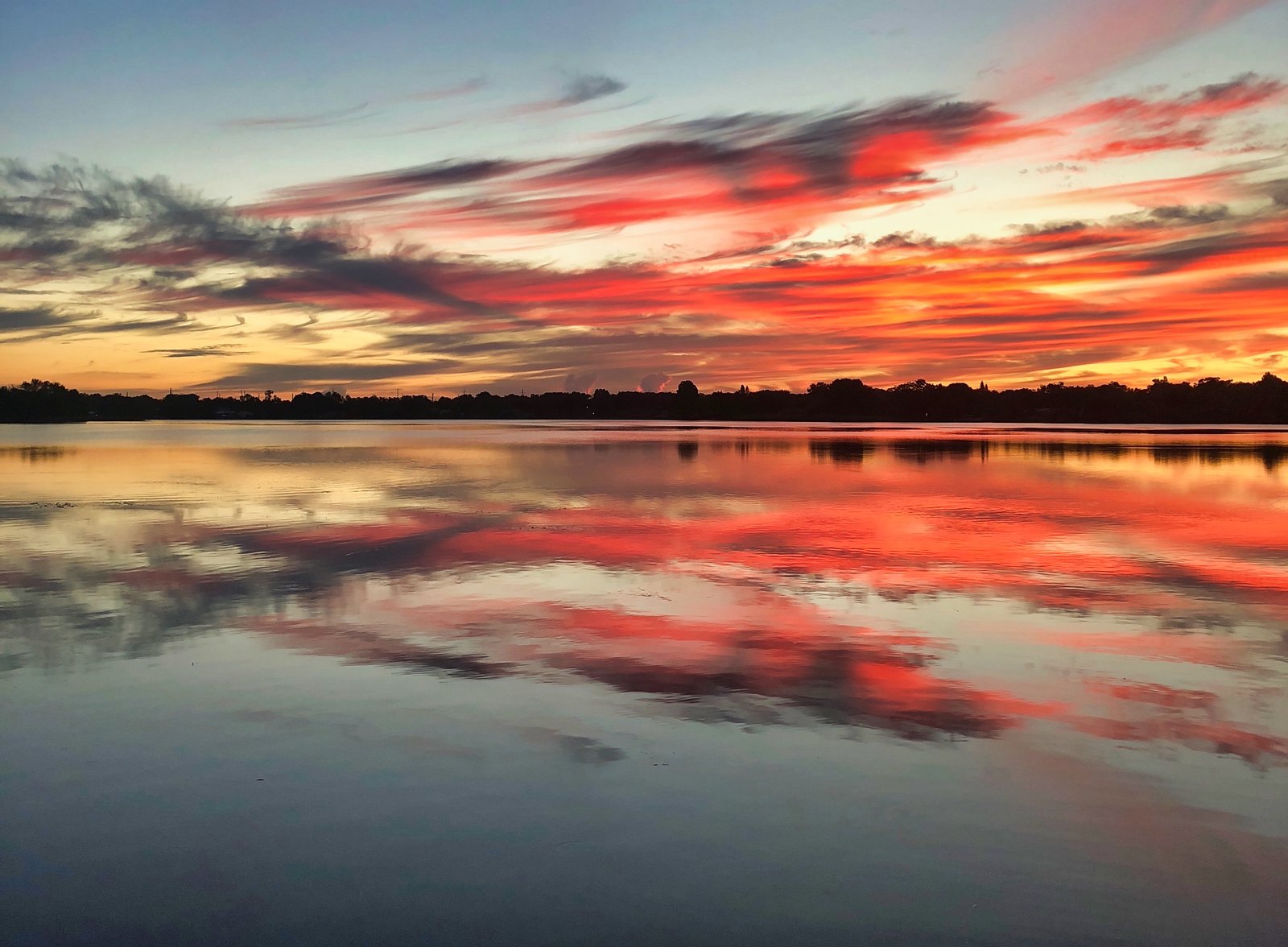 Here's my story …
I launched my first record label in 1994. Named Eighth Dimension Records, the label lasted into the late-2000s and became one of the top US indies for jazzy, downtempo electronic music.
I started releasing music as Q-Burns Abstract Message on Eighth Dimension, and a couple of years later I signed with Astralwerks Records in the US, and Virgin Records for the rest of the world. I released three albums through Astralwerks, performed regularly across five continents, and toured as a supporting act for The Chemical Brothers, Fatboy Slim, Gus Gus, and Meat Beat Manifesto.
This entire time I managed myself — a rarity for a major label act — and developed a love for the business of music.
This experience led to my work in music publishing and licensing through 8DSync, with early music placements for my clients in Sex and the City, The Wire, Six Feet Under, Spike Lee's 25th Hour, and CSI:Miami.
I also founded the music publicity company 8DPromo and, recently, the 'exploratory' record label 8D Industries. And I advise label managers and self-released artists on music publishing, growth strategies, and rights management.
Want to learn more about me? Please read this excellent profile in 5 Magazine where I talk about my history and how I think about the music industry.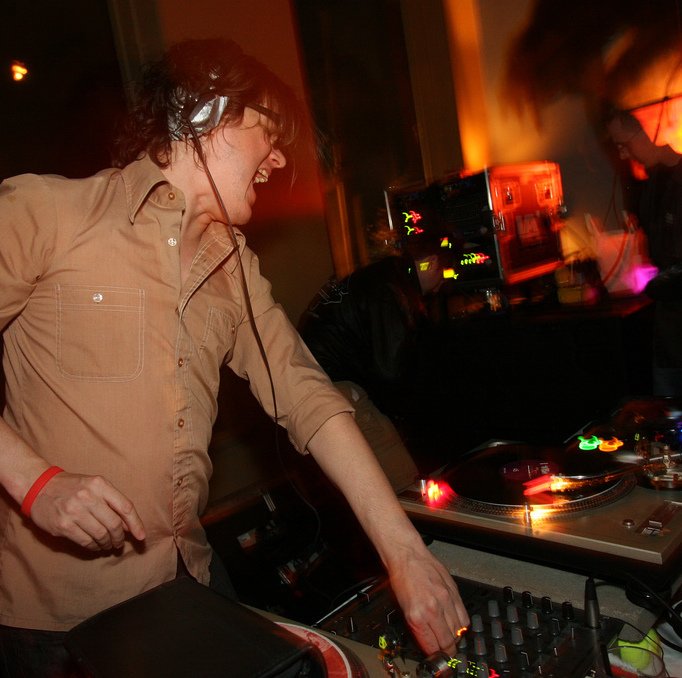 If there's anything to take away from all this, it's that I operate on both the artist and business sides. I have a unique and often surprising perspective.
I understand where the artist is coming from, and I'm able to interface that with larger music industry concerns. And I can explain the thornier aspects of the business in a way that makes sense to an artist.
If you're interested in getting some professional and impartial advice on your label, artist, or otherwise music-related project, I'm happy to hear from you. My consulting rates vary according to the scope of your needs but don't let the prospect of fees discourage you from reaching out. Tell me what you're working on and please ask a question — the first answer's on me.
Let's talk.
One of the best perks of what I do is meeting new people. And it would be cool to meet you. If there's any way I can help you — or if you'd just like to chat — please send me a note below.
I regularly use Twitter and LinkedIn and will respond to messages on those places, too. 👍