Hi! I'm Michael Donaldson, a writer, audio producer, and music industry veteran working from the edge of a lake in beautiful + balmy Central Florida.
I'm obsessed with how technology affects culture, especially in the ways we make and listen to music.
I'm the founder of 8DSync (music publishing + licensing), 8D Industries (artsy fartsy record label), and 8DPromo (electronic music promotion). Sometimes I'm a Q-Burns Abstract Message (truth is stranger than fiction).
Mostly I'm just trying to keep these damn cats out of my office.
Some other projects:
• A weekly email newsletter: Ringo Dreams of Lawn Care
• My label's latest release: Gemini Revolution
• I give interviews and appear on podcasts
• Here's a postcard from Florida
• /now
Would you like to work with me?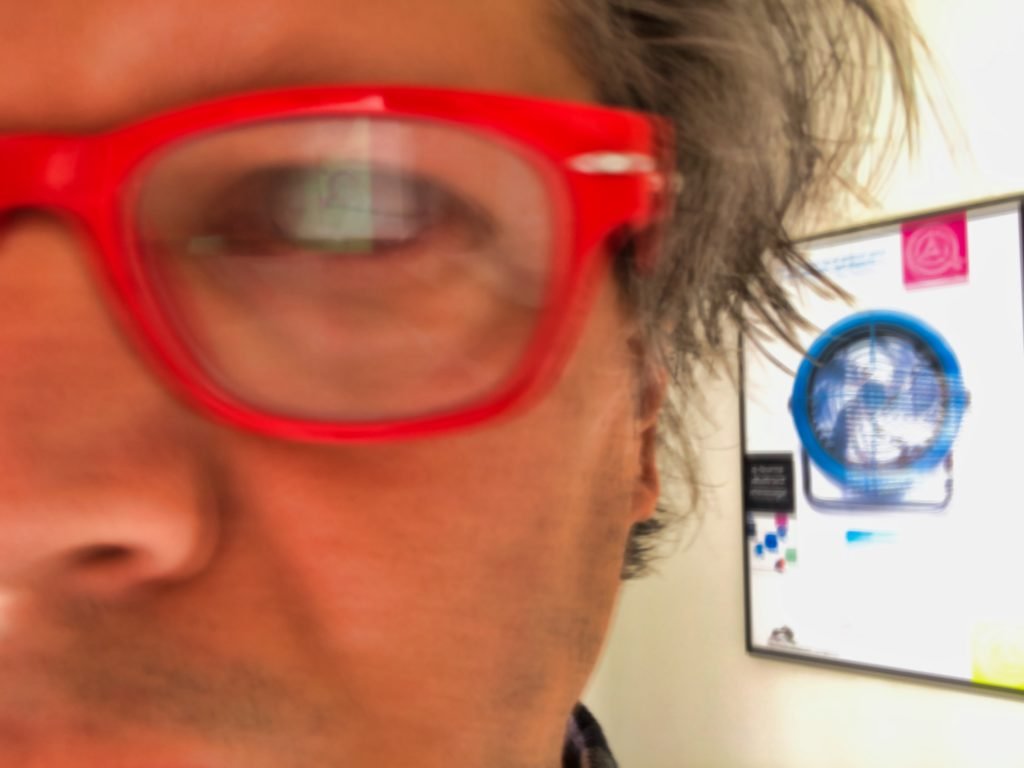 Let's talk.
One of the best perks of what I do is meeting new people. And it would be cool to meet you. If there's any way I can be helpful — or if you'd just like to chat — please send me a note below.