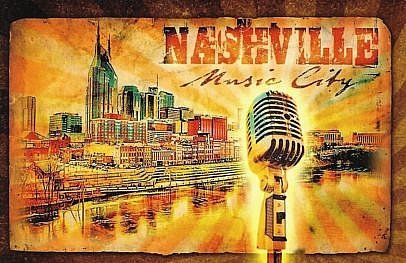 On My Way to Music Biz 2019
Tomorrow I'm heading to Nashville for the Music Biz 2019 conference. This is my third year in a row and it's by far the conference I look forward to the most. Everyone attending is laser-focused on working toward a better music industry and the vibe is buzzing and inspirational. It doesn't hurt that it's in Nashville, either — a fun city that I love visiting.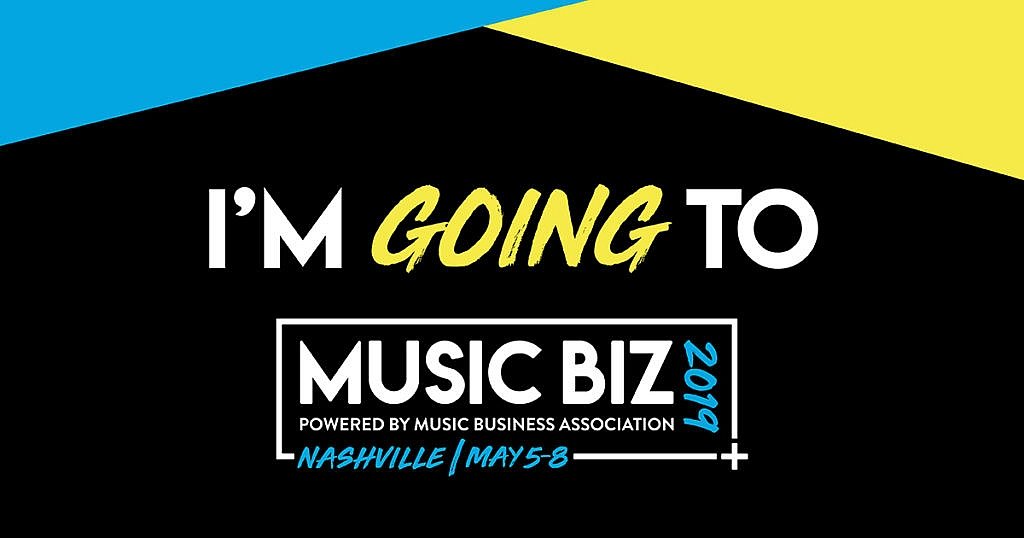 If you'll be at Music Biz and would like to meet up then drop me a line. And here's my Music Biz profile page with my tentative schedule.
An Interview on the This Is Orlando Podcast
I appeared on the This Is Orlando podcast, interviewed by the affable and capable Rob Coble. It was a terrific discussion and I was able to touch on many of my pet topics including:
• my beginnings with the Eighth Dimension collective
• the importance of the artist's story and the 'body of work' mindset
• trading physical scarcity for streaming's abundance
• how the diversity of Orlando's music scene is its advantage and disadvantage
• social media as the hammer, not the house
• why I switched from the artist life to the music business life
• how I find new music and strive to listen with intention
Have a listen on the This Is Orlando page or via Overcast.FM (or download it in your preferred podcast app).
PS – Overcast's new clip sharing feature is amazing. What a great idea. That above excerpt video won't be the last you'll see on this site, I'm sure.
Bound for SXSW
I'm heading off to SXSW tomorrow for a few days of meet-ups and hellos and hobnobbing. It's been about a decade since I attended the Austin-based conference, and, in the past, I was there as a performer. So this will be my first time at SXSW solely for business. I expect that change of dynamic, as well as the exponential growth of the conference over that past decade, to give me multiple moments of overwhelm. I can deal.
One place where you can find me is Friday (March 15) at Shangri-La around 3:30 in the afternoon. Super cool 8D Industries flagship band Monta At Odds will be playing the MidCoast Takeover showcase at that time. You shouldn't miss them as they rarely (if ever) play outside of Kansas City. And I'll be there so be sure to say 'howdy.'
If you can't make Shangri-La on Friday but might like to meet up in Austin then feel free to shoot me an email and let's see what happens.
I will try to report in from SXSW but I'm not making any promises! At the very least, expect a recap upon my return.