Howdy. I'm Michael Donaldson.
I'm a consultant for the music industry, working with emerging artists and labels. I also manage a label of my own, named 8D Industries, and publish + license music under 8DSync. Sometimes I'm a Q-Burns Abstract Message. But mostly I'm just trying to keep these damn cats out of my office.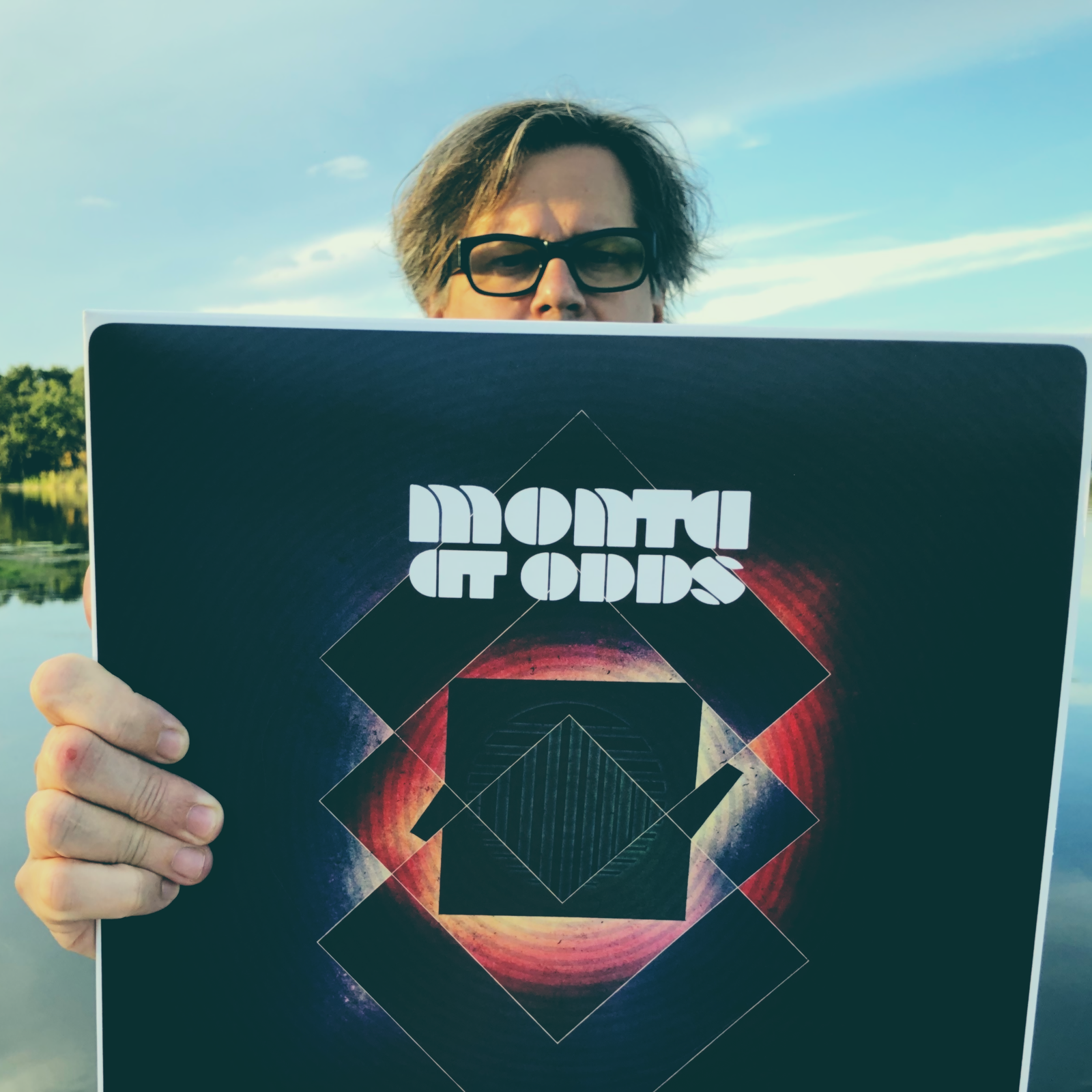 I like to send postcards to my friends, and if you'd like I'll send one to you.
Oh, and here's what I'm working on now.
this is a song I recorded in 1997 (and thus the parentheses) — not many heard it then as I pressed 500 copies on a 12" under a pseudonym. it's now part of my new EP, the first time in the digital realm. and it's still my favorite song I've ever made. → https://t.co/o65XMUiT0g
Load More...