Howdy. I'm Michael Donaldson.
I'm a consultant for the music industry, working with emerging artists and labels. I also manage a label of my own, named 8D Industries, and publish + license music under 8DSync. Sometimes I'm a Q-Burns Abstract Message. But mostly I'm just trying to keep these damn cats out of my office.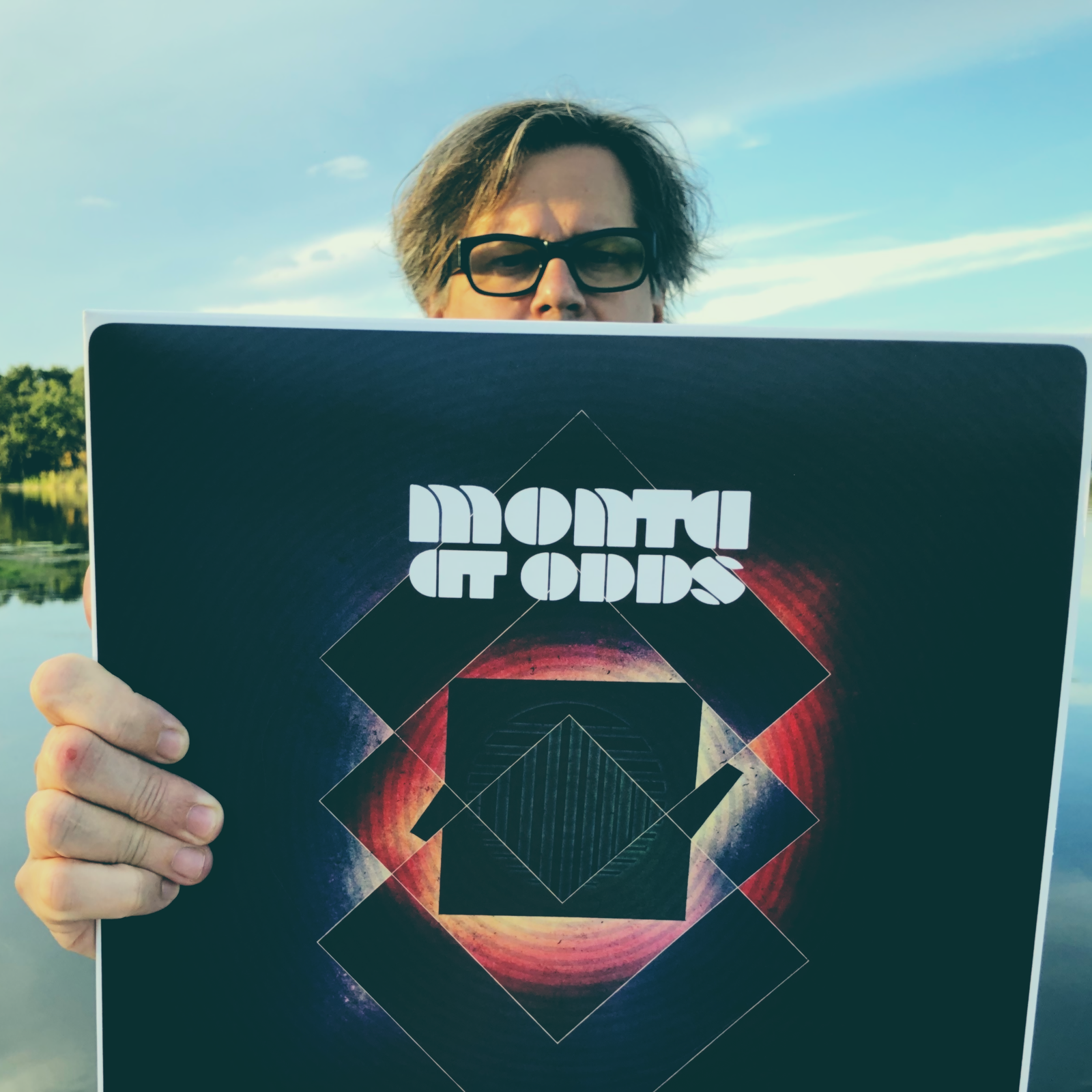 I like to send postcards to my friends, and if you'd like I'll send one to you.
Oh, and here's what I'm working on now.
I am happy to report that my new 5-song release — AUDIOTOTEMPOLE — is officially out today on @8DIndustries

consider this a warm-up … and a personal set of songs with the production spanning many many years

have a listen → https://t.co/97GYgwhAph
this new jam on @SoundCloud is like the wheel that spins the hand → https://t.co/avkB2jIye6

AUDIOTOTEMPOLE
tomorrow
ok
"A vision of interdependence acknowledges that individual freedoms thrive in the presence of resilient networks … it asserts that even pop stars significantly benefit from those on the margins market-testing ideas so that they don't have to." → https://t.co/HY8x8xtgqa
Load More...