Howdy. I'm Michael Donaldson.
I'm a consultant for the music industry, working with emerging artists and labels. I also manage a label of my own, named 8D Industries, and publish + license music under 8DSync. Sometimes I'm a Q-Burns Abstract Message. But mostly I'm just trying to keep these damn cats out of my office.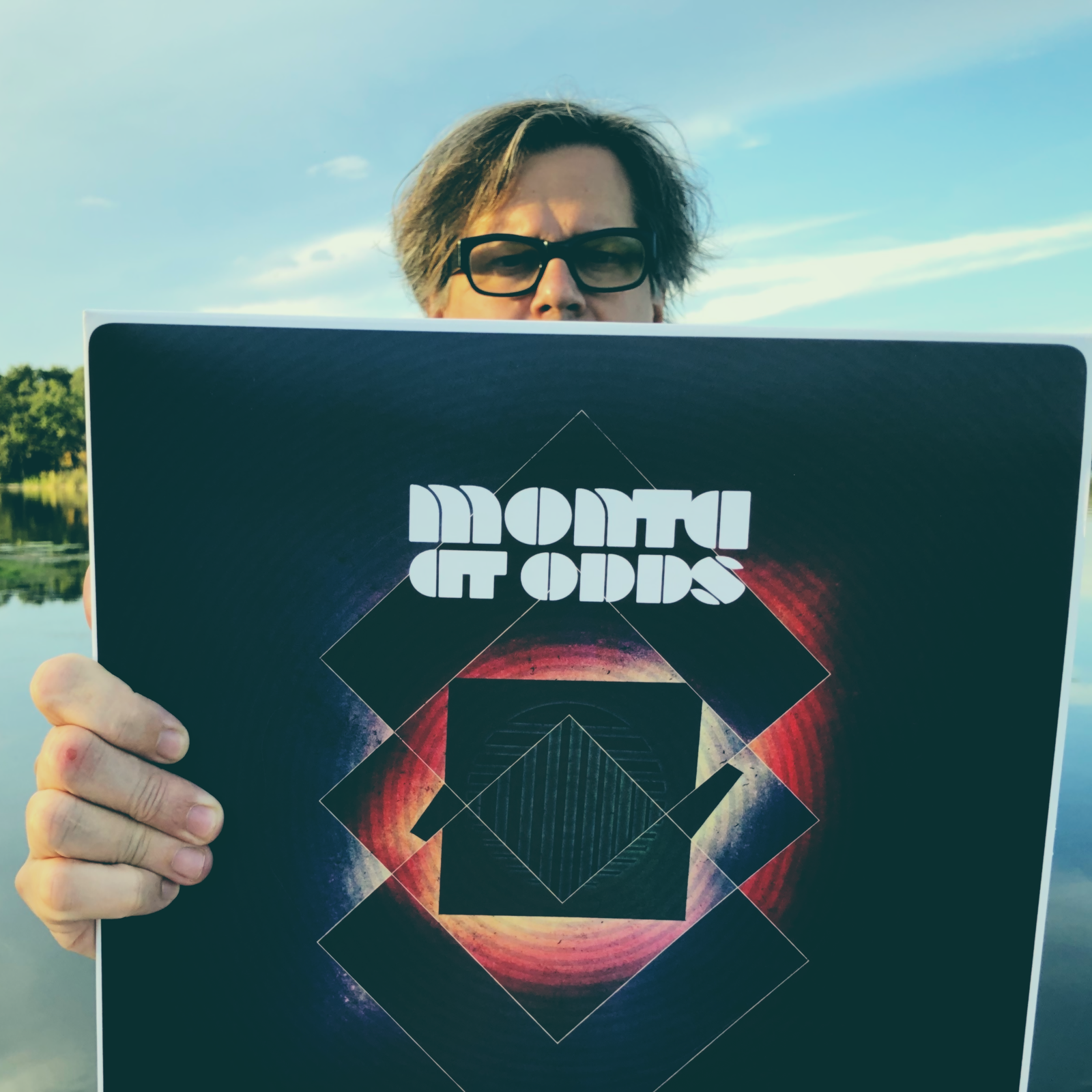 I like to send postcards to my friends, and if you'd like I'll send one to you.
Oh, and here's what I'm working on now.
This record has been on repeat since I read the blog post. Thank you @jogginghouse. Thank you @qburns. (cc the ears of @GretzStephen) https://t.co/d5gwPc4umo
"While Yousafzai addressed the public in his weekly conference, a volunteer on the team accidentally activated the cat filter on Facebook Live, causing the minister to appear with digital cat ears, whiskers, and rosy cheeks." → https://t.co/tgA3rC7FCX
"[Factory Records graphic designer Peter] Saville says [Joy Division's] UNKNOWN PLEASURES is 'cool, in all of the meanings, from cool to cold,' which helps makes it an image where fashion and design and online irony all can occupy the same territory." → https://t.co/IqsW8gfmmE
Load More...