There's been a bunch of activity in the label realm, so I thought I'd give a quick update on my 8D Industries imprint.
Terry Grant AKA More Ghost Than Man participated in Big Shot Magazine's 2018 Rewind, answering a few questions about the past year and the present one. In response to a new year's resolution, Terry quotes Gustave Flaubert:
"Be regular and orderly in your life, so that you may be violent and original in your work."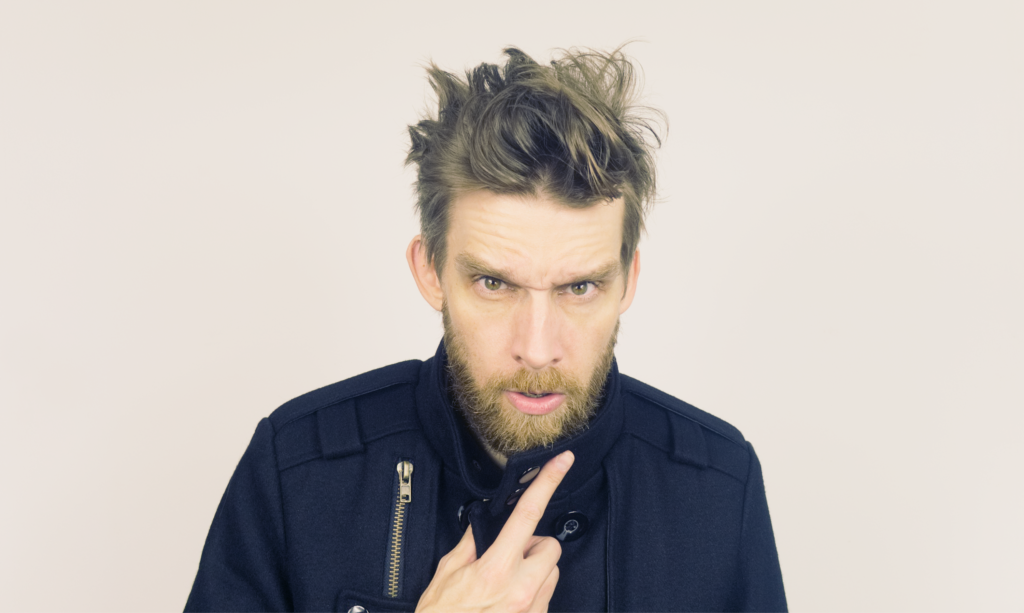 (I also submitted to the 2018 Rewind if you'd like to check it out.)
More Ghost Than Man's Everything Impossible Is Far Away album continues to fascinate, providing evocative instrumental soundscapes for your mind-movies. In 2019 Terry will release a long-gestating short sci-fi film using the album's songs. Terry's been dropping clues on Instagram — he's built a city in his garage and created some sort of space-age sickbay.
We'll be releasing the follow-up to Everything Impossible Is Far Away later this year.
Monta At Odds have been busy, building on the deserved hype for last year's Argentum Dreams album and they just performed a bunch of New Order songs (as 'Blue Monta') at a special end-of-the-year concert. To keep the momentum going, we're reissuing Monta's 2005 debut album Unsuspecting. It's currently out of print, and it shouldn't be — it's a terrific ride, and, though more on the 'downtempo' tip, isn't that far off from the sound of Argentum Dreams. Two stand-out songs you can listen to now: "Disappointment" and "A Nick A Scratch A Scuff."
Our reissue of Unsuspecting will be out on January 18. If you're a Bandcamp user, follow 8D Industries there to receive a message once the album is available. Like all of our releases, it will be 'name your price' on the Bandcamp platform.
San Mateo delivered his just-completed album this week, and it's fantastic. The cover art is stunning as well. I can't wait to send this out into the world. Mid-April, perhaps? It's the early stages of release planning — once Unsuspecting is out, I'll have a better idea. In the meantime, dive into San Mateo's previous work if you're new to this expressive audio artist.
And an upcoming Q-Burns Abstract Message release? Stay tuned.