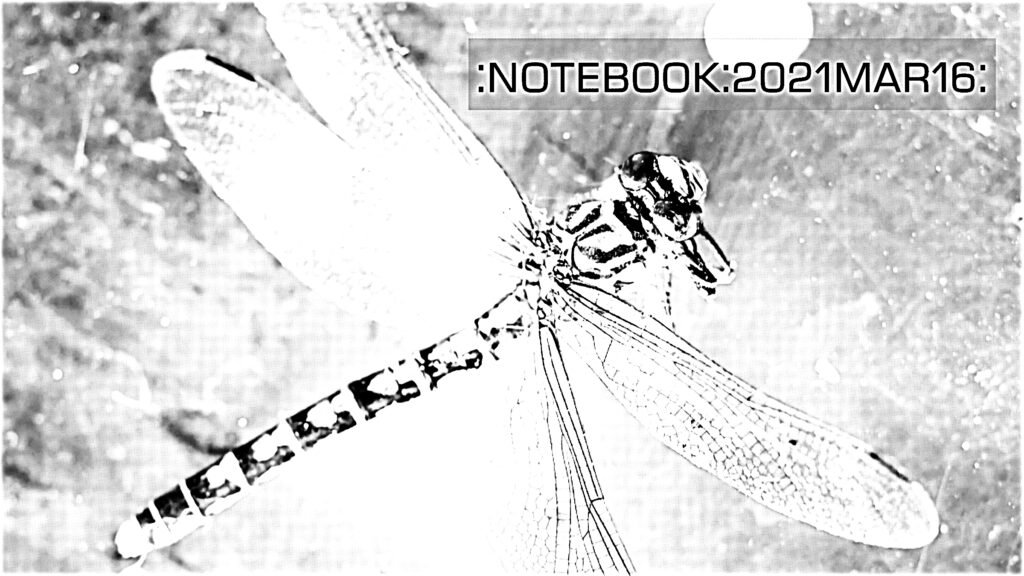 Grooving to Amapiano → Prodded by Awesome Tapes From Africa, today I'm immersing myself in the South African genre of amapiano, defined as "a township-developed style that fuses elements from a number of different club-ready genres from across the decades." This DJ mix by Teno Afrika is an overview of what amapiano is all about:
But Uwami, a fantastic new album by DJ Black Low, is really connecting me to this sound. Some of the production flourishes — especially the in-your-face percussive electronics — are especially provocative and attention-grabbing. I haven't listened to a tune and remarked, "oh, shit!" to myself in a while. I did that a couple of times within the first few songs.
——————
ZZT Records in 1982 → This eight-minute 'documentary' on Zang Tumb Tuum (more commonly known as ZTT Records) is a fascinating time capsule. What a find! I've written about my '80s obsession with producer Trevor Horn, and ZTT is commonly known as his label. But, as the video shows, co-runners Jill Sinclair (also Horn's wife) and music writer Paul Morley played a part, too. I love when professional units (labels, bands, companies) consist of distinctive personalities, each taking on a unique role. In ZTT's case, Sinclair is the grounded business mind, Horn is the producer and resident nerd, and Morley is the prankster and creative spirit. Morley seems relegated to the background in this video, but he was crucial to the look and feel of ZTT. The Dada and futurist-influenced aesthetic and winking pseudo-corporate speak filling liner notes, label press releases, and manifestos were all Morley's doing, no doubt. All of this conflicting but complementary energy created a classic record label that's worthy of study and admiration.
Also: I wonder if Rod Stewart was aware of what Horn said about him here when Horn was hired to produce a Rod Stewart album.
——————
Ausklang – Chronos → Soaring spaciousness abounds on Chronos, an album from the Berlin-based trio Ausklang. The band's not quite moody enough for post-rock, a bit too drummy for ambient, and way too heady for indie-rock. They're somewhere in the middle of all of that, probably closer to what I hesitate to call "soundtrack rock." Ausklang are like a Popol Vuh for the drone-footage age, replacing the ecstatic mysticism with shoegazey optimism.
The pieces are primarily improvised, the best bits edited together, and then overdubs added — a songwriting process pioneered by fellow German space cadets CAN. But while CAN gloriously sprawled and looped, Ausklang build and erupt. The title track, for instance, is a subdued slow-end jam that blasts itself into reverb-drenched guitar lines and cymbal crashes near the five-minute mark. And then there's the gorgeous "Future Memories," lulling the listener with a beatific guitar-then-piano melody before a Slowdive-like upward swell washes everything away.
The band performs a two-hour improvised ambient set every week at The Zionskirche, a 19th-century neo-romantic church. This aspect of Ausklang closes out Chronos via two beatless tracks that combine light drones, guitar atmospherics, and hopeful piano. Thus the album's sequence mirrors the band's dynamic sense — the tracklist progressively glides and thickens before floating down to a gentle landing. The album is so satisfying upon reaching the end, it's tempting to replay Chronos from track one and fly again.