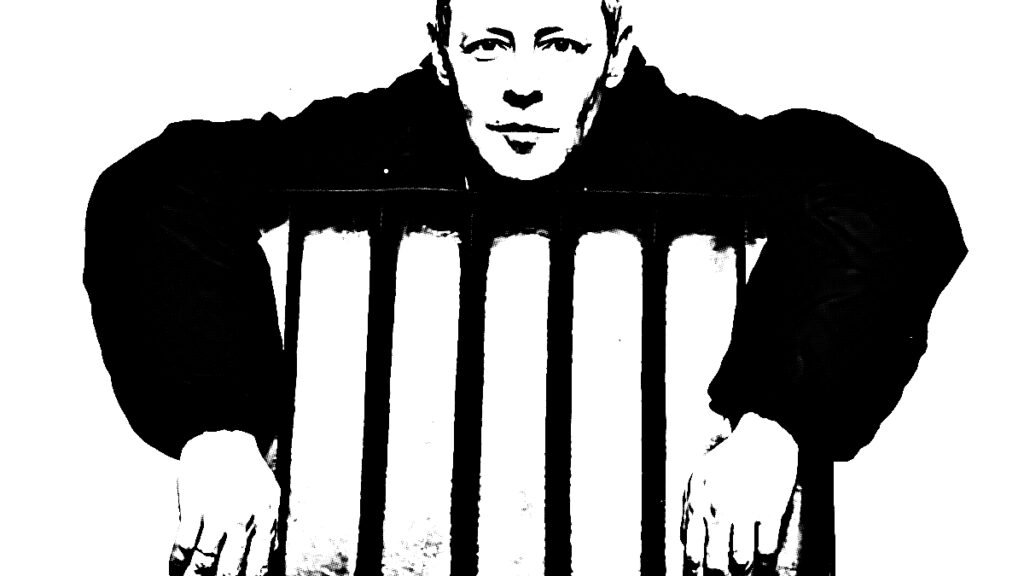 Minimal Compact were (are?) a groundbreaking band that were based out of Tel Aviv in their heyday. They released a series of acclaimed albums in the '80s on the Crammed label that explored post-punk's funkier, artsier edges. Minimal Compact are probably more influential than you think — ask a few clued-in art punks.
The band sounded the alarm with "Statik Dancin'," the first track on their debut album, 1982's One By One. You could say "Statik Dancin'" helped set the template for the DFA/LCD sound alongside Eno's work with Talking Heads and other triumphs of sonic mish-mashing from that era. There's more than one unique element to "Statik Dancin'," but Samy Birnbach's disconnected but urgent vocal delivery and Marc Hollander's spiraling bass clarinet solo are most noteworthy. The rhythm line is an electrical pulse, high tempo but locked in. And this guitar is more scratch than notes and counts as part of that rhythm section. I'm positive you could play this at any dance music club without killing the vibe.
Even wilder: a new re-release of the original version (not the respectable Colin Newman assisted 2019 re-recording) backed by a remixed 'dub' from none other than Mad Professor. A dub done well shines sunlight on the bones of the source track — it's the same skeleton but you can now examine the joints. And what joints are these! The bass and drum (and percussion) drive is as kinetic as ever while Samy's voice and Berry Sakharof's guitar twirl in the echo chamber. Mr. Professor adds elements familiar even to those who only know his Massive Attack work, and, despite the absence of bass clarinet (maybe it's hiding in the mix), the whole thing feels like an explosion in slow motion. What a cut.
There aren't many people producing dubs as tastefully and effectively as Mad Professor. Unfortunately, many contemporary dub versions are either too heavy-handed or sonically timid. I feel like DAW in-the-box automation, for all its advantages, takes the danger out of recording a 'version.' Dub is on the fly, an octopus at the controls, pushing buttons and riding faders. Just check out this video of Mad Professor in action. Or how about Adrian Sherwood for something even more intense?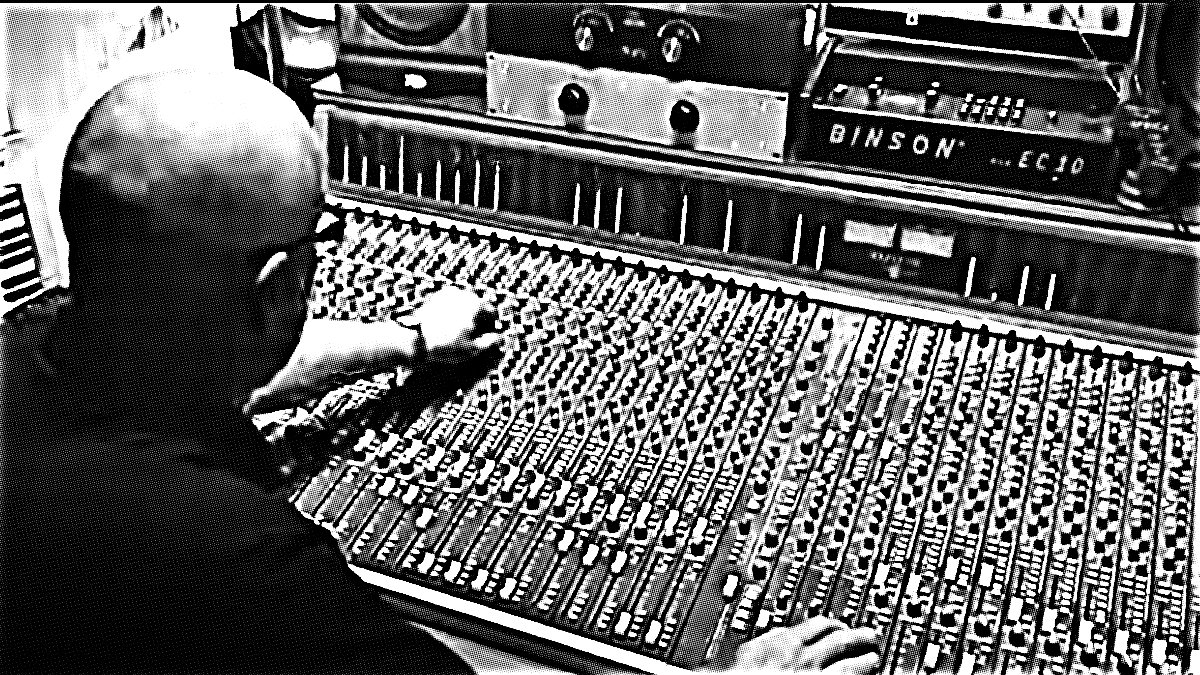 Let's leave the subject of dubs and go back to Minimal Compact — or, more specifically, Samy Birnbach. His post-Compact career has been long and wide, including curating the beloved Freezone series of compilations and his SSR label. As DJ Morpheus, he DJs on radio and club decks and is responsible for one of the best sets I have ever heard. It was at a small club in Moscow, and Samy didn't beat-mix a single record. The music selection and his sly sequencing did all the work, and it blew me away.
Let's go back further. In 1996, I released a record on San Francisco's Mephisto Records called "141 Revenge Street." The 12″ got around more than I could have imagined, and a copy ended up in Samy's hands. He got in touch with me (maybe by fax!) and suggested I hang out with him in Miami at the Winter Music Conference. I had no intention to go but couldn't help but think it would be cool to meet the guy behind the Freezone compilations, the guy behind "Statik Dancin'." So I popped down to Miami — my first time — and met up with Samy, who seemed to know everyone but spent a lot of time with me. He gave me a lot of advice, encouraged my then fledgling DJ/producer career, and introduced me to people like Carl Craig and Kruder & Dorfmeister. Holy cats, I was hooked.
I returned home with a multi-year supply of inspiration and got to work. I started recording what would become my Sunburn single and the next Mephisto release. Samy released "141 Revenge Street" on SSR and got Glenn Underground to remix it. Then someone bought me a plane ticket for the first time, and I flew to Detroit, where a guy heckled me during my entire DJ set. It wasn't but another year or so that Astralwerks came calling.
I'm still in touch with Samy. He's been a trusted constant and friend in this business called music. All these years later, we're both still statik dancin'.