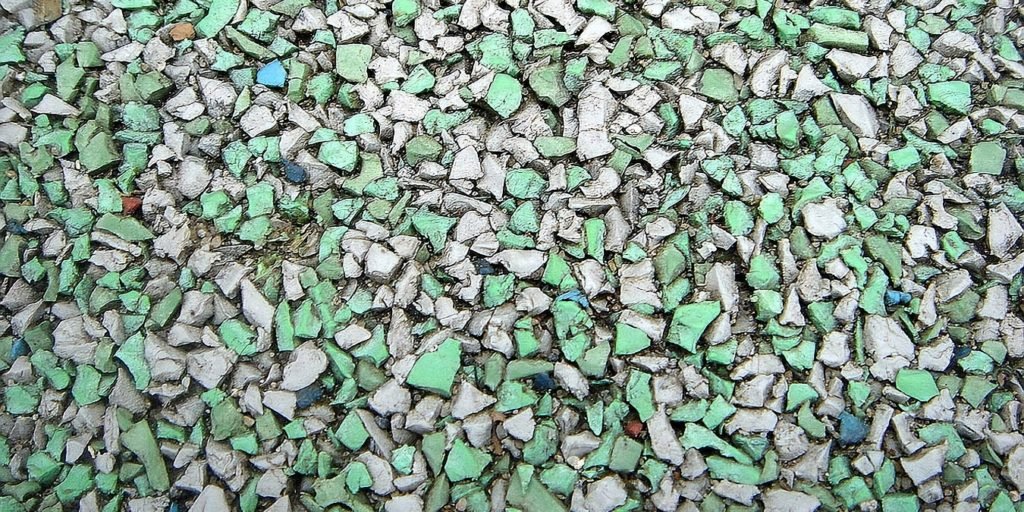 The author Robin Sloan is fascinated with how art changes (and often deteriorates, but in a beautiful way) when transferred across mediums. For example, from physical to digital to physical to digital — he calls it a flip-flop.
Robin recalls the origin of William Basinski's The Disintegration Loops, based on a melody recorded off the radio, forgotten, rediscovered over a decade later, and digitized from a corroded analog tape. A performance of the melody, broadcast on NPR, increased Robin's obsession. He gives this recorded interpretation to a neural network that reinterprets the melody even further. It's no longer disintegration — it's integration.
Exploring further possibilities for this simple melody, Robin requested participation from his newsletter readers: "After I published the first version of this post in April 2020, I invited anyone reading to join me by playing or singing the melody once through using whatever instrument (including their voice) and recording device (including their phone) was closest to hand."
Robin has released the outcome, a beautifully haphazard collaborative piece he's calling "An integration loop, pt. 2" (part 1 was the AI-assisted interpretation). A number of people sent in renditions of the melody. That number included me, playing EBow guitar, heard just past the halfway point.
Robin: "In my imagination, each contribution is a rung in a ladder out of the pit of confusion and loss, all of us both (a) carrying the melody forward and (b) being carried by it, up towards something new, something whole." So simple, and laced with so much meaning. Read more about this project and listen to the final (?) result at the [LINK].