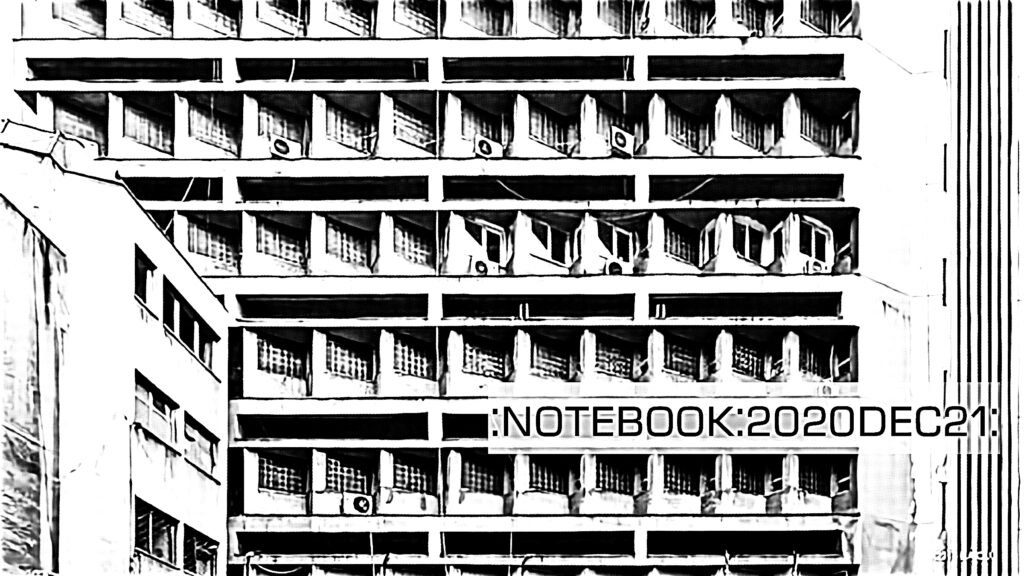 ASCAP, BMI Partner To Launch SONGVIEW Comprehensive Song Database → If you're a music publisher, perennially at the top of your Xmas list is a central database for looking up song rights information. In other words, a search engine that's PRO agnostic: input a song and find out the writers, the publishers, and the shares no matter the rights owner. But BMI's search only shows songs with BMI representation, ASCAP shows only ASCAP, and so on. So, until you strike gold, you're going from PRO-to-PRO to find writer and publisher details on a song. 
Here's a start: today, BMI and ASCAP announced Songview, a search platform that shows results from both repertoires. It's slicker than the companies' previous search engines (it's especially an upgrade for BMI) and seems to return more accurate results. This will make things easier, but I'd love SESAC and the others to come on board. And my face would assume a permanent joyful expression if one day Songview included details from international publishers and PROs. How cool would it be to look up a song and see if other publishers control it in different territories? Often it seems that half of a music licensee's job is figuring out this complexity, investigating like a song-rights sleuth. Regardless, I'm encouraged by Songview. Fingers crossed that these are early days, and the participation of other PROs on the platform is on the horizon.
——————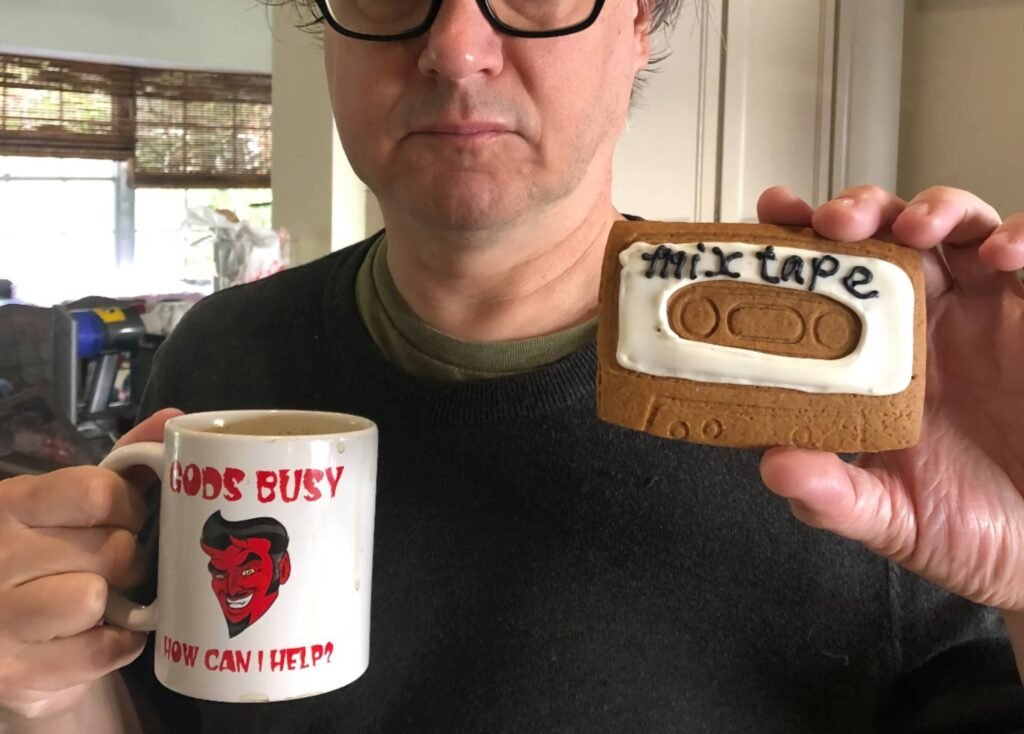 Every holiday season, David and Jennifer send us (and other lucky friends) an assortment of hand-crafted gingerbread cookies. This year I got a mixtape. Goes great with coffee. (Be sure to check out David's blog 1000 Cuts.)
——————
Holy Tongue – Holy Tongue → No one knows where dub goes. UK duo Holy Tongue are doing their damndest to track it down. Witness: Post-punk spliced with dub the way it was done, anachronistic but futuristic like if at the end of Primer the time machine room was revealed to be This Heat's Cold Storage studio. Holy Tongue are Valentina Magaletti on drums and percussion and Al Wootton on guitars, synths, and the occasional siren. The performances are improvised, phase two of the magic apparently happening on the mixing desk where the Tubby/Sherwood spirit inspires all manner of echoing, hi-hat filtering, spring reverbing, and other ravishing embellishments. The result is as good and gritty as many early '80s On-U experiments. It's refreshing in 2020 to hear something so raw yet technical, unsequenced but rhythmically tight. There's no word whether Holy Tongue is a one-off or a continuing affair. I'm rooting for the latter (and live shows!). This tradition of exploratory studio hybrid-dub needs to live on and on and on, like a tape delay's rising, infinite ghost tail.