Why Are K-Pop Groups So Big? → Initially, I thought the headline was referring to the immense international popularity of K-Pop groups. But it relates to the growing membership sizes of these acts. Did you know there's a K-pop group with 23 members? The article also details how larger groups can have multiple spin-off groups ('subunits'). And there are specific roles and 'divisions of labor' within each act's membership. These acts end up sounding like elite military brigades — or a singing and dancing A-Team, with each personality assigned a duty or specialty. A typical 'old,' I find all of this confusing and fascinating. Check out this bit:
Wanna One, the 5th highest-selling K-pop group of the past decade, was formed in 2017 on the second season of survival show Produce 101. Produce 101 supposedly allowed fans to "produce" their dream K-pop group from 101 trainees by voting on the member lineup. For some, a spot in the final group was too valuable to leave up to chance—the show is currently under investigation for vote-rigging by internal staff and external agencies.
——————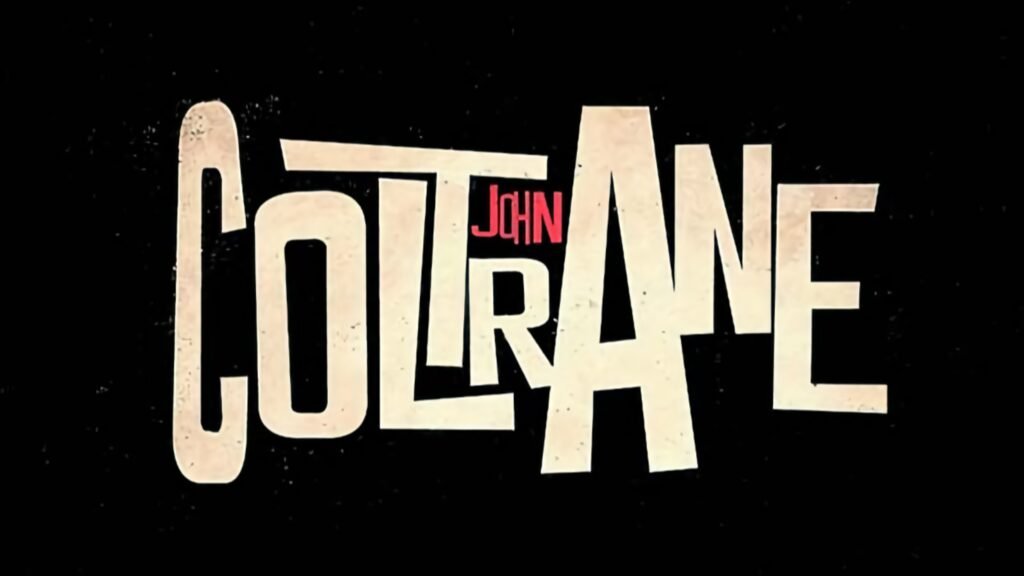 Jazz Musician Lettering → It's often annoying when modern album covers ape the classic design style of the jazz-era, but there's nothing wrong with the aesthetics serving as inspiration. And there's a lot of inspiration found in this compilation of typography and lettering found in the artist names adorning records from the mid-century. Many jazz covers are so iconic that we overlook the inventiveness behind the text. This format invites an examination without the images and layout that complete the full design. Blogger Reagan Ray says, "Rather than post 100s of covers and posters, I wanted to isolate the lettering for easy browsing and analysis. There's a lot of lettering out there, and a lot I left out."
——————
Newsletter Subscriptions → Haven't you heard? Email newsletters are a thing! Even I've got one. Newsletters are a significant move away from the information chokehold of social media — personalized 'posts' arriving in email inboxes with our permission and without the judgment of indecipherable algorithms. Finding the right newsletters for you is a little more complicated. First thing: check out the websites of your favorite authors and thinkers — chances are most of them have a newsletter. There's also a fun newsletter about newsletter recommendations, Thanks For Subscribing. And, though it's limited to the growing Substack platform, the search engine Stacksear.ch is useful. You type in a word or interest, and the search results show Substack newsletters where your phrase has recently appeared.
One quick thing you might not know about Substack: each newsletter domain has an RSS feed. That's great for readers as they can get Substack newsletters delivered to an RSS reader without necessarily subscribing. That's how I read many Substack newsletters. But I feel guilty as this is also bad for newsletter publishers — if we're reading via RSS, we're not actually subscribed, affecting the newsletter's subscriber count. A compromise is to use something like Feedbin, which gives you a special email address to use to subscribe to newsletters. This email address delivers them into your RSS feed. That's what I do now, and it makes for a better reading experience and keeps my email inbox relatively sane.
——————
Khemkhaeng – บ้าน → This ambient mini-album from a mysterious Thailand-based producer is a wonder. It's not often a release in the ambient genre sounds fresh and new. Khemkhaeng rises to the challenge, and these five songs have a rare quality — I want them to last longer. As I wrote in my short Bandcamp review, "Everything here is beautiful, sublime, and seemingly of its own world — but 'ดูรู้สึก' is especially distinctive and fascinating. I may have to edit a seamless loop of this track so I can sit inside it all day."