Howdy. I'm Michael Donaldson.
I'm a consultant for the music industry, working with emerging artists and labels. I also manage a label of my own, named 8D Industries, and publish + license music under 8DSync. Sometimes I'm a Q-Burns Abstract Message. But mostly I'm just trying to keep these damn cats out of my office.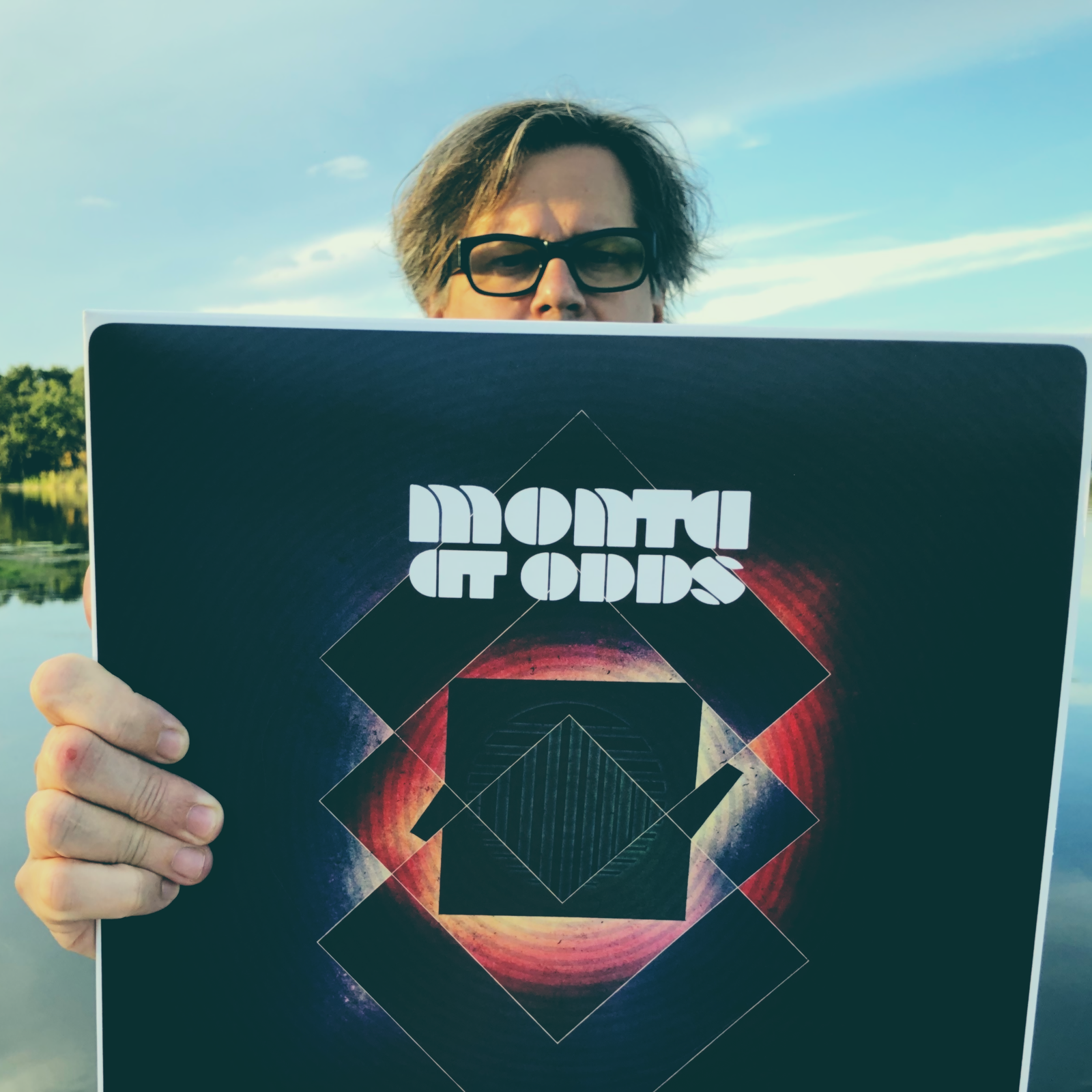 I like to send postcards to my friends, and if you'd like I'll send one to you.
Oh, and here's what I'm working on now.
"[Factory Records graphic designer Peter] Saville says [Joy Division's] UNKNOWN PLEASURES is 'cool, in all of the meanings, from cool to cold,' which helps makes it an image where fashion and design and online irony all can occupy the same territory." → https://t.co/IqsW8gfmmE
listening: Emily A. Sprague - WATER MEMORY/MOUNT VISION → https://t.co/j5VDpS7ck4 🎧

flowing, down warm rivers of sonic color; evocative of thought, rousing meditative inspiration … these two releases are beautiful and heady, songs that take me away
Load More...