Howdy. I'm Michael Donaldson.
I'm a consultant for the music industry, working with emerging artists and labels. I also manage a label of my own, named 8D Industries, and publish + license music under 8DSync. Sometimes I'm a Q-Burns Abstract Message. But mostly I'm just trying to keep these damn cats out of my office.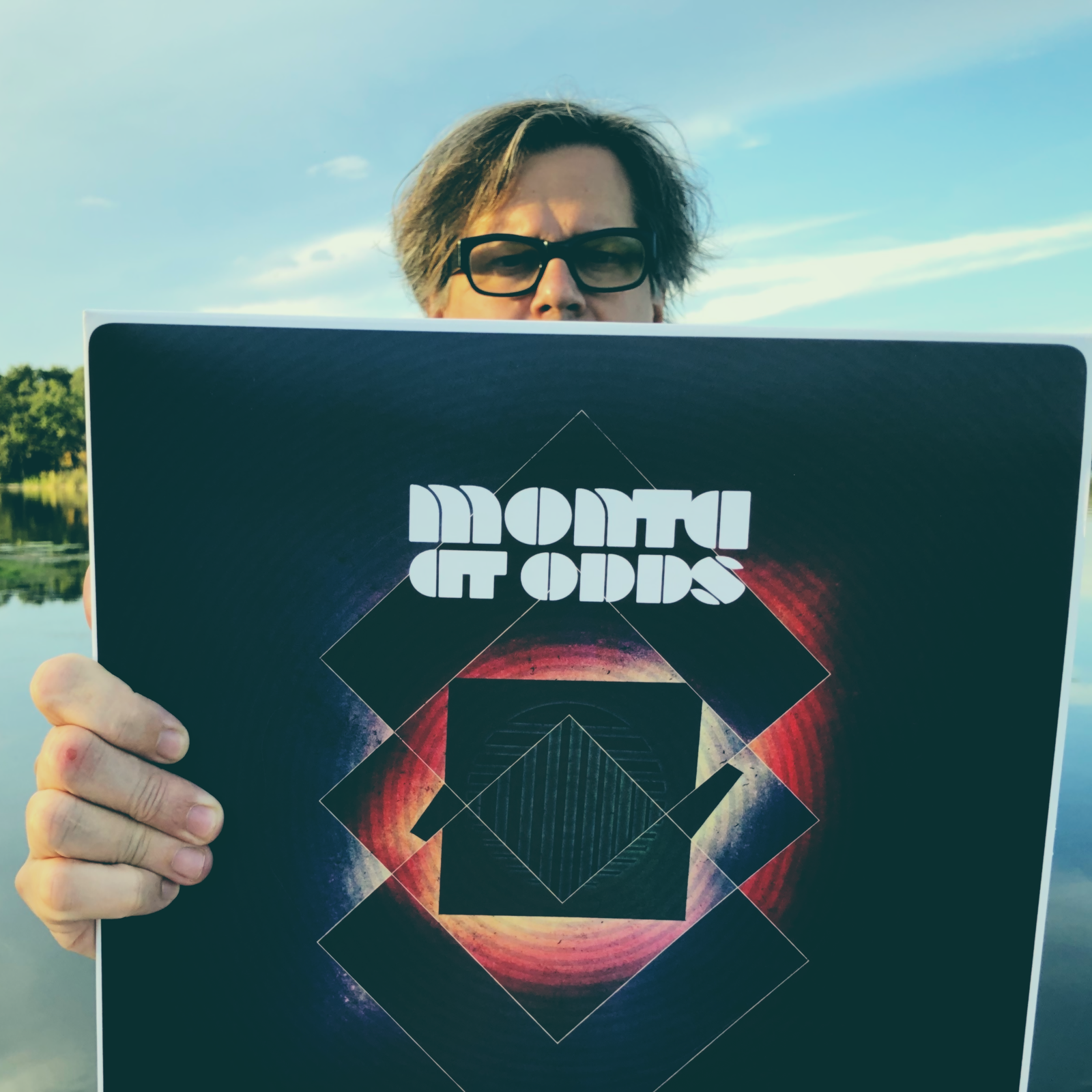 I like to send postcards to my friends, and if you'd like I'll send one to you.
Oh, and here's what I'm working on now.
"... in Banksy's case, the whole issue of authenticity was compounded by his anonymity, which of course is part of his appeal ... it does make establishing the provenance of many prints difficult at best."

how Banksy authenticates his work → https://t.co/LmAzSnp1E0
Eye of an Era: The Photographic Legacy of Chuck Stewart → https://t.co/V1VKj5Etar

an exhibition of Stewart's classic jazz-era portraits, opening this Friday evening in #Orlando … thrilled this is happening + thrilled to check it out
Load More...