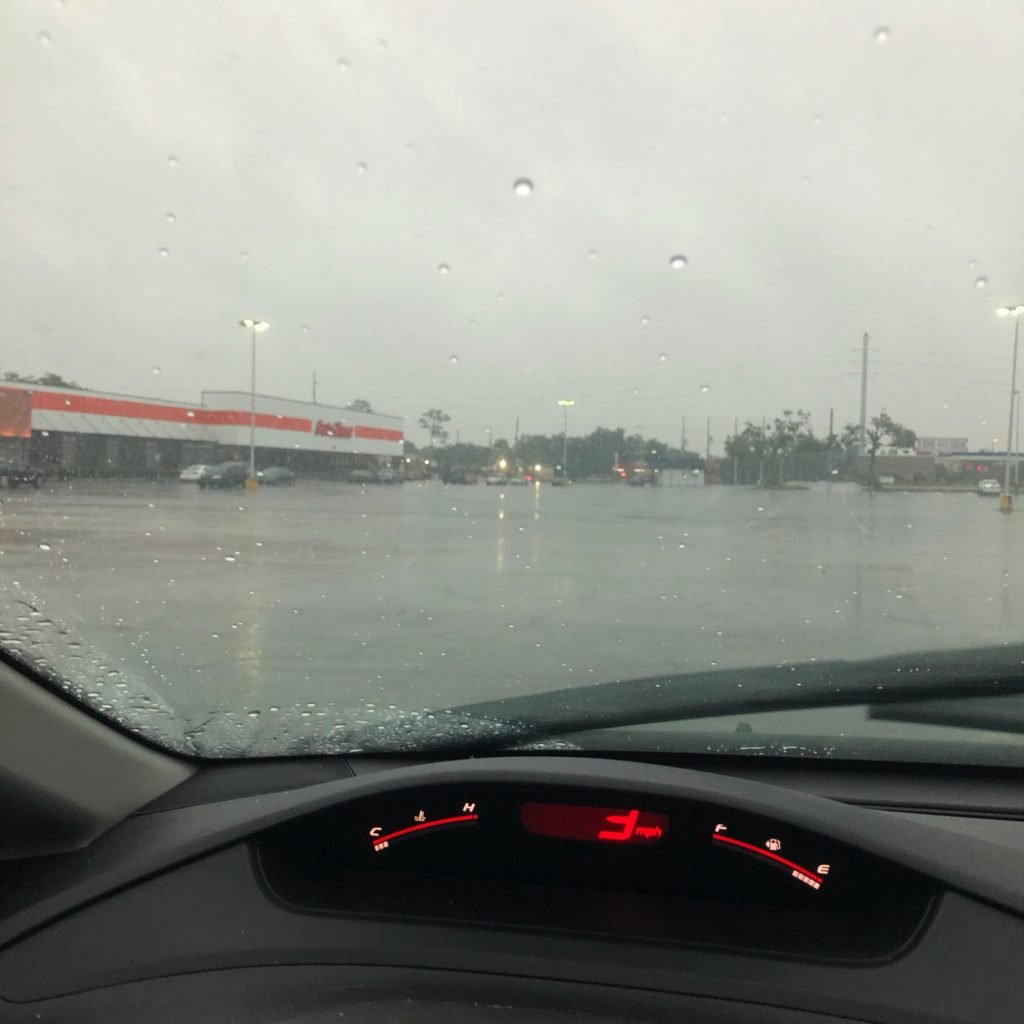 Someone, somewhere out there, might be noticing that I'm blogging again. Yes, there are more than a few time gaps in entries if you go through the back posts. The quality varies, with quick 'quotes from articles' type posts rubbing shoulders with the less frequent meatier commentary. The majority of the posts are strictly music industry-oriented.
I'm not sure why I kept dropping off (and I'm not sure if I'll drop off again tomorrow if I'm honest) but I may have been doing this for the wrong reasons, in turn putting some pressure on myself. The idea might have been to transmit some authority and knowledge on these subjects and to find a niche in the music industry pundit-sphere. With those goals, there's only so much I can write, and just so much that indeed maintains my interest.
But writing is important to me, as is getting better at it. I want to be a writer, sure. Have you heard the advice for people searching for a calling, telling them to think back to what they wanted to do when they were little kids? I didn't want to be a musician, or a label manager, or an industry pundit — those ambitions appeared later on. When I was in grade school, I wanted to be a writer, plain and simple. I was sort of obsessed about it if I remember correctly.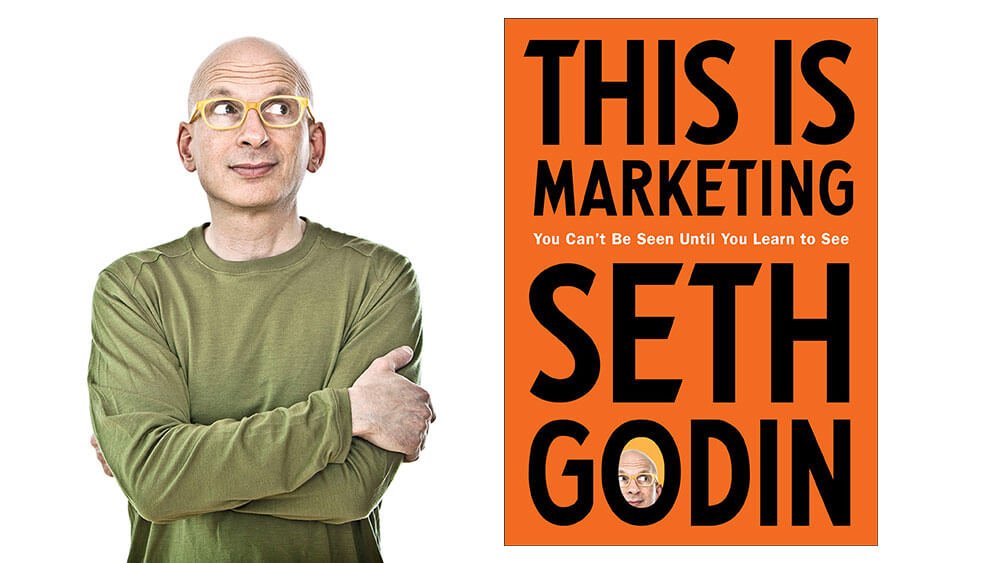 Seth Godin's been doing the rounds. He's got a new book, This Is Marketing (I've got it here and can't wait to dive in). Seth's appearing on tons of podcasts and, as I love hearing him talk, I've been listening to a bunch, one after the other. Binging Seth. And a natural question he's asked repeatedly in these interviews is, "What's the best advice you can give to our listeners?" His answer: blog every day.
You're either thinking "that's great for Seth" or "he must know what he's talking about" as the guy has been blogging every day without fail for years — here's post number 7,000.
Seth said this about daily blogging on the Unmistakable Creative podcast:
If you know you have to write a blog post tomorrow, something in writing, something that will be around six months from now, about something in the world, you will start looking for something in the world to write about. You will seek to notice something interesting and to say something creative about it. Well, isn't that all we're looking for? The best practice of generously sharing what you notice about the world is exactly the antidote for your fear.
I love this: daily blogging as an exercise to notice more, to observe the day with intention, to create firmer opinions and ideas, and to cope with the fears of uncertainty and of time passing. The idea of a daily blog seems challenging but, after only a week into it, I'm already remembering more about my days, and putting little mental placemarks on the moments I want to write about later.
I'll still do the occasional meaty posts about subjects like why music streaming is the best/the worst, but most of what you'll see here will be somewhat stream of consciousness — derived each day from what I read, what I watched, what I listened to, who I spoke with, what I'm thinking about, where my head's at. I hope it will be at least mildly entertaining. If so, I'll eventually launch a weekly (or every-other-weekly) newsletter compiling the best of my frantic observations and recommendations. At this point, I'm sure you can hardly contain yourself.
Will I keep it up? I think so. I bet I'll miss a day or two occasionally. But I'd like to give this a go with the hope that eventually I'll be writing without hesitation and acutely aware of what's happening around me. I also want the discipline, as maintaining this practice should get me on track to schedule in other tasks that require discipline, like recording new music.
Apologies if this ends up a self-indulgent mess (possibly it already is). But I am doing this for myself after all. Another in a line of creative experiments, fuel for the creative life I'm aiming to lead. Game on.