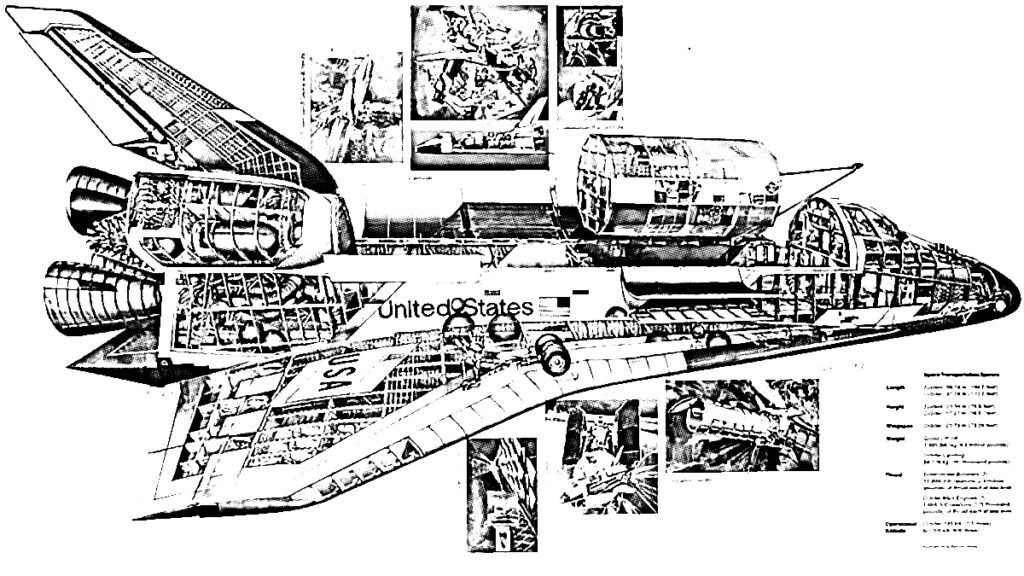 Early in the morning — 4:00 AM on the dot — I was woken by a deep but distant rumbling sound. At first, I thought the sub-bass rattle was from one of the formidable car stereos often heard rolling through a busy intersection a mile to the west of my place. But there was no rhythmic consistency, so these weren't jeep beats.
Then I remembered seeing, previously that day, an alert for a SpaceX launch scheduled just before the rumble eased me out of my sleep. Four astronauts were on their way to the space station.
I live over 50 miles away in Orlando, and, on a cloudless day, I can see the Cape Canaveral launches on the horizon over my backyard lake. It's one of my favorite things about living here. But I've never heard the sound of a launch from here before, much less get woken by one. Perhaps it was the tranquil evening; the lift-off sounds resting on light winds blowing in my direction. I quickly fell back asleep, imagining astronauts overhead.
There's a moral conflict when awful people do good things. I love spaceflight — I was hooked ever since I gawked over the first Space Shuttle launch from a pier in Cocoa Beach. So, of course, I'm happy that SpaceX has revitalized the rocket industry and gotten more people excited about space exploration. And, tangentially, I'm thrilled that Tesla made electric cars sexy to the point where every major car company is now invested in plug-in vehicles. But the billionaire behind all of this is a knucklehead. What makes him more awful is that he gets all sorts of 'passes' because of his money and influence as a perceived genius.
Furthermore, his stated aspirations with Twitter show he shares a pervasive, toxic idea with other awful people in the monied class: that rich people should be able to exclusively define free speech as something that excludes the financially privileged from consequences.
I'll keep cheering on rocket launches, though I simply like rockets, SpaceX or otherwise. And my next car will be an electric one. It won't be a Tesla.