In a guest column for Billboard, VC friend and SXSW 2019 roomie Brian Penick has some illuminating thoughts about the future of music tech. He's bullish on the growth of the music industry and points out several 'key indicators' that have him excited.
His first indicator is how artificial intelligence will redefine how we approach the creative process:
Imagine, without any prior training, creating a song via AI software with a single click. Now imagine leveraging that song to create a worldwide audience or, even better, a YouTube star pushing that song out to their already-established following.
I've spoken to Brian about this, and I believe we agree that, rather than threatening musicians' livelihoods, AI music — as described in the above quote — creates promotion paths for a personality-driven celebrity outside of the traditional music economy. Your feelings on this probably are in line with your general outlook on celebrity culture, but the activity is nothing new. 'Stars' and brands (California Raisins, anyone?) have been promoting themselves with manufactured music projects for ages. And yet culturally meaningful bands and musicians continue to make an impact.
What's even more impressive is AI as a tool for emerging musicians to exploit. Consider the technology's application as a fan-interactive tool (different versions for different sets of fans), a creative assistant pushing the artist out of her comfort zone, or a tool that is itself manipulated and pushed to its limits. The 'recording studio as instrument' innovation revealed new subsets and styles of genre. In the hands of skilled producers and artists, AI will do the same. Musicians — or those purporting to be — who use AI merely as a crutch will be identified and called out, much like DJs who use ghostwriting teams today.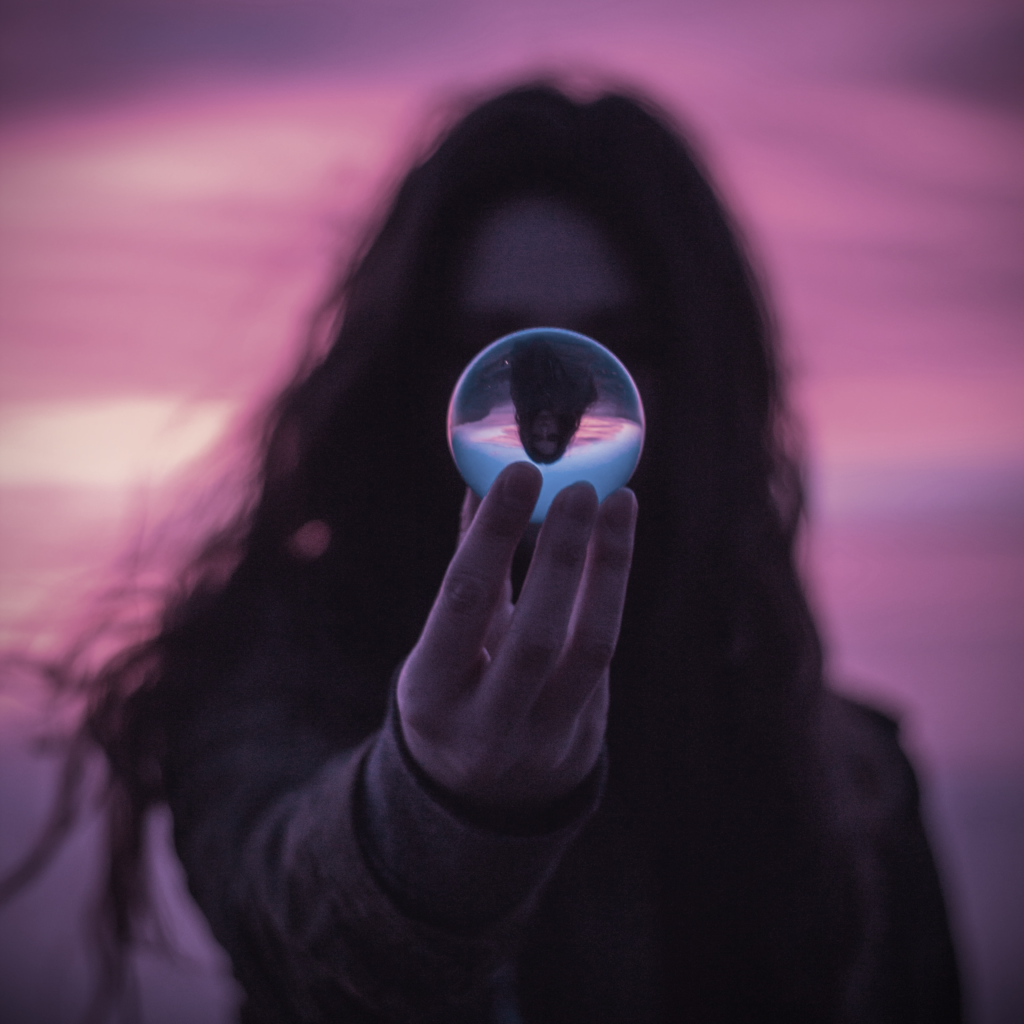 Brian's next indicator is blockchain as a tool to tighten and standardize metadata, and delves into how this affects the tricky calculation of venue royalty:
A 2016 study conducted by my former music recognition company, Soundstr, surveyed almost 3,000 songs in 12 businesses over 2 weeks and found that more than 80% of the music played in public establishments such as bars, night clubs and coffee shops was not properly accounted for. On a national scale, this leaves hundreds of millions of dollars or more on the table for songwriters and publishers, all because of a lack of metadata and tracking methods.
The tracking methods are more important here as metadata can sit within an audio recognition platform like Soundstr or Shazam. PRS and GEMA are currently experimenting with song tracking in venues (something I'll write more about in the next couple of days). But PRS and GEMA are the only interested parties in their respective territories, those being the United Kingdom and Germany. In the US we've got ASCAP, BMI, SESAC, and GMR — four performance collection societies that don't necessarily see eye-to-eye.
Proper venue tracking requires the installation of a passive microphone to do audio recognition. Will US venues have four separate receivers installed, one for each PRO? Will the four agree on one company to handle this and trust that the company won't reveal tracking info to competitors? Will blockchain somehow make that last question moot?
As I wrote about previously, accurate tracking of song performance in public establishments is new and essential. This type of monitoring hasn't been a possibility until recent technological developments. I agree it's a significant growth area in music publishing. But the fractured nature of the US PRO system will require a complementary solution based on appliance and accord, not technology.
The last three indicators that Brian lists go hand-in-hand: innovations in direct-to-consumer delivery, artist brand empowerment, and on-brand investment as part of artist identity. These factors create a more independent artist as income reliance shifts away from third-party platforms. There's also an increased measure of control. The artist develops and strengthens a brand identity that encourages fans to interact and support via the artist's hub of engagement. This shift diminishes the necessity of social media platforms for fan outreach.
Utilizing a coherent brand to inspire investment opportunities is also a novel idea:
The real opportunity comes when celebrities realize that, while single or minimal recurring payouts from sponsorships, endorsements or licensing deals are good in some scenarios, the bigger returns come from investing. What better to invest in than products and services you associate and market with your brand?
Our age is entrepreneurial. Artists not only participate and (hopefully) make wise decisions with their earnings but these investments potentially tighten relationships with fans. Brian's example of Beyoncé's investment in the vegan lifestyle is an instructive illustration.
That reminds me of this brilliant New Yorker profile of Iggy Pop. Pop is undeniably an artist who does what he wants, an epitome of 'independent.'1In attitude, vision, and identity, if not label affiliation. I wondered how he maintained his autonomy, and then I read this part of the article:
"The phone rings; I get offered work. And, you know, there's always my Apple stock," [Iggy Pop] said, and laughed. "I have taken pains to diversify outside of the music industry."
This example has a different angle than Brian's observation. But Pop would not have mentioned Apple if it didn't fit his identity. More importantly, it reveals a savvy road to independence. And that's ultimately what these five key indicators foretell — a future of autonomy for the artists who want it.
🔗→ Five Music Tech Investment Areas You Need to Know
🔗→ The Survival of Iggy Pop