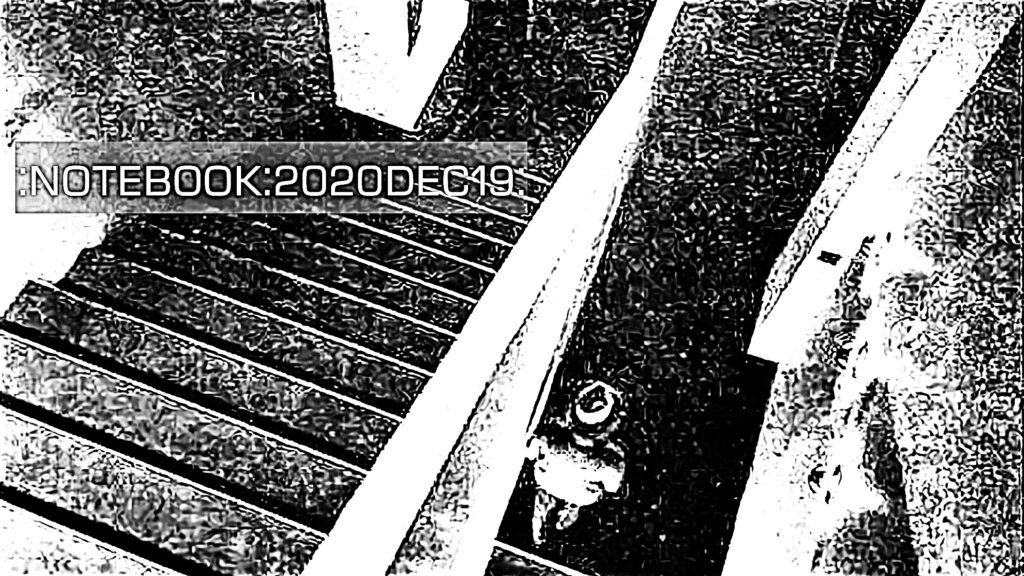 Mapping the Creator Economy → Online tools are aplenty. It's impossible to keep up. To the rescue: Hugo Amsellem is doing his best to track various "companies are building stand-alone tools to help creators create more and better content." His article is an invaluable, bookmark-able resource, listing over 150 apps and sites that can help you monetize, build an audience, and manage your content business. Hugo wasn't thinking of record labels and recording artists when he put this together, but there is a lot here for the music-minded. Side note: If you're an artist manager, or want to be one, familiarizing yourself with all of these tools (and trying them out) is now part of your job. The most valuable managers will learn the differences between tools and platforms, knowing the ones that are the best fit for each represented artist. You do the research and make recommendations. It's your artist's job to use them and create.1And if you're an artist without a manager, don't stress or spend too much time on tools. Just quickly sample what's available and trust your first impressions when choosing.
——————
Unendurable Line → Here's a brilliant short film that illustrates the "thresholds hidden in everyday life" and "how things change from A to B when a parameter exceeds a certain value." The examples are seemingly mundane, but tension is amplified by charting the distance to the threshold, accompanied by dramatic choral music. It's brilliant, and more of these videos from Design Ah! (a Japanese educational show that explores different types of creative thinking for viewers of all ages) are available here. (h/t Kottke)
——————
Body Meπa – The Work Is Slow → Body Meπa named themselves after an Ornette Coleman album (though Coleman's lacks the crafty pi sign). They create an occasionally-at-odds-with-itself rumble that isn't too far off (at least conceptually) from what Coleman was transmitting on that album. Music critic Sasha Frere-Jones, Grey McMurray, Melvin Gibbs, and Greg Fox handle a standard guitar-guitar-bass-drums line-up but, in righteous post-punk fashion, Body Meπa sonically exiles standards. The Work Is Slow is Body Meπa's new album, comprised of mesmerizing riffage, cometary improvisations, and a sharp rhythm section guiding the reins. There's no nonsense to the production (in the stereo field, Sasha is credited with "right guitar" while Grey wields the one leaning to the left), but the variety of squeals, squalls, and cyclical melodic phrasings bends the album away from simplicity. And you kinda want to see just what is happening to these guitars. A good intro track is "Money Tree" with its opening eterna-looped guitar and double bass action (I think — which would be a call-back to Sasha's dual-bassed former band Ui), calmly landing in Tortoise territory. Body Meπa's album has earned many listens in my lockdown space, a noble achievement in a time when new music temptations are relentlessly hitting me sideways. As for the title The Work Is Slow, Sasha had this to say in an installment of his essential email newsletter: "I use 'the work' as a way of describing a daily practice of spiritual health and emotional sobriety, but you may have another discipline that fits the bill." A limited number of bumper stickers with the phrase are available.