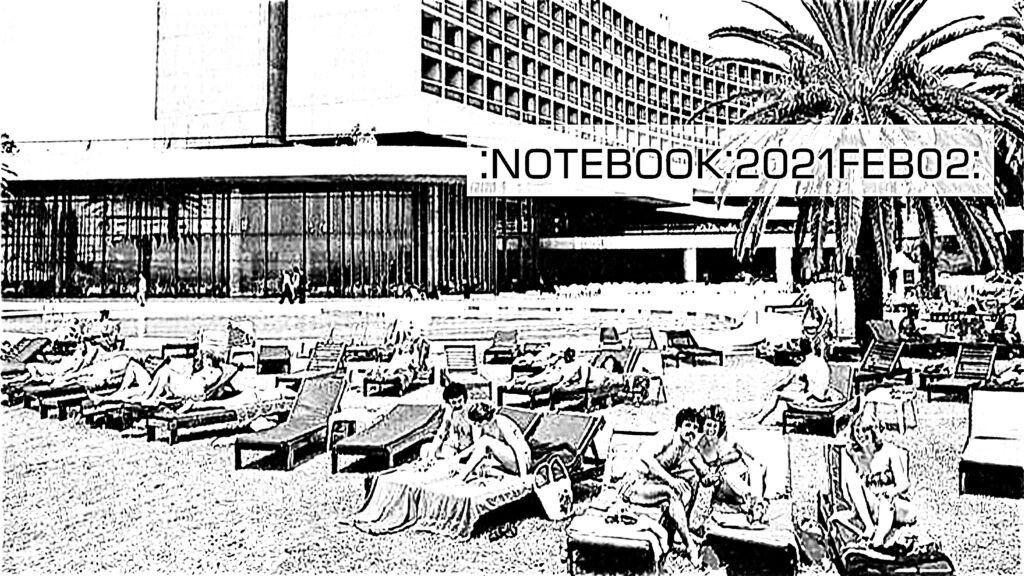 The Web is Too Damn Complicated → Robin Rendle says, "The web doesn't have to be this ugly and embarrassing thing … the web can be made beautiful." He's made a beautiful webpage to prove this case. Rendle has illustrated his scrollable essay with vintage woodcuts and metal engravings that are surprisingly effective in amplifying his points. And those points are about how the recent ubiquity of email newsletters is a missed opportunity for a blog renaissance.
Rendle is really asking, "how do we make the web for everyone?" He sees the rise of newsletters as an encouraging sign that people are moving away from social media's grasp. But why not embrace blogs, which are capable of much more creativity than allowed in email? Because, ultimately, the open web is not as convenient. Website-building is not intuitive, nor is website-following ("RSS is for nerds."). The creators of Substack know this and made a publishing tool that's easy to use and receive.
"If we could subscribe to websites easily," says Rendle, "then the web itself might not feel quite so forgettable." He suggests that browsers should include built-in RSS reading. In a way, I guess this would be like a global version of Facebook's newsfeed. That feed is essentially an RSS reader, but one can only subscribe to feeds within Facebook's prison camp.
I do like newsletters. On second thought, I actually like that more people are writing and sending out personal essays. The email newsletter is merely the delivery method. Thanks to Feedbin, I read my newsletters in an RSS reader, living side-by-side with the blogs I enjoy.
I have an email newsletter but, if I had to choose, this blog is my preference. It feels more open, free, and permanent (as permanent as something on the web can be). I do fear that newsletters may prove a fad — both Facebook and Twitter are jumping on the newsletter bandwagon, which hints that 'peak newsletter' isn't too far off. Blogs remain that scruffy outlier, unpeggable and persistent, slippery between fingers of profit-hungry CEOs. Email's okay, but blogs keep the web weird.
——————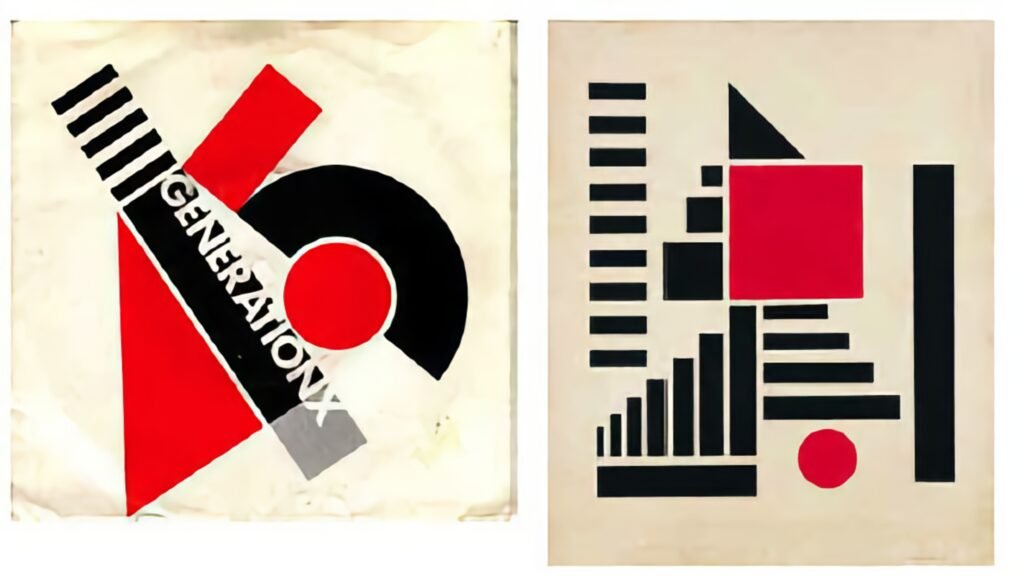 New Wave Eye Candy → That's a tag on Simon Reynolds' Hardly Baked blog, and there are three installments in the series (so far). These posts contain a long scroll of vintage graphics from album covers, adverts, and posters that exemplify the look and attitude of the post-punk new wave. It's also a remarkable glimpse of cutting edge graphic design just before the days of Photoshop et al.
——————
Emily A. Sprague – Hill, Flower, Fog → "Mirror" is the unassuming third song on Emily A Sprague's latest, Hill, Flower, Fog. As gentle as a shower of cotton puffs, the song lightly bubbles and pings in sensuous repetition for over nine minutes. The changes are subtle — a lonesome synth swell lingers in the background, pining for recognition, and stereo echoes increase patiently. "Mirror" is the best kind of unobtrusive, and it's almost shocking when it ends. It feels like a sound that should last forever. 
It's tempting to say the same about all of Sprague's latest album for RVNG Intl. — its warm reassurance is a welcome companion. It feels real, and, over six sonic tapestries, Sprague turns a Eurorack's cold toughness inside out and brushes its circuitry with earth, dew, and sap. Like mysteries of the natural world, Sprague's electronics feel emergent.
Hill, Flower, Fog is a pandemic album, recorded last March as the world started to realize the trials to come. But these songs magically (and sonically) trade impending sense of loss and uncertainty for sonic intimacy and optimism. One could note that Sprague's cyclic melodies and looping treatments reflect the imposed routines of lockdown. However, the music is encouraging, inferring these daily patterns as something cherishable, an opportunity for reflection and moving inward. It seems to say, "one day at a time."