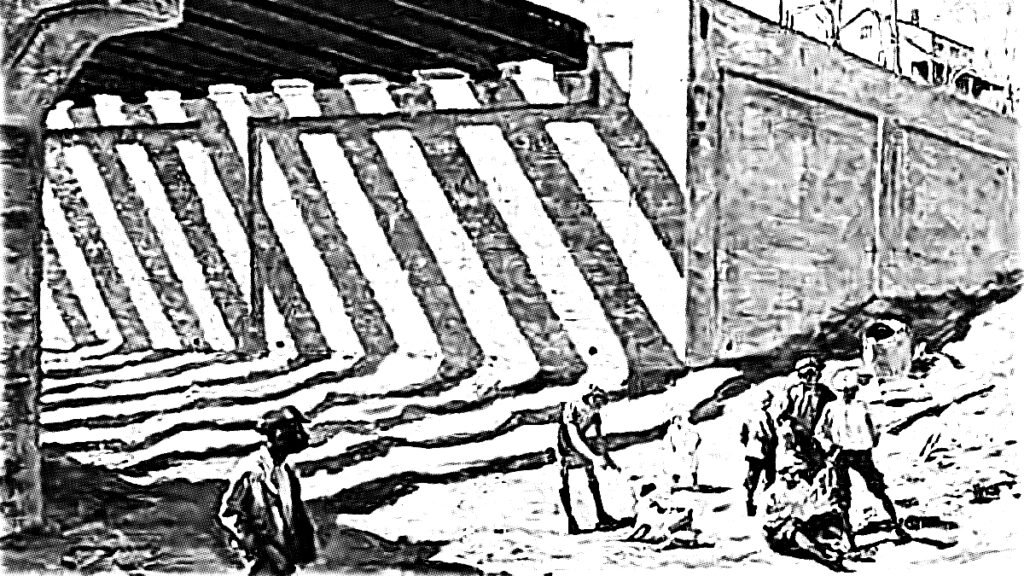 The best and truest discourse regarding Twitter's predicament (and that of its users) expresses the sentiment of just letting it go. This is a hopeful stance, so don't misconstrue it with surrender or giving up. Folks obsessed with fixing, preserving, or even finding an equal replacement for Twitter are embracing a defective template. Like arguing with Spotify to change its ways, a focus on what's clearly an unsolvable problem distracts us from creating 'first-principles'1Yes, I'm cheekily using a term popularized by that billionaire knucklehead. alternatives. Rip it up and start again.
Ryan Broderick in Garbage Day:
I've seen arguments on Twitter from liberal users this week saying things like, "Twitter is a public square and the front page of the internet, we must stay and fight the Musk fans and conservatives for it." lol with all due respect, but why? The main benefit of the internet is that it's infinite. There doesn't need to be a public square! And there can also be many! […] Twitter, though smaller than other platforms, still monopolizes our culture more than any other. And very soon it will be owned by the richest man on Earth… But we don't need to stay there. There's nothing keeping us there. And I'd argue we can take it further. We now know that centralized feeds are just easy targets for despots and oligarchs (and whatever Mark Zuckerberg is) to capture and control. We need to throw it all out. Make websites and message boards and Discords and become ungovernable. Kill the central feed.
There are so many ways people might relate to one another online, so many ways exchange and conviviality might be organized. Look at these screens, this wash of pixels, the liquid potential! What a colossal bummer that Twitter eked out a local maximum; that its network effect still (!) consumes the fuel for other possibilities, other explorations.
❋-❋-❋-❋-❋-❋-❋-❋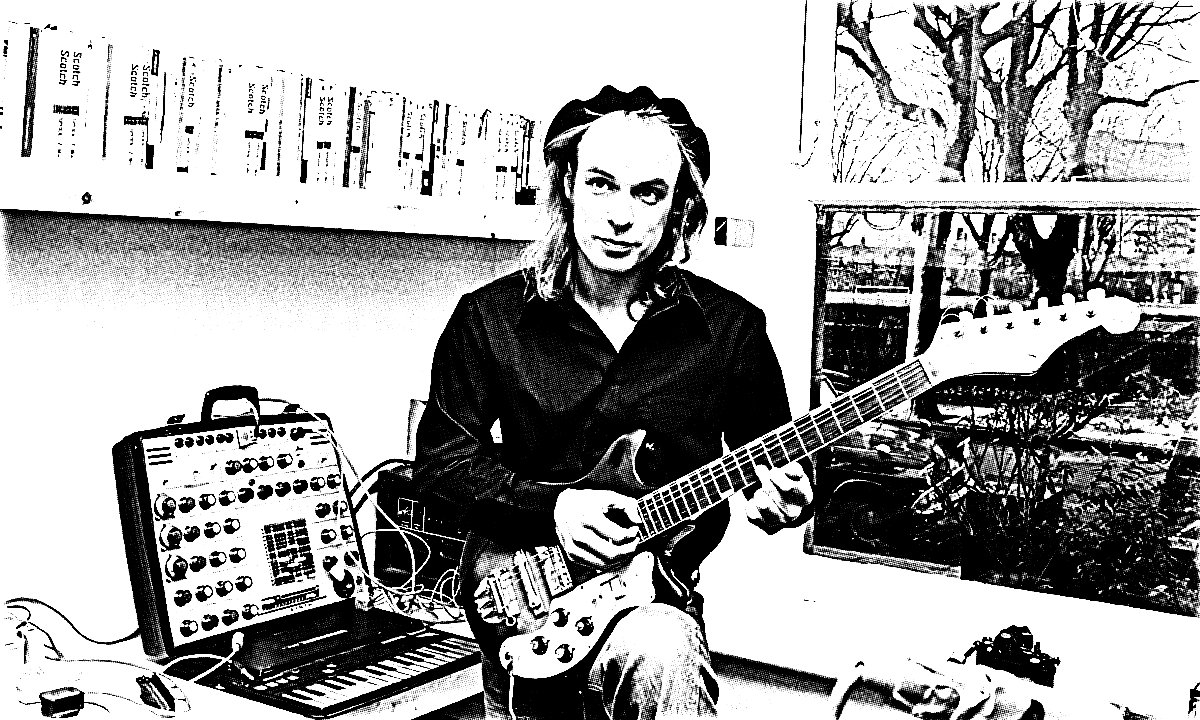 I appreciate Gary Hustwit's approach to documentary film-making, and his feature-length profile on designer Dieter Rams is a total joy. So, under Hustwit's steely direction, I'm more excited than hesitant about a documentary on Brian Eno. But will it be generative?
From the press release:
Befitting its subject, Eno will utilize proprietary generative software developed by Hustwit and digital artist Brendan Dawes to provide unique viewing experiences via multiple digital formats, cinema screenings and site-specific installations. "You can't make a conventional, by-the-numbers bio doc about Brian Eno," said Hustwit. "That would be antithetical and a missed opportunity. What I'm trying to do is to create a cinematic experience that's as innovative as Brian's approach to music and art."
❋-❋-❋-❋-❋-❋-❋-❋
In tragedy, music provided solace during the AIDS epidemic, and newly discovered cassette tapes captured two decades of parties and pain.
In tragedy, music provided solace during the AIDS epidemic, and newly discovered cassette tapes captured two decades of parties and pain.
This moving NY Times article explores how mixtapes can capture and contextualize historical moments. In this case, a stash of recordings discovered in a former 'party house' on Fire Island documents the escape and loss experienced by the island's community throughout the tragic height of the AIDS crisis. There are many other histories told through hand-designed mixtapes — the genesis of hip-hop and the ebbs and flows of the original rave movement, for two examples. However, these histories are confined to the period from the mid-70s to the late '90s. Future accounts told through music will take other forms, but it's not like anyone will stumble across a milk crate packed with forgotten playlists.
❋-❋-❋-❋-❋-❋-❋-❋
I can't get enough of this cover version of Black Flag's "Rise Above" from the French duo Ibeyi. It's as perfect for 2022 as the original was for 1981. The predictably angry reactions peppering the song's YouTube comments section miss the point entirely — the fed-up spirit of punk rock is for everyone, no matter the race, nationality, or musical genre. Nobody exclusively owns that.