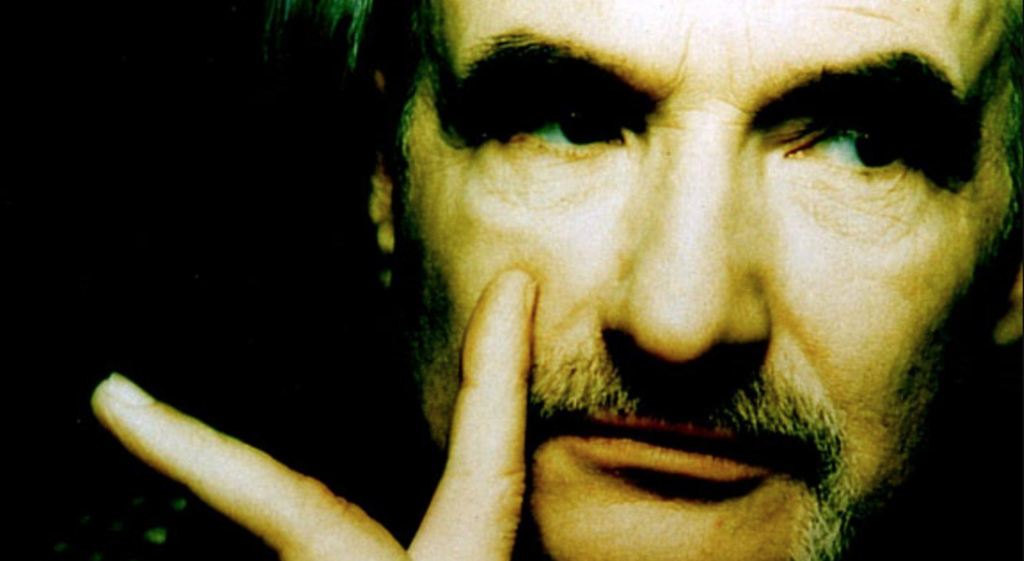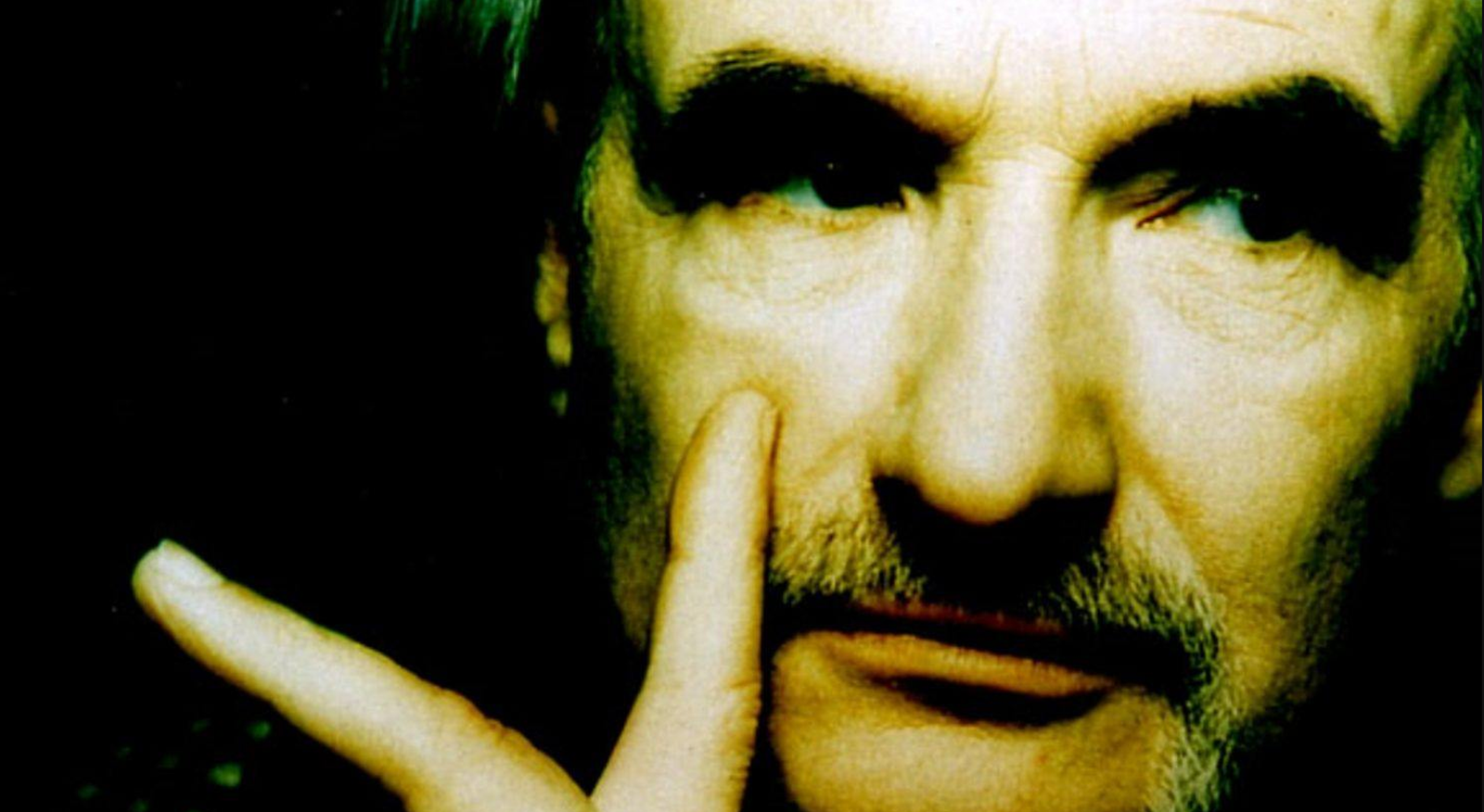 My friend Tom was years older than me, and he let me regularly visit his house to listen to records. I was a weirdo growing up isolated in Central Louisiana, and friends like Tom were invaluable. His record collection was immense and consistently opened my mind to amazing sounds. Tom introduced me to Krautrock, a music genre that was startling to a Louisiana teenager in the mid-'80s. I think Faust came first and I paid homage to the discovery many years later. But the wildest lightning strike occurred when Tom put the needle on CAN's Monster Movie and a song called "You Doo Right":
A lot is going on in that 20+ minute song, recorded the year I was born. The pounding drum line, a spiraling guitar, and Malcolm Mooney's yowling vocal churn together like rotating machinery. The mesmerizing hook, though, is provided by Holger Czukay's trampoline of a bass line. If repetition is a form of change then Czukay nails the concept. As Czukay once said, "The bass player's like a king in chess. He doesn't move much, but when he does, he changes everything."
It feels somehow inapt to simply identify Czukay as "CAN's bassist." Holger Czukay was the band's co-founder, its center, its de facto leader, its producer and engineer, its tape editor, its bassist, its radio knob turner, and, effectively, its light and its shade. In its early-'70s prime, Can was dedicated to collective improvisation — as Czukay put it last year to Mojo, "We were not thinking. When you make music together, you have to reach a common accident." At its best, the group sounded like a single organism. But one man, Czukay, collectively tuned them.
Holger Czukay was also a prolific solo artist and collaborator, working with the likes of Brian Eno, Jah Wobble, and David Sylvian. Pitchfork has published a solid sampling of Czukay's efforts which is worth checking out.
Holger Czukay, 79, passed on this week, found dead in his home which doubled as the old Inner Space studio in Weilerswist, Germany. CAN drummer Jaki Liebezeit passed last January.
There's little denying the influence of either, and theirs is an influence that's obscured like a secret code. It runs covertly through so much music and so many genres. Some of us are indebted a lot, and others just a little, but we're all indebted.