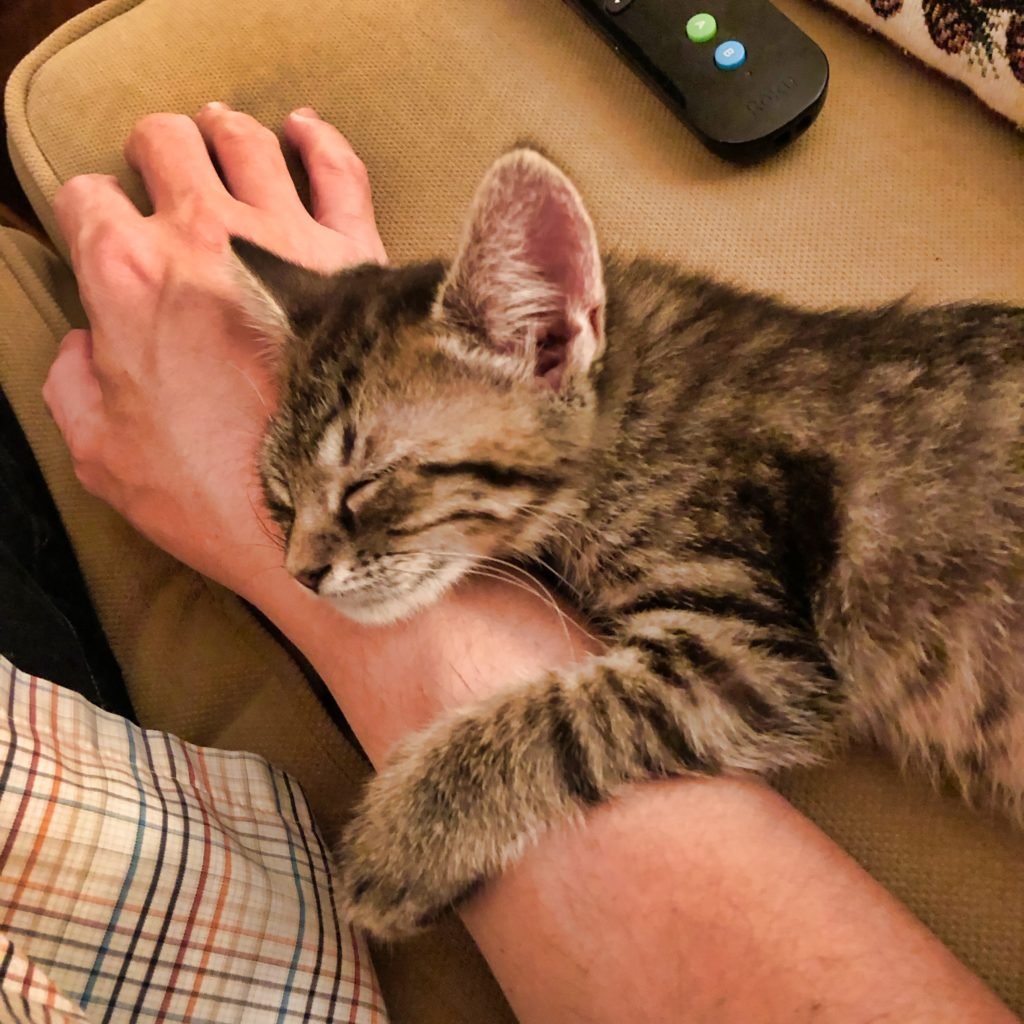 Readying Monta At Odds' Unsuspecting album for release on January 18 on my 8D Industries label. This is a reissue of the Kansas City combo's first album from 2005, and I'm planning for it to be the first in a reissue series for this prolific band.
I'm also expanding my consultancy, a big plan for 2019. I just sent a proposal to one prospective client and will be checking on a couple of others next week. There will be a website for my music publishing consultancy, which I'll be working on in earnest once January 18 passes. I'm also debating another site focusing on my DIY label management consultancy.
The daily blog practice has been amazing. I'm so happy I relaunched this. So far, I only missed a few days around Christmas and NYE. But I must remind myself it's not a competition — there's no pressure.
After spending a week in the sticks (that is, a remote wooded location), I'm back home in time for some beautiful Florida weather. We've paddle-boarded two days in a row and it's possible we'll make it three. That might be it for a while as the weather looks to go downhill starting tomorrow.
Movie: last night we watched Leave No Trace and loved it.
Music: listening to Ultramarine's terrific new album, and today's been a Sun Ra day with the albums Crystal Spears and Sun Ra Exotica (the latter a great starting place for any Sun Ra neophytes).
Reading: How To Make It Big as a Consultant. At times an amusing read as it's a little outdated but there's plenty of useful advice within.