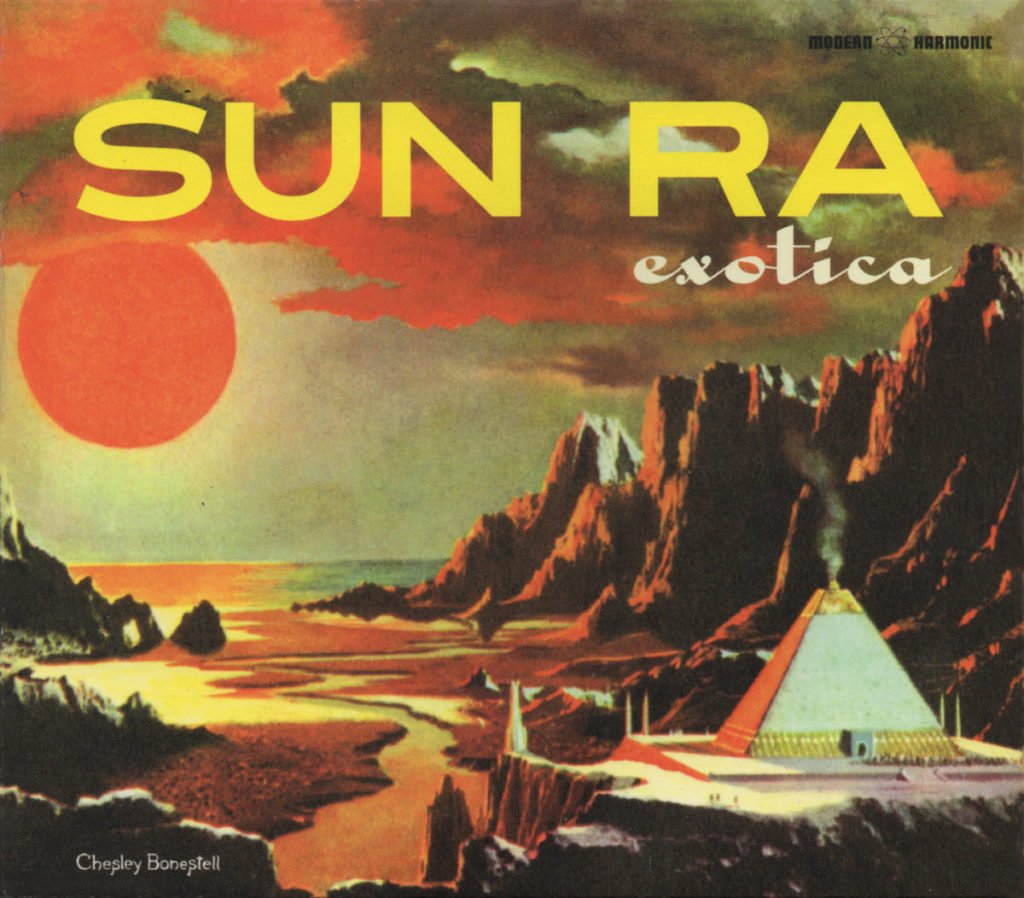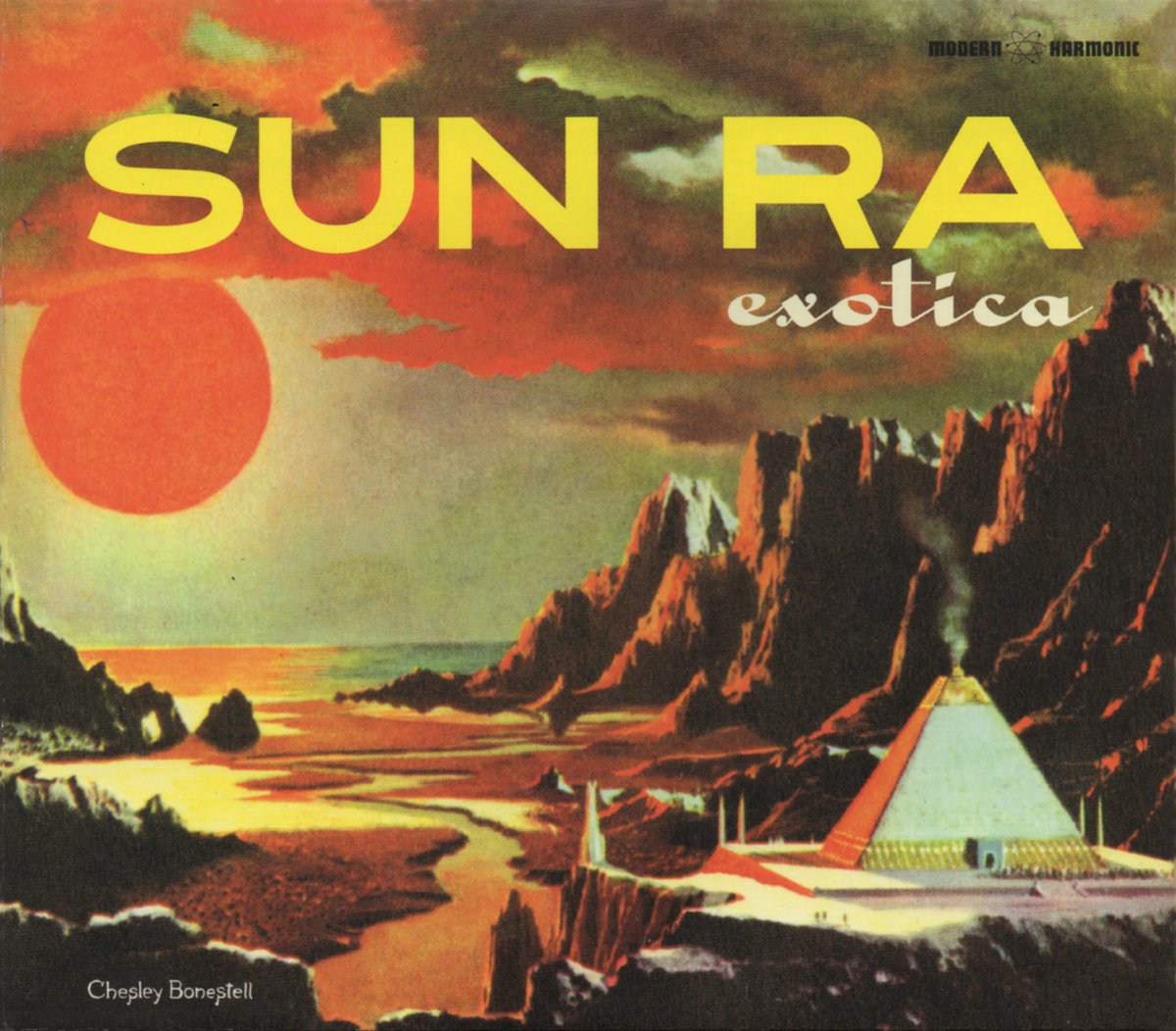 There's an effort to make the entire Sun Ra catalog available online, and that's no easy task. The inimitable jazz artist's catalog is vast and perplexing, and previously unknown recordings are unearthed on a regular basis. Admittedly some of his work is impenetrable to the uninitiated, creating an impression that Sun Ra is a cacophonous weirdo. That would be a misunderstanding. Irwin Chusid, who is managing the reissue series via Sun Ra LLC, had this to say in an interview with Bandcamp Daily:
He is an institution. He is a cosmic force. He is a genius. He's one of the great neglected composer-musicians of the 20th century. There's no question what this man created is singular. There's no one like Sun Ra. […]

I think 75 percent of Sun Ra's sprawling catalogue is accessible … Is it slick? No. Is it smooth? No. Is it mainstream? No. But it's fun. It's musical. It's engaging. It's adventurous. It's diverse. And a lot of it is jazz.
Diving into the catalog is daunting but rewarding, and it's not difficult to find starting points. That Bandcamp Daily article suggests many good intro albums. This piece in Vulture has some excellent recommendations, too.
I've been going down the Sun Ra rabbit-hole, exploring the extensive catalog available on Bandcamp, and ran across the compilation Sun Ra Exotica. I do love the strange '50s genre of 'exotica,' exemplified by the likes of Martin Denny, Les Baxter, and Arthur Lyman. The style, in a way, is a precursor to what Jon Hassell coined 'fourth world music:' a blending of different traditional styles with Western music to create a previously unimagined sound.
I had never thought of Sun Ra in the context of 'exotica,' but it makes sense. He was, after all, an exotic dude. And his oeuvre is so expansive that contextualizing groupings of his compositions under a theme, like 'exotica,' reveals something new about Sun Ra's work.
From the release notes to Sun Ra Exotica:
Was Exotica kitsch? Did it represent "cultural appropriation"? Was it a dilution of indigenous art? Who cares? Music should be enjoyed on its own terms. … Exotica has roots, but those roots are uncopyable. What emerges is something derivative, yet original. Here you have Sun Ra, of African-American extraction, influenced by Les Baxter, a Caucasian from Texas, who was in turn influenced by primitive jungle rites. It's a cultural feedback loop, best enjoyed by leaving politics out of it.
Sun Ra Exotica is a terrific starting point for those unfamiliar with Sun Ra's spaceways. It's also a pleasure for this longtime fan, the 25 tracks fitting together effortlessly in Ra's cosmic sonic puzzle. It's the soundtrack for my weekend.