Howdy. I'm Michael Donaldson.
I'm a consultant for the music industry, working with emerging artists and labels. I also manage a label of my own, named 8D Industries, and publish + license music under 8DSync. Sometimes I'm a Q-Burns Abstract Message. But mostly I'm just trying to keep these damn cats out of my office.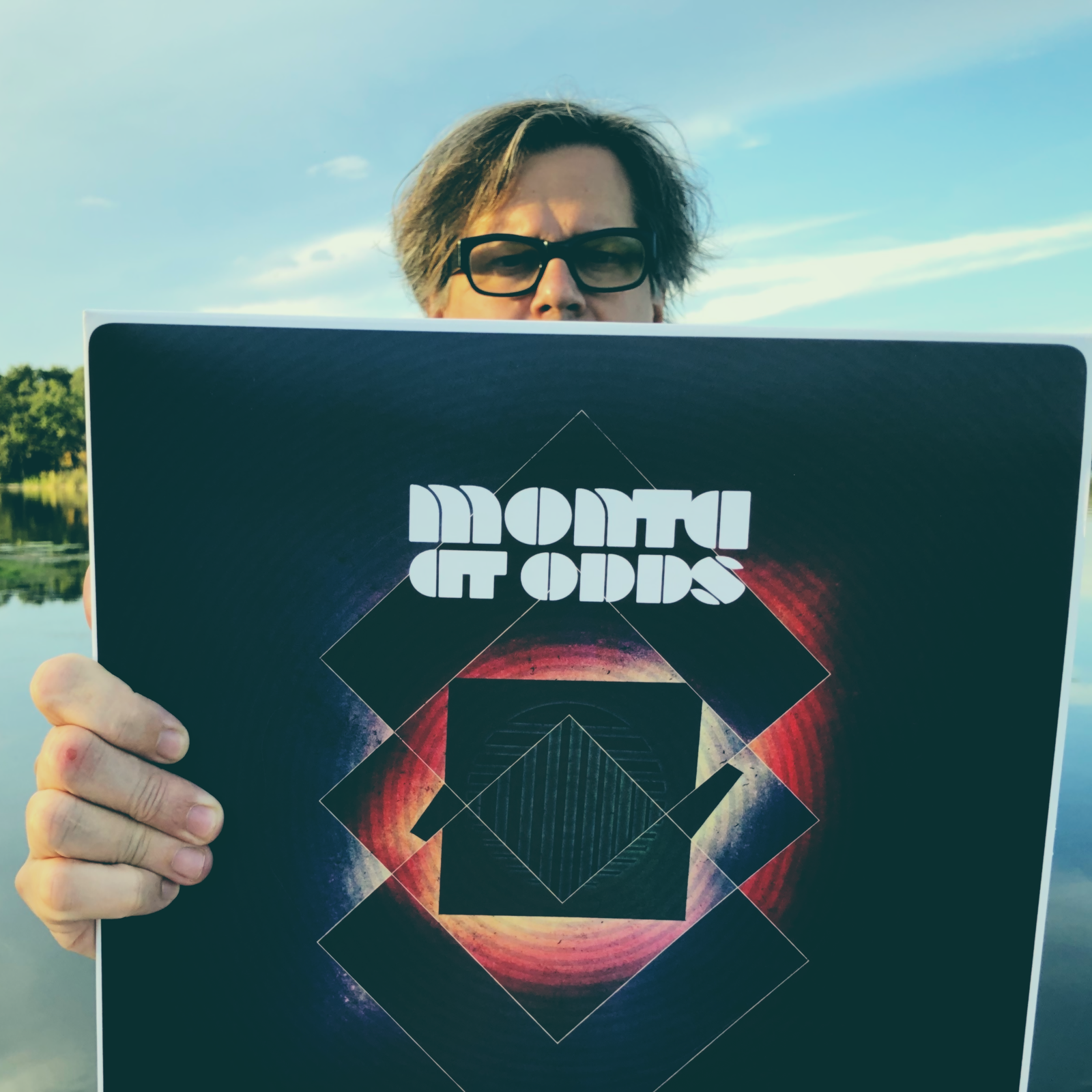 I like to send postcards to my friends, and if you'd like I'll send one to you.
Oh, and here's what I'm working on now.
listening: Keith Matthews - VERSICOLOR → https://t.co/yAK21Z0ta8 🎧

"Usnea" is especially of a time — I almost expect station identification, after-hours on the TV replaced with an eerie test card … feel the mystery
listening: Richard Norris - ABSTRACTIONS VOLUME 2 → https://t.co/7OtudEEUcV 🎧

a lovely continuation … Richard has a knack for these calm tones and he could be called a sonic physician because this is just what the doctor ordered (*ahem*)
Load More...