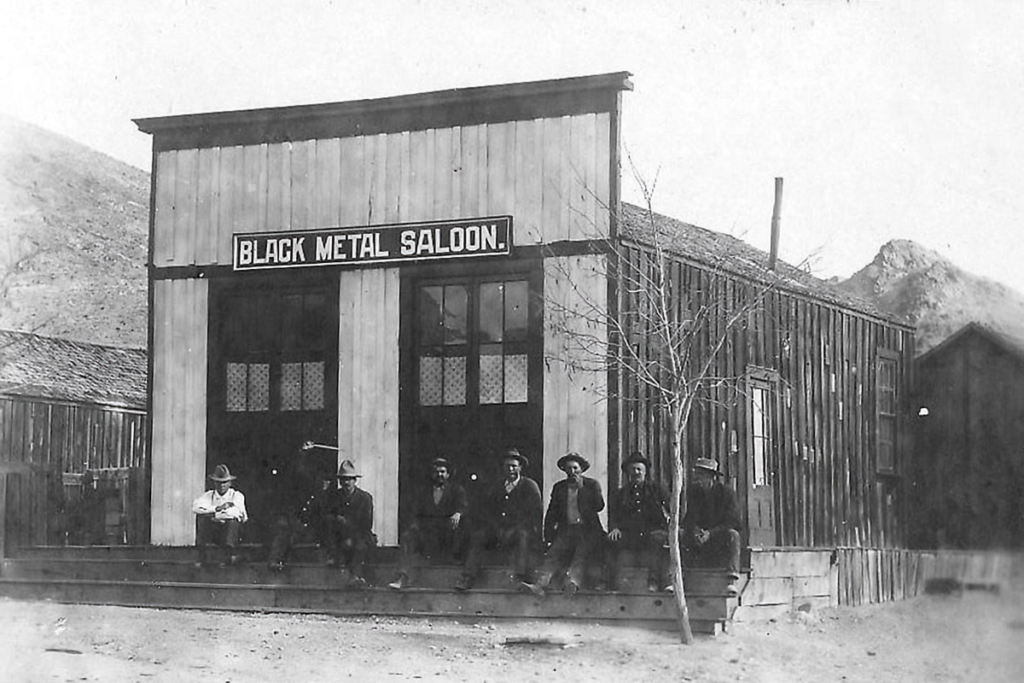 It might add comfort in our continuing isolation to watch the stories of people who are isolated by where they choose to live. 'Choose' is the key word here — these folks wouldn't want to live anywhere else.
I watched the documentary Children of the Arctic, described as "a portrait of five Native Alaskan teenagers growing up in Barrow – the northernmost community in the United States." The town (since renamed Utqiagvik) has unique challenges, including the all-too-apparent effect of climate change on its way of life, a loosening of revered traditions, the months of total darkness, and the depression that overtakes its residents. A couple of the teenagers do leave for a bigger city — but then they come back. What we see as isolation is their preferred place, a home they won't give up. [LINK]
The next night I watched Darwin, which profiles the 35-strong population of the dying town in Death Valley, California, that gives the film its title. It's a place where people go to hide, though not necessarily from the law. The mines are long-closed, as is the Black Metal Saloon, but the residents love living in Darwin and sing its praises throughout the documentary's run-time. [LINK]
The musical score in Children of the Arctic is remarkable — gorgeous and droning and fitting the views of northern lights and snowy vistas. I noticed, in the credits, that Michael Brook is responsible. Then Darwin's score also grabbed me, with lonely, far-away guitar riffing and desert-toned passages. I watched the credits and — again! — Michael Brook. What a coincidence, right? Not really, as I realized the same director is responsible for both films: Nick Brandestini. This double-feature was not intentional, and I wasn't familiar with Brandestini beforehand. But now I'm looking forward to seeing his latest documentary, Sapelo. From the IMDb description — the film takes place on "a unique American island" — it appears to also involve isolation by choice.