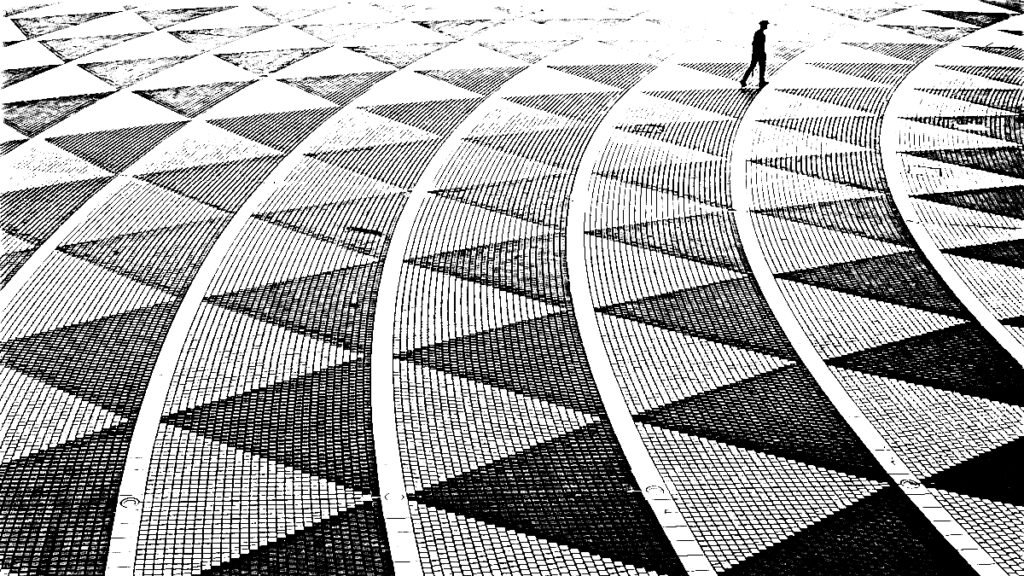 I'm tip-toeing through the day aided by light, calming music. Quiet tones to drown out the world's turmoil and the grim news-blasts.
I'm alternating between two albums today. The first is the recent RVNG Intl. edition of Flore Laurentienne's Volume 1, originally released in 2019 by Costume Records. Described by the press release as "the vessel of Canadian composer Mathieu David Gagnon," Flore Laurentienne is an artful project based upon subtly texturized string and piano compositions. The tunes on Volume 1 are bright and nourishing, evocative of an incoming dawn's welcome reset. Ranging from the structured beauty of "Petit Piano" to the sparse organ etude in "1991" (with what sounds like bowed cymbals droning tensely at the midpoint) to the kosmiche synth surprise of "Route" — the album feels warm and breathing, like an organism going through different stages of its life.
Mathieu has stated that the interactions of humans and nature (and their effects on each other) inspired Volume 1, so the organic sheen is intentional. Cementing the association is the alias Flore Laurentienne, named after Canadian botanist (and clergyman) Marie-Victorin Kirouac's guide to all species indigenous to southern Quebec.
Though the original release of Volume 1 dates to 2019, this new edition contains a fresh piece, "La fin et le commencement." The song is quite pretty, using a string section and minimal piano to leisurely mimic the effect of a Shepard tone — that is, a musical progression that gives the illusion of a constant rise in pitch.
❋-❋-❋-❋-❋-❋-❋-❋
The other album I'm turning to today for 'calmness' is the soundtrack to After Yang. I saw the movie over the weekend, and though I should rewatch it, I was immediately taken by the score. The music is composed by Aska Matsumiya save for an appearance by the legendary Ryuichi Sakamoto on a piece called "Memory Bank." 
Listen to "After Yang" by Aska Matsumiya on any music platform – Free smart music links by Songwhip
Listen to "After Yang" by Aska Matsumiya on any music platform – Free smart music links by Songwhip
I recommend playing this album in sequence. However, I'd start with the third track (the video game-inspired "Welcome to Family of 4" is terrific in the movie but devoid of context here), and you'll find hymn-like melodies and sparkling but restrained instrumentation. Like Flore Laurentienne, the music here has warmth and luminance though Matsumiya's compositions have a pronounced drifting quality. Even the piano-led songs seem to 'float away,' and the stirring "Mizuiro" (featuring múm's Gyða Valtýsdóttir on cello) is likewise buoyant. As for Sakamoto's contribution, it says a lot that "Memory Bank" fits snuggly alongside the rest of this score —the song's strings and piano are a little more pronounced than Matsumiya's but complement and round out the overall musical intentions with grace.