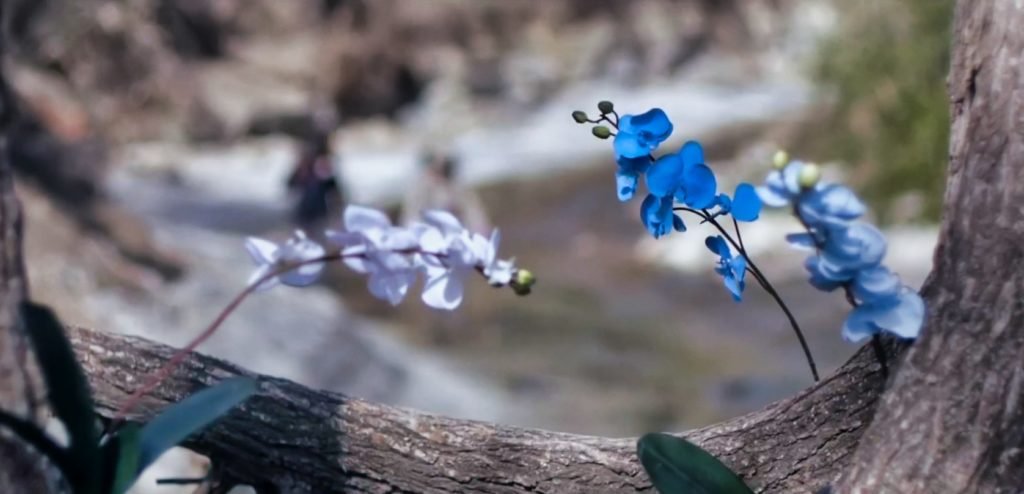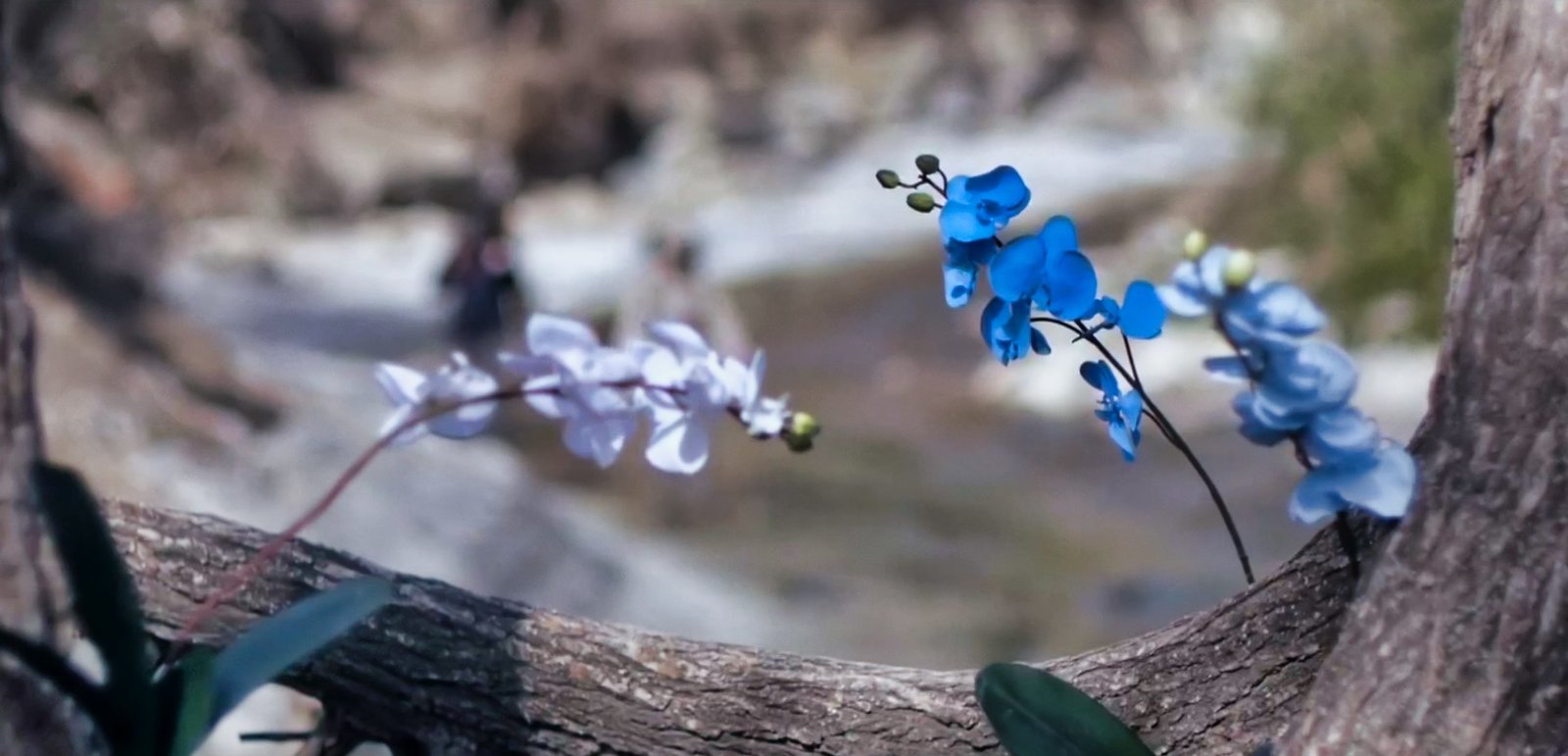 Some movie talk for today, three films in particular. First of all: Roma. I believe Alfonso Cuarón has come into his own with this picture. Fans of his previous work may feel he had already arrived (Children of Men is a masterpiece, yes) but bear with me. The lengthy single takes that Cuarón is known for often overshadow his movies — reviews of Children of Men always mention shots like that famous car scene, and bringing up Gravity elicits talk of its 17-minute opening scene. There are plenty of impressive long takes in Roma, but Cuarón has settled into a lyrical style with his camera where these scenes draw you in rather than drawing attention to themselves. Cuarón alludes to this in a must-read profile in The New York Times:
" … what they're calling technique in film — and I'm not talking about commercial movies — isn't technique. It's language. When Tarkovsky makes decisions about framing and about how to move the camera, they're not technical decisions, or even stylistic ones. They're requirements of the language that he needs for his filmic experience."
I loved Roma, and the Tarkovsky shout-out isn't far off (there's a bit of Fellini, among other masters, in there, too). Regardless of the camera's 'language,' the personal story told in the film, with a powerful social and political undercurrent, is affecting. This one got under my skin.
On a less intimate note, how disruptive would it be if Netflix took home an Oscar? There's a discussion to be had about Netflix and other streamers as the present home of bigger budget 'art films,' as theaters continue to lean hard into the superhero/event movie paradigm. Amazon's been supporting upper-tier indie film a bit longer than Netflix (though their commitment has been questioned), and HBO seems to be ramping up their indie game, so this could become an odd competition. Roma's performance at the Oscars could increase the heat.
But I did see an 'art movie' at an actual theater in the past week. We visited Enzian Theater, our local, long-running independent film establishment, for The Favorite. I admit I was lukewarm on The Lobster — it fell apart for me in the last half — and though The Favorite does not entirely convince me, I liked it a bit more than that previous film. It's fun. Despite the other high-profile stars, it's Olivia Coleman's movie, isn't it?
I don't go to the theater that often and this recent experience opened some thoughts as to why. Maybe it's just me, but I am often distracted in a theater and find it difficult to 'get into' the movie. I enjoy completely losing myself to a good film, and occasional murmurs and coughs and – in the case of the Enzian, which I do love – servers walking around take me out of the story. But I don't think movie-goers have changed as much as we've changed as watchers. My huge TV, subwoofer-enhanced sound, and distraction-free home environment spoil me, and I can't imagine watching the swirling images of Roma any other way. This home theater preference is a significant problem for non-event movie studios and theaters, which is why the support of Netflix et al. is increasingly essential.
I'm not sure if Shane Carruth would accept any Netflix money, though. With Primer and Upstream Color, Carruth took independent film-making to a whole new level as the sole engineer every step of the way: writer, director, producer, composer, lead actor, and so on. He was even one of the distributors in the case of Upstream Color, selling hi-res downloads of the movie from his own site. It probably wouldn't matter if these were lousy films, but I find them wonderful, elusive statements and completely vision-driven. Scott Tobias wrote a terrific new piece on Upstream Color for Polygon:
Upstream Color exists just outside the realm of comprehension, which isn't a bug but a feature, designed to keep the mind circling back to it like some unscratchable itch that flares up every once in a while. Some filmmakers like to give viewers something to solve but it takes an audacity to leave a few ellipses and risk riling up the sleuths. […]

There's plenty of room for speculation over [the movie's] questions, but unlike the mappable timeline chicanery of Primer, they're unmoored and abstract. Carruth has full command of his effects in Upstream Color, but he doesn't seem interested in directing viewers toward specific conclusions more than general ones.
If that seems like a description of your kind of movie, then seek out Upstream Color. It's fantastic and fantastically done.
As for Shane Carruth and his next project — The Modern Ocean perhaps? — there's been radio silence. In the meantime, Carruth can be found doing side-jobs like his beautiful score in the first season of TV's The Girlfriend Experience, or his lead acting role in The Dead Center. Fans may be frustrated that he's in front of the camera more than behind it, but I see Carruth taking a cue from John Cassavetes. In time, the side hustles will fund his next project, allowing continued independence and an unbroken vision.