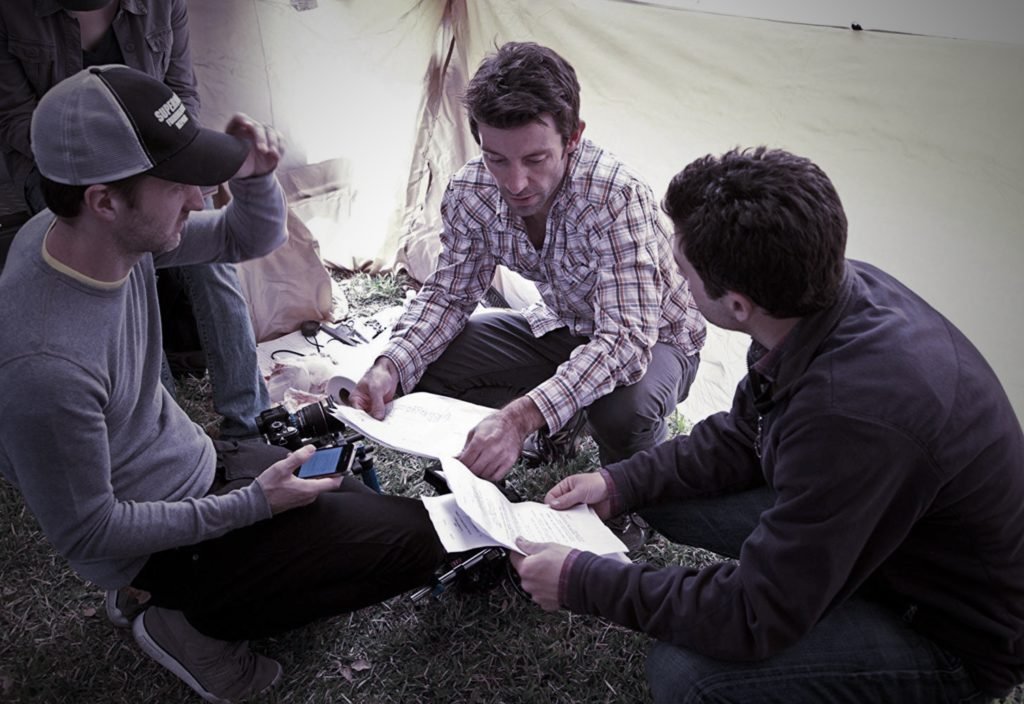 Primer and Upstream Color are divisive love-them-or-hate-them movies (full disclosure: I love them both), but filmmaker Shane Carruth should inspire everyone. Artistically, he's taken 'control freak' to new levels by assuming each crucial filmmaking role — writer, director, 'star,' cinematographer, editor, music composer, distributor, and others — to maintain a challenging vision and cut costs. We can also apply 'control freak' to how his direct authority over these aspects gives him ownership of the end product. If Upstream Color were an album1Actually, the soundtrack album is available, it's fantastic, and you should listen to it., we'd say that Carruth owns his masters and publishing.
When a creator wishes to do projects on a large scale, full control over rights is the most problematic element to sustain. The funding for big projects is usually traded for a loss of intellectual property rights. That might explain Carruth's apparent frustration in an interview for The Hot Corn:
"I've got a massive thing that I'm doing, and after that I'm gonna get out of this, I'm gonna get out of film after this. I've got another half of my life to live and I want to think about charities and finding a way to help people, not doing this bullshit, caring about box office, distribution and all this."
It's no wonder that our most independent artists are feeling discouraged as capitalism spirals out of control. On the musician's side, succumbing to a dependency on corporate platforms like Facebook and Spotify is stifling. It's artistically dispiriting to rely on partners who care little about the craft that goes into a perennial work.
That's why artists should create their own models. If we work in a niche and desire an impactful statement of our design, then we need to accept that the tech-giants aren't on our side. There will be compromises to these new models — we probably won't be able to fund ambitious projects like The Modern Ocean — but constraints help make great art. We need to prepare ourselves because the large, investor-driven platforms we rely on are going to leave music behind. They've already started. And we prepare by forming networks, our own distribution outlets, and doubling down on our niches and existing audiences. This route is possible when we use the powerful tools of the internet for our benefit, not to add additional value to a corporate interest through our content and access to our fanbases.
I imagine the interviewer caught Shane Carruth on a bad day. The filmmaker has already embraced progressive release models and knows what they offer. After all, he self-distributed Upstream Color from a website the same day as its limited theatrical launch. That feat was bold and forward-thinking at the time, and it would be both those things today. Hopefully, Carruth will combine a need to help people with his talent for innovative story-telling and develop many meaningful films. It's doubtful he'll match the preferred scale of the abandoned projects that inspire his frustration. But I don't doubt any new work will prove impactful because of Carruth's insistence on total independence as a guiding artistic constraint.
🔗→ Shane Carruth on The Dead Center and why he's quitting film for good
🔗→ Your Daily Reminder That Gigantic Media Corporations Are Bad and Cinema is Suffering