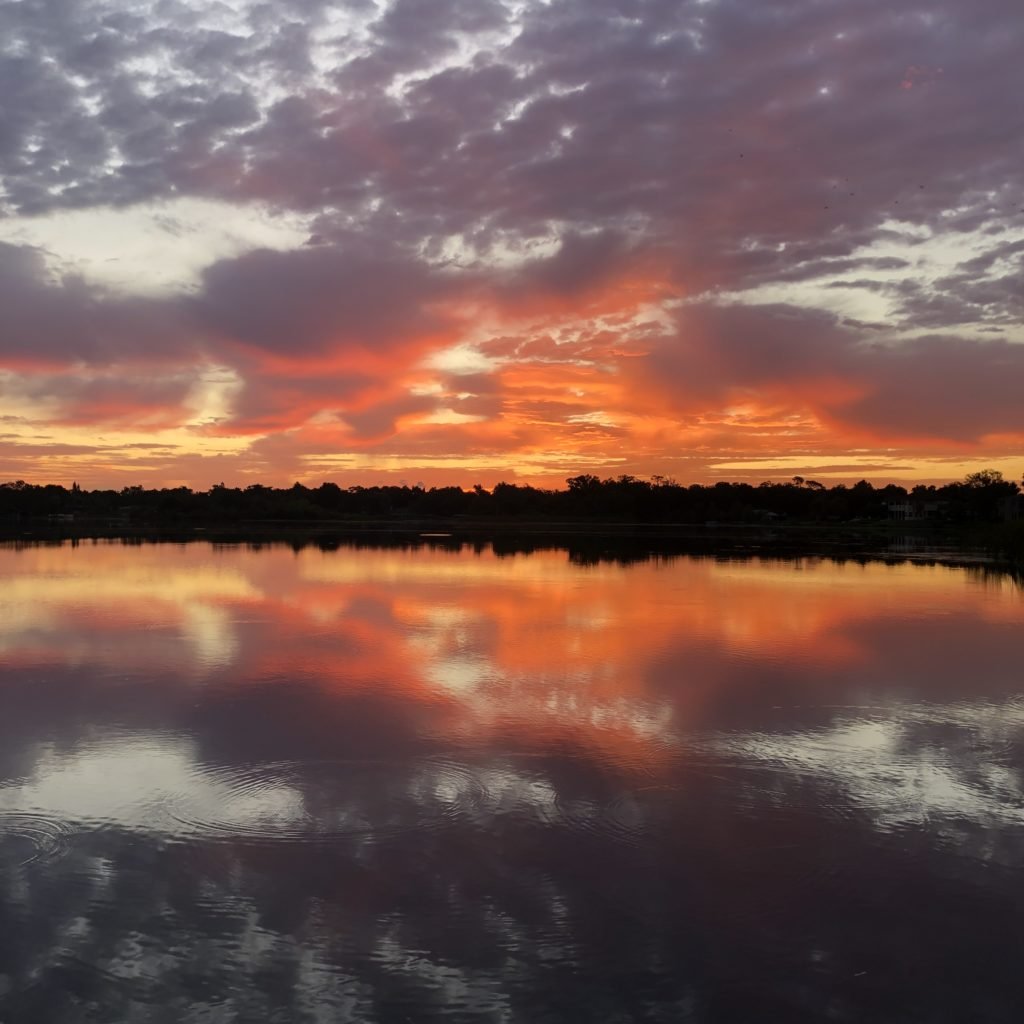 It's been an eventful summer. First of all, I got married. I've been with Caroline for 15 years, so it doesn't seem like that big of a deal but, okay, it's a big deal. But we did the courthouse rather than any sort of ceremony. And then we threw a party for 20 of our closest friends and family and surprised them with the news. That was fun.
I'm asked, "does it feel different now that you're married?" and I say, "yes, it does."
"Really? What's changed?"
"Now, everyone asks if things feel different."
I've also moved away from consulting though I'm still open to help out artists and projects that inspire me. I'm updating my 'About Me' page to help explain this. I've decided that I can be more helpful through this blog, so I'm redirecting my focus here. The goal will be 3-5 pieces posted a week, eventually increasing the frequency to daily. I'm also plotting the long-promised newsletter. Cool things are afoot.
My friend Craig Snyder has come on board with 8DSync to help expand the roster. Craig's knowledge of the industry is vast, and he's already helped us make huge gains. Through Craig, we've added John Brodeur (check out Bird Streets, his latest project) and Swampmeat Family Band to our publishing posse. And I also brought on the full catalog of Scotland's The Little Kicks, a terrific band I've known for a while. All three of these acts will have new albums at the beginning of 2020, and I'll drop an exciting announcement related to all of this soon.
The 8D Industries label took the summer off but is revving up for the end of the year. More Ghost Than Man follows up last year's release with So Soon The Dark. This mini-album is a soundtrack to a wild sci-fi short film which MGTM's Terry Grant wrote, directed, starred in, did set design, voice-overs … okay, he did everything. It's ambitious, and the film is crazy. And crazy good. Expect all of that to appear right before Halloween. And in early 2020 we're expecting new music from Monta At Odds, San Mateo, and (hopefully) Q-Burns Abstract Message.
Last week I returned from Americanafest in Nashville. Technically, I didn't go to the conference, but that didn't stop me from meeting some wonderful people who were also in town. And it's always a joy to spend some time in Nashville. In October, I'll be in New York City for a couple of days of MondoNYC. Reach out if you'll be there.
Daniel Johnston died. I love to root for underdogs, and he was a champion underdog. I briefly wrote about him last January. Please read some more articles about him here.
I forgot something, I know it. But I plan to shorten the time between these /now updates, so I'll get to it next time. Surely.
Quick recommendations: