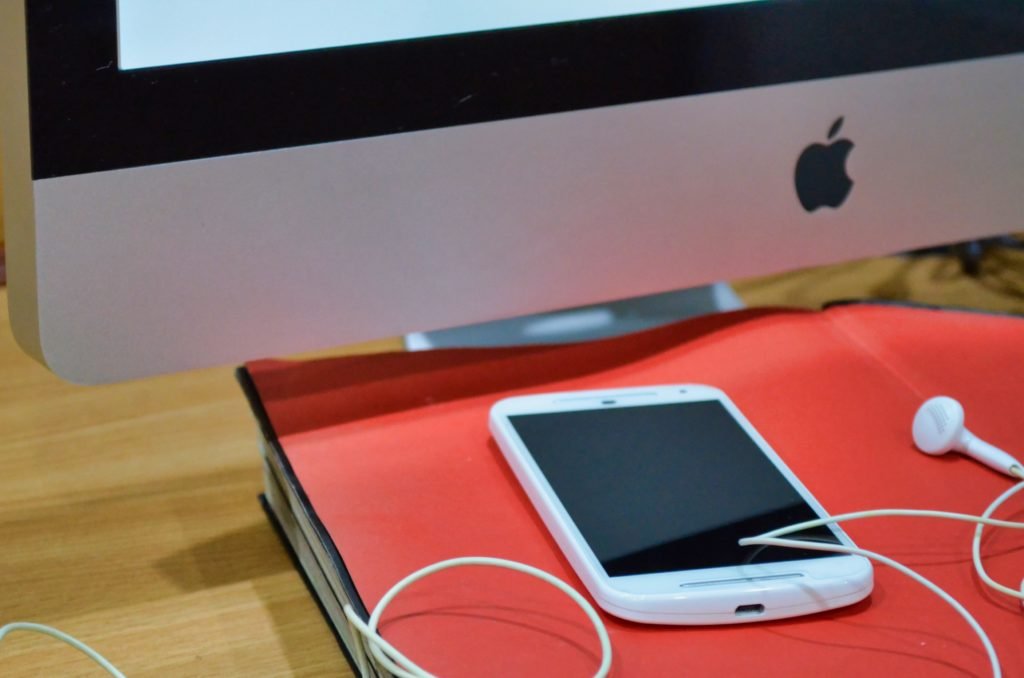 Buzzangle Music's 2018 U.S. Music Industry Report has tongues wagging this week as there's a lot of information to analyze and digest. Everyone agrees it shows a music industry in transition (though, when was it not in transition?) and growing financially. I may highlight other aspects of the report in future posts but, for now, let's focus on this nugget via Rolling Stone:
The most popular 10 percent of songs accounted for 99 percent of all audio streams. … Flip that statistic around: 90 percent of streamable music is responsible for just one percent of actual streams.

That concentration was only a smidgeon less severe at the top of the distribution in 2018, according to BuzzAngle's latest report. The top 500,000 most popular songs in 2017 accounted for 93.6 percent of all streams. The comparable number in 2018 fell the tiniest bit, to 92.4 percent of all streams.
Music Business Report takes a rosier view of these statistics:
The interesting bit: in 2017, the USA's Top 500,000 tracks racked up 14.6-times as many audio streams as every other piece of music. In 2018, however, this multiple had fallen significantly, down to 12.2. Despite on-demand audio streaming's overall volume growing by 41.8% in the US in 2018, the actual number of plays dedicated to the Top 50 tracks fell harshly – down by a pretty shocking 74.6%. […]

In other words (give or take a couple of billion streams): pretty much all of the growth in the US audio streaming market last year came outside the Top 500 tracks (aka outside the weekly Top 10 chart).
I suppose that could be interpreted as great news for independent labels though the popularity of back catalog on streaming platforms might cancel out some of the joy. But is this disparity really a consequence of streaming? Twenty years ago, I'm not sure if 10 percent of songs represented 99 percent of what was played on the radio, or sold in all record stores, but I bet the statistic was close. I'm not as alarmed by the statistic as some.
And if the disparity has indeed gotten worse, then that may also be representative of other factors than the platform. I've thought about this a lot, and I was pleased to see Rolling Stone hit the nail on the head with this easily overlooked sentence:
… the fact remains that the rampant inequality that has become pervasive in other aspects of American life is similarly acute in the streaming-verse.