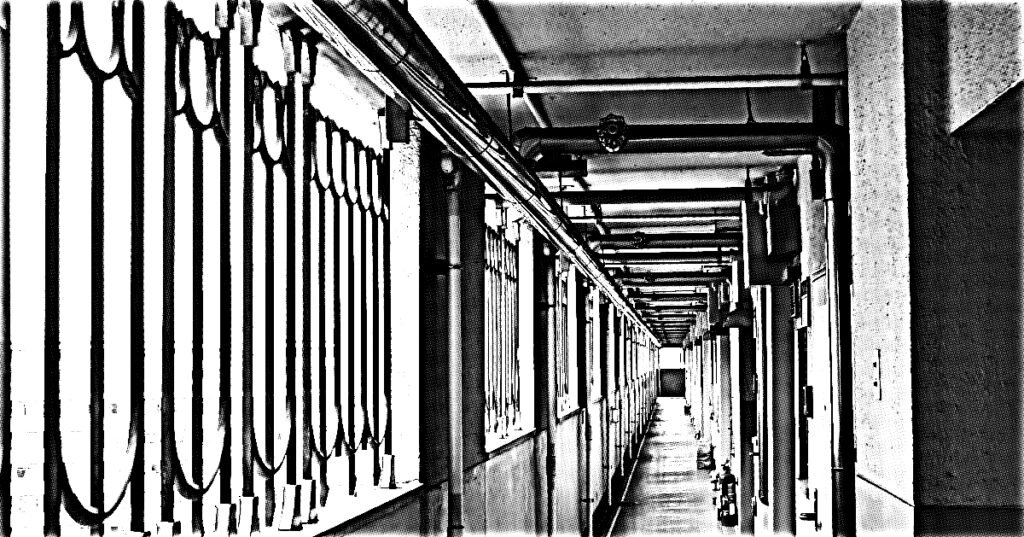 This Spotify dust-up is fascinating, isn't it? I spent much of the last 48 hours talking with people about it, explaining what's going on, and mildly debating it (though please remember that I don't argue on the internet). People have questions and there's still a lot to understand about a situation that's starting to feel like a runaway train. I thought it would be fun and helpful to do a self-Q&A to clear up some things and offer an opinion on why I believe this is a meaningful moment.

• Why pick on Spotify? There are awful content and disinformation podcasts distributed by Apple, Amazon, and more. Is it hypocritical to leave Spotify but remain with the others?
It's hard not to argue that under late capitalism any large corporation will end up going down a dark path (just ask the folks who eventually removed "Don't be evil" as their unofficial motto). Thus sole reliance on any corporation, especially for one's artistic output, is something to avoid whenever possible. There's also the messy perception of shared endorsement when the platform one relies on does nasty things.
While disinformation is undesirable on any platform (and the climate change denial stuff concerns me just as much as the pandemic stuff) there is a difference in how Spotify participates in its distribution. Spotify's relationship with Joe Rogan's podcast involves a layer that's more complex than other negligent platforms that host disinformation podcasts.
Spotify paid Joe Rogan over 100 million dollars for exclusive rights to the podcast. That's a lot. And artists and subscribers aren't entirely wrong in feeling like they help pay for that by utilizing the platform. And, by paying this much for a single property, it's in Spotify's interest to relentlessly promote that property. In my experience, Rogan's podcast is the top podcast recommendation on the Spotify dashboard a lot more often than it isn't. I've never listened to a podcast through Spotify in my life but, almost without fail, there it is. Recommended for me and, I'm sure, recommended for you as well.
Those are the things that Neil Young et al. find most disturbing, which differ from, say, how Apple hosts toxic podcasts on its platform. This doesn't excuse Apple or anyone else — pretty much every platform is guilty to some degree. Which I think is another reason why we're picking on Spotify: there's a sense of helplessness in the sea of disinformation and targeting Spotify feels slightly hopeful. It's a message delivered to a company financially invested in the disinformation and a tangible loss (in invested money or share price) might make other platforms think twice.
Admittedly, this sounds quixotic. But I don't think that's a reason not to strive for a world we'd like to live in.
• Why are Neil Young and Joni Mitchell the ones pulling music off Spotify and not any current top artists?
The particulars of major label artist deals are varied and tricky and often put the artist at a disadvantage in distribution decisions with their catalog. (I released three albums through a major in the late '90s and there is no way that I'm able to pull those off Spotify.) No matter how big newer artists are (and I'm talking ones who came up in the last 20 years) they are most likely still locked into contracts that last multiple releases and decades. So, it's not surprising that 'legacy' artists are ones able to do this as they've gone through at least a few renegotiations, theoretically able to get better terms and more control each time.
But — many legacy artists also have their hands tied, thanks to those huge payout publishing acquisition deals that have been happening. Neil Young may have negotiated the final say over where his songs can appear in his recent deal (and Warner Bros is an accomodating partner) but it's possible Bob Dylan or Bruce Springsteen didn't. We don't know. Related: this tweet from David Crosby.
• What about Taylor Swift? She kept her music off Spotify before. Wasn't the whole point of leaving Big Machine Records to gain control of her music rights?
As for Taylor Swift, we can only guess at why she won't (or will she) do anything. She did sign a new deal with Universal Music Group after her fights with Spotify and Apple, so her amount of control may have changed (and I assume she was aided in those fights by a label that was apparently sympathetic with her wishes, which would be ironic). Yes, her owning her masters was publicly a big part of the Universal deal, but I bet that ownership comes over time (10 years after the release date on a recording, for example) rather than right away — but different than the perpetuity of her Big Machine terms so better for her in the long run.
Plus, the fact that Swift has an antagonistic relationship with her former label which controls most of her recordings probably means she couldn't remove everything even if Universal agreed.
• OK, if the artists can't remove music from Spotify shouldn't they at least all speak out?
Yes, a lot of these artists that don't have control over their recordings could and probably should speak out — and some are! But there's the danger everyone doing the "thoughts and prayers" thing could become performative overkill and fade with no real bite like tweeting a black box did. In my opinion, if an artist really wants to make an impact, don't mention Spotify at all in posts, on the artist's website, and in public (unless to occasionally remind listeners not to go there) — send fans to other platforms. Bandcamp's a great choice.
• I can't help but think that Neil Young and Joni Mitchell won't have enough impact. Only older music fans care about them, not the demographic that Spotify wants to reach.
Hey, I'm a Gen X'er who likes Neil Young — I was converted after seeing him out-feedback Sonic Youth in the early '90s. But, okay, Neil and Joni may mainly appeal to the 'olds.' You know what, though? Large and important parts of the music industry are still being run by the olds (including the journalistic side). The impact may be subtler and greater than you might think.
• Where do you think this is going?
My hope is that we're another step closer to a split in the music industry and how music is consumed. That wouldn't be anything new — until streaming came along, the independent label and artist ecosystem existed separately from the corporate one with some overlap. The introduction of streaming brought the promise that those sides could live peacefully under one roof (or platform). We're starting to see the problems and ethical conflicts brought about by that notion. Here's something from 2019 I wrote on this topic and, surprise, Neil Young plays a role in that post, too.