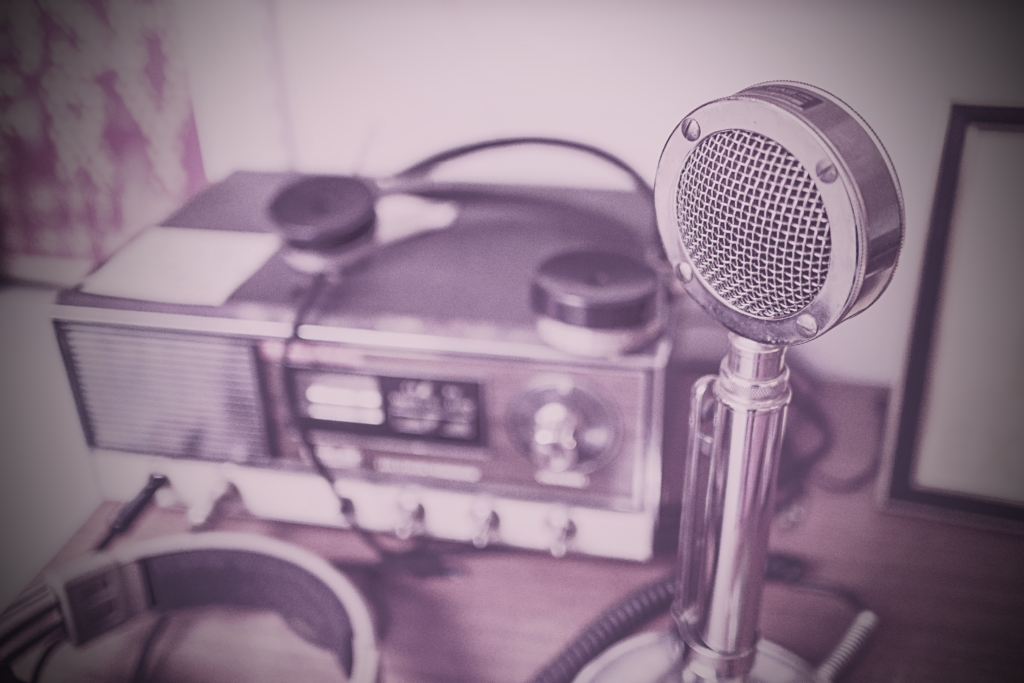 For about a year, music-business sources say, rights holders have been monitoring podcasts more aggressively for unlicensed content. "We realized we were undervaluing the podcast market," says one source, "and started proactively approaching people who had been using music without proper licenses." […]

Podcasters who use music say their business is evolving from an anything-goes atmosphere reminiscent of early hip-hop sampling or online radio into an industry that depends on licensing — one, some say, in which only big companies will be able to afford the resulting fees.
I like the comparison with the early days of sampling and online radio. Podcasts have legally existed under-the-radar for over a decade, inviting the 'wild west' cliche when it comes to music licensing. The media attention given to Spotify's acquisitions and start-ups like Luminary is a cause for monied interests to sit up and notice. Though most podcasts continue to live in the underground, the industry is no longer an underground industry.
Those 'underground' podcasts — 94% of podcasts supposedly have less than 5000 downloads an episode1A statistic that I heard repeatedly at Podcast Movement 2019 but I can't find an online source to back it up. — have little separation from the Mark Marons and the Conan O'Briens. We judge and hype-up the industry according to its successes and highest valuation. So there's not much wiggle room for a podcast in the 94-percentile to license a well-known piece of music at an appropriately adjusted fee. And to be fair, the rights-holders for, say, "Bohemian Rhapsody" can't maintain the infrastructure to field thousands of small-paying requests.
Another problem is the archival nature of podcasts. Licenses are more expensive the longer they are active, so licenses with set terms — such as a one-year license — are a way to cut costs. Perpetuity is ideal, and is standard in film and television licensing, but can be out-of-range for podcast budgets. The Billboard article notes that "an annual track license generally costs between $500 and $2,000 for the master recording, plus the same amount for publishing … and must be renewed for a podcast to remain online." A podcaster in this arrangement would pay this fee annually or have no choice but to delete the archive.
Here's Music Ally's take:
Now imagine the admin (let alone the mounting costs) for a podcast that puts out shows on a weekly or even daily basis. […] That's not an argument for rightsholders not to be compensated for use of music in shows that can reach wide audiences, but the annual-renewal model seems fraught with challenges: we've seen some catalogue games 'deleted' by their developers because their music licences elapsed, and the games weren't generating enough revenues any more to make renewals pay off. Could the same thing be happening for older podcasts?
An in-the-works solution is the forthcoming SoundExchange/SourceAudio collaboration that I wrote about previously. I'm sure annual renewals from podcasts will be required through this system as well but at a much lower cost2Supposedly this service will adjust the licensing fee based on the podcast's estimated listener numbers. and the assistance of the platform in keeping track of it all.
A more immediate solution for the indie podcaster is to eschew "Bohemian Rhapsody" for independent music, focusing on labels and artists that are receptive and probably maintain all of their rights. Most small labels I know would be happy to have music featured in a podcast, or anywhere for that matter. Of course, that's no help if you're doing an episode about Queen. But maybe there's already too much out there about Queen and not enough about emerging bands. Consider giving the airtime to an independent artist that would enjoy some podcast love.