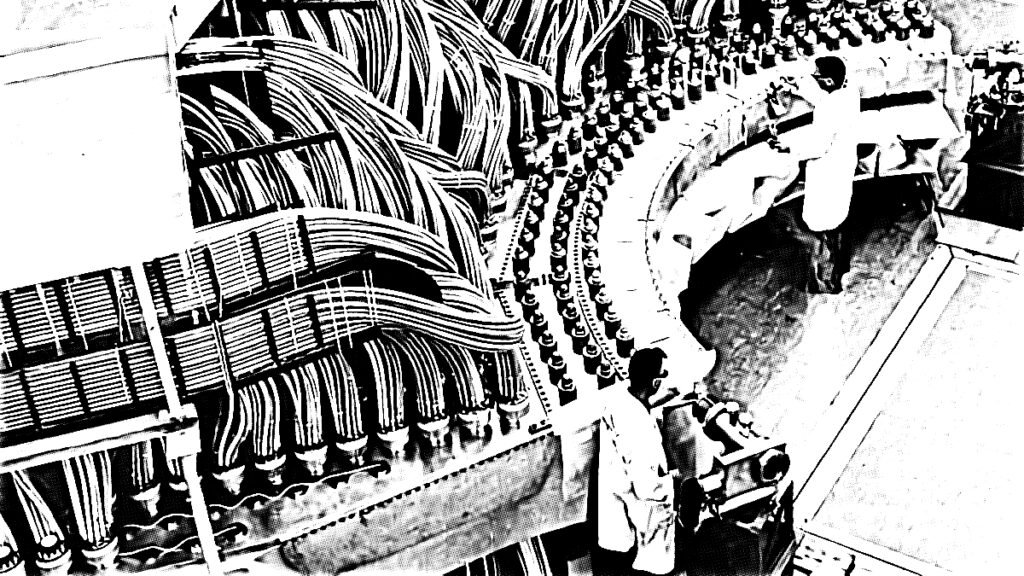 We don't need any more dystopias (fictional or otherwise), but Alex Lopes's gentle approach to the year 3023 offers a mirror-angled lens on another way to tell the story. The piano remains among the rubble, it seems, evoking centuries-distant memories. Discovered recordings point a ruined society toward a simpler past, even if that past is our ruinous own. Every generation deserves a reminder to pare down and hit the roots.
Brazilian musician Alex Lopes often records his solo piano compositions in one take and, as he describes, "I just tweaked some stuff on the post-production." The songs on DYSTOPIA are sparse, not flowery or busy, and heavily melodic. Titles like "DOUBLETHINK" and "BRAVE NEW WORLD" (Lopes opts for caps) disclose the particular futurism/pessimism that serves as inspiration, but I'm hard-pressed to hear somber echoes in the music. At times, the compositions steer toward the traditional and almost hymnal (thus, hopeful), but there are also Sakamoto-like moments that squeeze catchiness from minimalist songcraft.
DYSTOPIA gifts an uncomplicated calm that helps ease a listener out of feelings of, well, dystopia. Alex's music here is understated and pleasantly conventional, but there's something to be said for the familiar beauty that lies in those qualities. Lopes gets bonus points, too, for contacting me through his recently activated Mastodon account. That's doubleplusgood!
a dream that lies to itself:
• The Best of Brazilian Brutalism
• Reel life: Brazilian realities reflected in cinema
• The Dystopian Elements of Brazil (the movie)
• The Future of Architecture: Utopias, Dystopias, Heterotopias
• Ryuichi Sakamoto: "We are destroying the world."