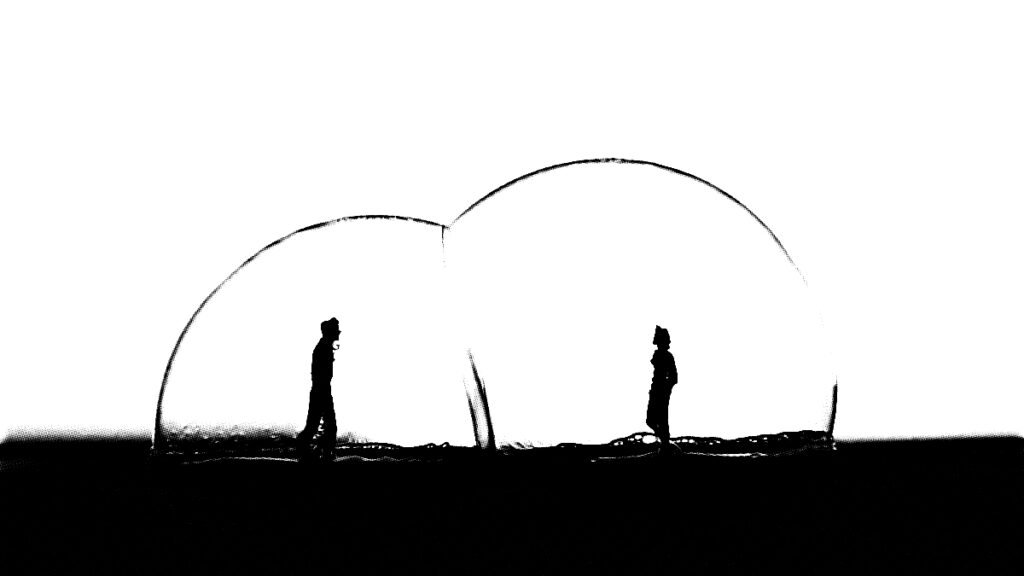 In January, I started compiling my Bandcamp discoveries in a monthly playlist. I utilize BNDCMPR technology, allowing songs from everyone's favorite music platform assembled into an online playlist. BNDCMPR isn't just a useful alternative to Spotify playlists for turning people on to cool tunes but these compilations also help me remember favorites I've run across on Bandcamp.
I just published April's playlist. It features a mix of brand new music, a few great songs from friends, and a couple of meaningful rediscoveries (R.I.P. David Freel). As always, I put care into the sequencing so listen to the playlist from beginning to end if you're able. And please check out the full albums and purchase any music that you're particularly digging.
Need more? Here are my previous playlists from January, February, and March.
❋-❋-❋-❋-❋-❋-❋-❋
I spent a good part of the weekend cleaning out my RSS feed subscriptions. There are a lot of feeds in there and I don't think I'm even a third of the way done. I subscribe to a lot of feeds. I like to open my RSS reader (I use Inoreader) and start flipping from the most recent thing that comes up. This gives the experience a random feel to it (and you know how much I like random things) and I'm often finding inspiration from articles and posts I wouldn't have run across otherwise.
That said, as I audit my RSS subscriptions, I'm saddened but not surprised at how many blogs are dead or inactive. Granted, many of these bloggers have moved on to newsletters (you can follow many of those with RSS, too) but — come on — let's get back to the beat of the blog!
Subscribing to RSS feeds is the most important part of my gathering and researching process. It's also how I keep up with my favorite blogs and sites, especially those of friends of mine. Until recently, I kept up with 'what's going on' and potential writing topics through Twitter and social media. Now, with RSS, I get to finely curate the info flow to my interests while keeping things broad enough to expand the bubble, all without the overwhelming noise. And — bonus! — there aren't any algorithms getting in the way. The web is pleasant again.
Interested? Here's a great page that explains all you need to know.
❋-❋-❋-❋-❋-❋-❋-❋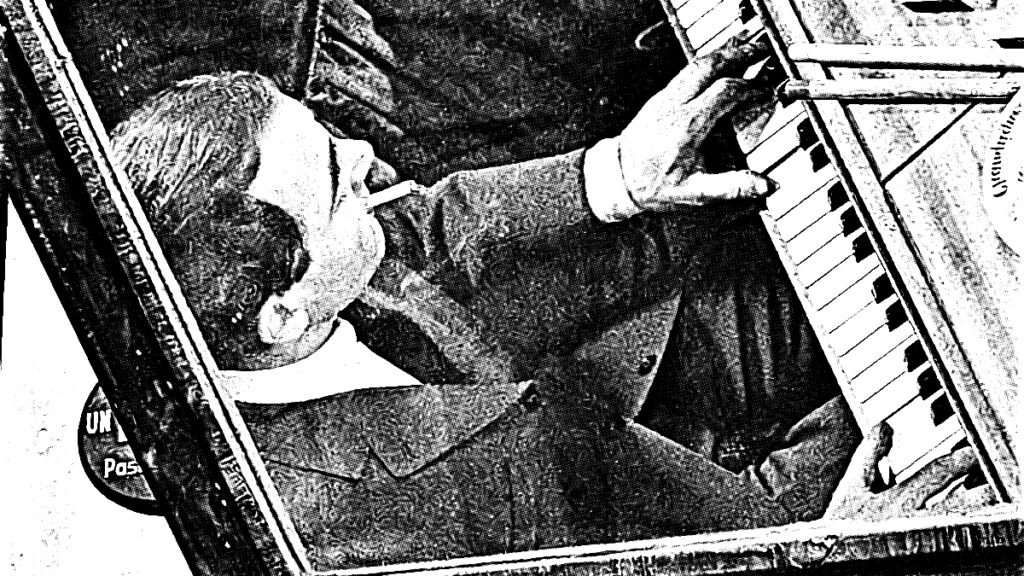 I'm considering posting the week's media diet here every Sunday. I worry revealing this information will make it seem like I read, watch, and listen to way too much. Please know that I compartmentalize my intake — I have specific times of day for it all and I rarely finish anything in one sitting — so rest assured it's not like I'm staring at a TV all day.
WATCHING
Shoot the Piano Player (1960) – François Truffaut's second film is excellent and surprisingly hard-boiled, but also comes off as a little slight. That's probably because, in Truffaut's filmography, it's sandwiched between The 400 Blows and Jules and Jim, two of the best films of the 20th century. I like that the two gangsters in Shoot the Piano Player apparently got into their line of work because they really enjoy meeting new people.
A Separation (2011) – I first saw A Separation a decade ago and can't believe how hard it still hits in a rewatch. Masterful in every. Single. Way. Here's a fantastic review of the film on Letterboxd that helps explain why it's so great.
King Richard (2021) – I'm still getting through last year's Oscar-nominated films. I spent a small chunk of this thinking Rick Macci was played by Bob Odenkirk under a wig and a bit of makeup. Despite that disorienting delusion, I found this to be standard but enjoyable Hollywood fare. The kids are great as is Smith, even in light of the post-Oscar elephant stomping around the room.
Tokyo Vice – Caroline and I are enjoying this. It's stylish and fast-paced, and Ken Watanabe is always a joy to watch in action. There are more than a few moments of insufferable expository dialogue (usually my TV-watching kryptonite). And a few of the plot points require putting logic on hold, which is no biggie as the source material might not be that logical either. But it is a lot of fun and who doesn't enjoy cruising around late-90s Tokyo for an hour each week?
LISTENING
You already know what I'm listening to music-wise if you check out the BNDCMPR playlist that started this post. Other than that, two podcasts caught my ears this week and made my brain whirl.
I really got into this conversation between the author Robert Greene and Pete Holmes on the latter's You Made It Weird podcast. Holmes is a little hard to take at times (especially if you're a new listener and aren't used to his overbearing bedside manner as a podcast host), but Greene and his fascinating interests make everything good. He gets a little into his process and also goes into how a follower of Zen Buddhism could comfortably write books about power and seduction. There's some life-after-death and 'time is a flat circle' type talk, too, so hold on to your hats.
I didn't exactly get what I expected from the author Emily St. John Mandel on The Ezra Klein Show besides a couple of passages read from her books. Instead, most of this discussion is about time travel and what it would mean if we are indeed living in a simulation. I ate this up, especially the conclusion that we're already living in a simulation because of the stories we agree upon that control our lives. Heady stuff!
READING
I'm working my way through Salman Rushdie's Shame. It's not an easy read! But I'm continuing on as every time I pick it up there's some gem of magical realism or a gorgeous series of sentences that keeps me moving toward the end.