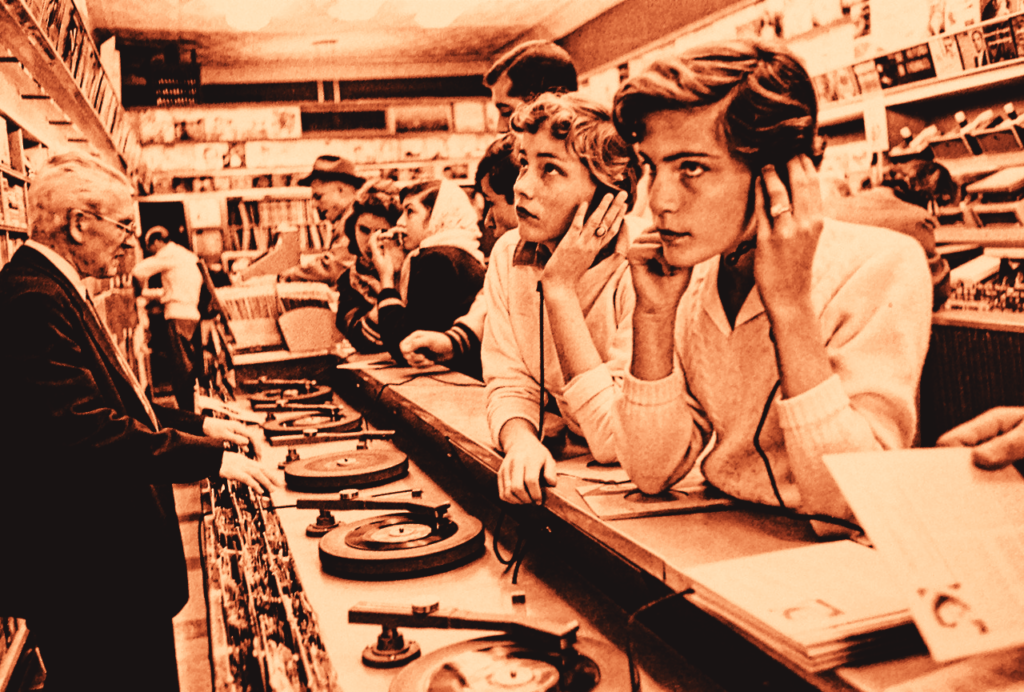 How have end-of-the-year album lists changed since the advent of streaming? I think they're entirely different, both in how the lists are compiled and how we, as music listeners, read them.
'Best Of' lists weren't as freewheeling as they are now. There was pressure for the publication and its critics to have selections in the top slots that were familiar to the reader, even if just casually. And it seemed that lists were limited to a top 10 or 20 — 25 if we're feeling crazy. After all, these were suggestions of music you should buy. Previewing these releases, if you were so bold, meant taking the list to the record store and asking the person at the counter to play a little bit off each record. You're out of luck if there aren't any open in-store play copies.
These lists are no longer meant as suggestions for purchasing — it's music to check out. Fire up your favorite streaming service and take the top ten for a stroll. Or, if you're feeling ambitious, sample the entire list. But that can take a while as today's end-of-the-year album lists can go to 100.
The differences don't stop there. While the pre-internet year-end music lists in Rolling Stone or The Village Voice included selections that generally spanned all genres, online publications offer specialized options. It's curation, in a sense — find the site or blog whose taste you trust, and that's the 'Best of' list meant for you. And these specialist sites (and even more general music sites) have no attachment to keeping things safe and familiar — it's not rare when an album you haven't heard of occupies the number one slot.
I'd argue that, in most cases, these are no longer 'Best Of' lists, but they're more like playlists. That is, playlists of albums rather than songs (though there are 'best song' lists, too), curated by the taste that guides a blog or a site's editorial staff. A top ten has always been subjective, sure, but now we're talking about albums that we should sample, not purchase with hard-earned money. In a way, this makes these lists less subjective. "These are the albums that we enjoyed this year and, if you like our site, perhaps you will, too." The difference is listener investment, and, though there are also some negatives to that (which we may discuss someday), it does inspire risk-taking.
I'm not saying the critic doesn't believe his or her #1 album is the best of the year. But I do feel the path to making that choice and the other choices that populate the rest of the list are less determined, less rigid. And I'm happy with that.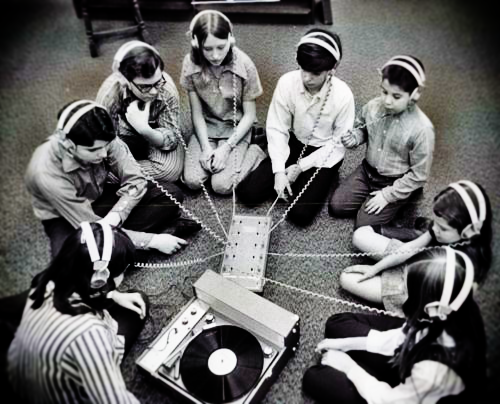 I'll be sampling a handful of 'end-of-the-year' lists over the next several weeks. It's a December tradition. I've picked my favorite lists, and I'm going through them, giving each album at least a three-songs-chance before I decide "yay" or "nay." I'll make a note of the ones I like the most and will go back to them later for repeated listens.
This last part is essential. One significant difference in charts then and now is that if you purchased the #1 album, it had better be good. You lived with it for weeks and got to know the album, sometimes even if you weren't crazy about it. That's the attachment of investment that streaming doesn't offer. As music fans, we now have to be intentional in our listening. Streaming is nothing more than a tool for access, but it encourages a casualness by nature. The majority of music listeners have always listened to music casually, so there's nothing lost there. But if we're die-hard music fans, it's necessary to be aware and vigilant in our habits as streaming users.
OK, here are the 'end-of-the-year' lists I'm listening through:
Once I've exhausted those (unlikely, as it's a lot!) then I may explore what I haven't listened to in the more general lists, such as Pitchfork's The 50 Best Albums of 2018 and The Best Electronic Music of 2018, and NPR's Best Music of 2018.
Happy hunting! I'd be curious to know your go-to end-of-year lists … and your #1 album picks.