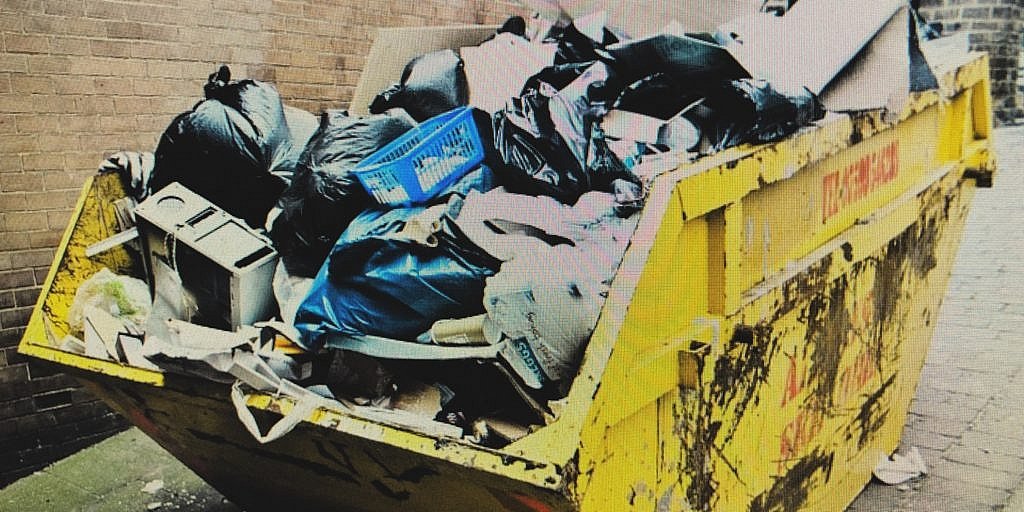 File this story under 'This Is Why We Can't Have Nice Things,' via Billboard:
Published on Monday (April 8), the research — a collaboration between the University of Glasgow and the University of Oslo –found that despite a sharp drop in the use of plastics in music production over the last two decades, the "storing and transmitting" of digital music files has actually led to an increase in greenhouse gas emissions (GHGs) by the industry.

"These figures seem to confirm the widespread notion that music digitalised is music dematerialised," said University of Oslo Associate Professor and lead researcher Dr. Kyle Devine in a statement, referencing statistics citing the decrease in plastics use since the year 2000. "The figures may even suggest that the rises of downloading and streaming are making music more environmentally friendly. But a very different picture emerges when we think about the energy used to power online music listening. Storing and processing music online uses a tremendous amount of resources and energy — which [have] a high impact on the environment."
More parade-raining from the original report in The Conversation:
Obviously this is not the last word on the matter. To truly compare past and present, if it were even possible, you would have to factor in the emissions involved in making the devices on which we have listened to music in different eras. You would need to look at the fuel burned in distributing LPs or CDs to music stores, plus the costs of distributing music players then and now. There are the emissions from the recording studios and the emissions involved in making the musical instruments used in the recording process. You might even want to compare the emissions in live performances in the past and the present – it starts to look like an almost endless enquiry.

Even if the comparison between different eras ultimately came out looking different, our overriding point would be the same: the price that consumers are willing to pay for listening to recorded music has never been lower than today, yet the hidden environmental impact of that experience is enormous.
I don't see any mention of the environmental burden of additional landfill created by excess physical media so I wonder if that was a consideration. Regardless, it would seem the solution is not a change in consumption but in the sources and production of energy.
🔗→ Digital Music Consumption Has Led to Increase in Greenhouse Gas Emissions, New Study Finds
🔗→ Music streaming has a far worse carbon footprint than the heyday of records and CDs – new findings