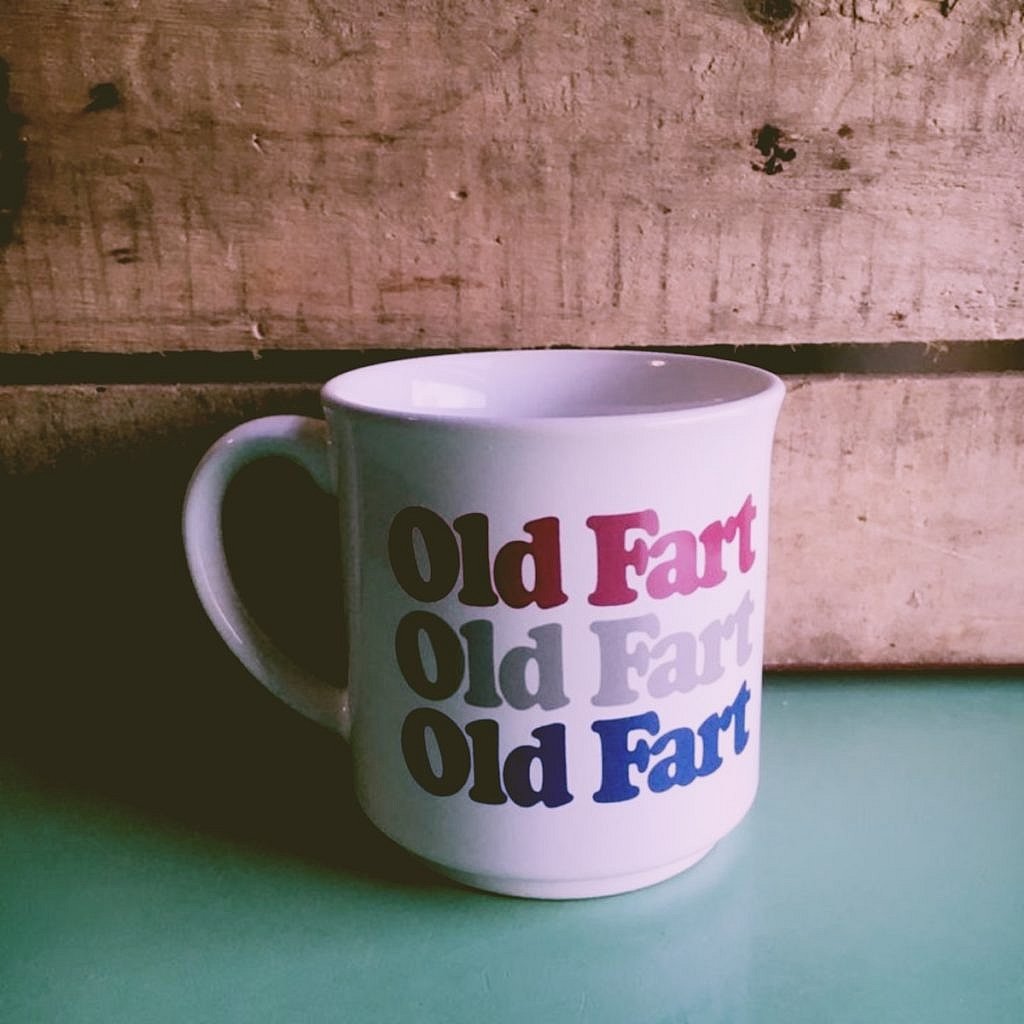 Joe Muggs in Mixmag:
Which is more important, though – reinvention or continuity? After all, the purity of scenes that are created for and by youth, with all the energy and absolutism that goes with that, is something special. Whether it's the teenagers excluded from UK garage who turned their youth clubs into moshpits as they invented grime, or kids in bedrooms across the world cooking up ever more mind-warping memes and post-vaporwave electronic sub-genres that only make sense with total immersion in cultural reference points from K-pop, Cartoon Network and dark web research chemicals, some things absolutely don't need the input of old farts. There's a stupendous thrill that comes from hearing kids from Shanghai or Sao Paulo, Jakarta or Johannesburg, smashing together extreme electronics with pop and local sounds with zero respect for the canons and hierarchies of the past.

But at the same time, The Black Madonna [who referenced "the young folks and more seasoned folks sharing space and ideas"] is right. In the space of house-techno-rave that she's operating in, it's incredible to have people like her and Honey Dijon, Optimo and Harvey and all the other battle-hardened vets right in the thick of things, bringing the weight of decades of experience to bear on the dancefloor and sharing that with the young guns they play next to. Each new generation that discovers the joys of Kerri Chandler or Photek or Chris & Cosey re-ignites the power of their music.
As one of the above mentioned 'old farts,' I love this sentiment, and I've also thought a lot about it. We are in a unique place where veteran (a kinder way of saying 'older') artists freely mingle and perform with younger, emerging talent. For example, in dance music, some of the biggest draws — and influences — are now 50+. In my DJ heyday — the late '90s — this wasn't the case. Though, granted, the genre was fresher.
I used to think it was good for older artists to step aside and let the young take their seats at the table. But it turns out the different generations are just adding extra chairs. There's a collaboration between the various ages of artists rather than competition or resentment — a transfer of ideas that encourages innovation while respecting history. And it's not just the artists — the fans have embraced this generational variety, too. When the 79 years old Giorgio Moroder can release albums and tour with enthusiastic fanfare from the electronic music community, it's evident that we've arrived in a special and respectful place.
🔗→ Never mind nostalgia – we're living in a golden age of intergenerational partying