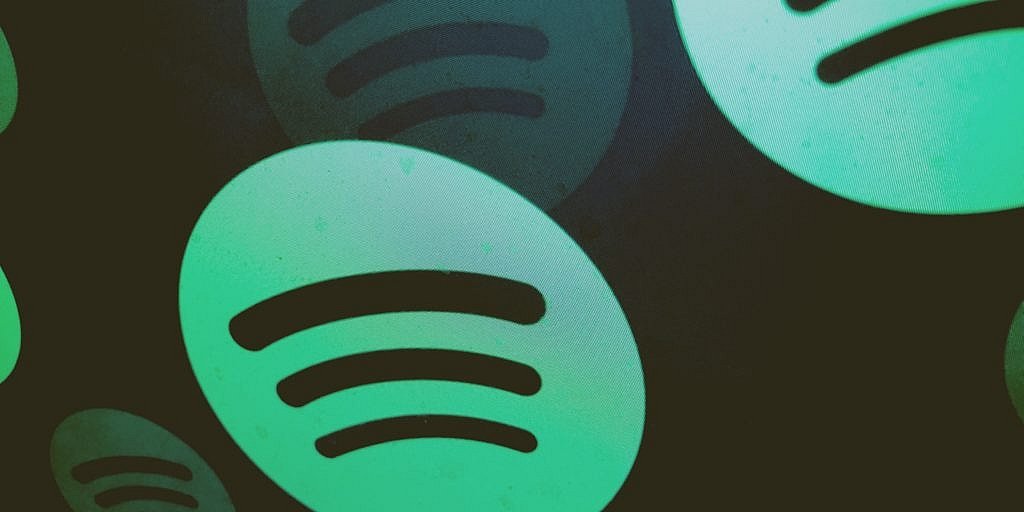 An astute observation by Billboard:
Although songwriters, publishers, or everyday people may not be aware, Spotify — like YouTube — has now moved to a model that auto-plays songs after a user listens to one they selected. […]

On the plus side, what this does is keep listeners engaged on the site, which is a benefit that Spotify likes. And it has the potential to turn listeners on to more music, a benefit that all rights owners, publishers, songwriters, labels and artists should like. And it steers payments to artists and songwriters whose songs weren't chosen to be played.

But it represents a downside in per-stream payments for songwriters and artists, too. Since the payout pool is divided by streams, the more streams that occur in a month, the further the per-stream payout decreases. In addition to songs that users choose to play, their devices will automatically play other songs after they hear the song they wanted. Who knows how many additional plays accrue due to automation — but it's safe to say those plays are further diluting the per-stream payout for artists and songwriters whose songs the consumer chooses to play.
I also believe Spotify's auto-played songs fall under 'non-interactive streaming' (AKA 'internet radio'). This means that mechanical royalty does not apply. So this auto-play feature may partly serve to lessen a user's amount of 'interactive' streams, allowing the platform the decrease its overall royalty pay-out.
Please correct me if I'm wrong. But if I'm right, and you're a Spotify user, maybe think about turning off the auto-play mechanism in the app's settings.
🔗→ The CRB Rate Trial Explained: How Publishers, Digital Services Weighed In At The Time