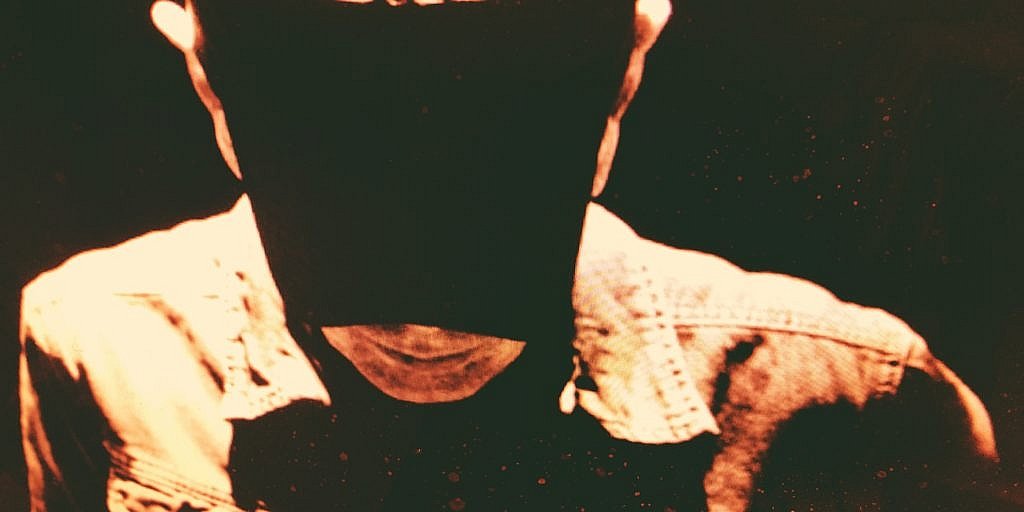 Popjustice editor Peter Robinson in Music Business Worldwide:
Last month's articles following the death of Talk Talk's Mark Hollis each discussed his extraordinary music and the impact it made both in its own right and on the music of others. But there was blanket recognition, too, for the way Hollis called time on Talk Talk and pretty much retired. As the Guardian put it in one headline: 'He disappeared into the fog.' […]

If we permit a band to split up, it's not long before we demand a reunion. Solo artists who turn their back on the whole thing are regarded as fools or mad recluses. Someone might not want to tour again, or make more music, might feel they've said everything they ever needed to say, might know themselves well enough to know this lifestyle isn't for them? Inconceivable. Not to mention inconvenient, if the purchase of your next property relies on squeezing 20% out of another album. […]

Many of us have had musicians and creatives tell us literally to our faces that they just cannot do this any more. Given how sceptically we view artists who in our heart of hearts we know can't do it any more, it's no wonder there's no orthodox way of dealing with popstars who just don't want to.
We're disappointed because there's a story we tell ourselves about our favorite artists: that they live and breathe music with every fiber, and to stop would be their inevitable demise. Or, at the least, a betrayal of their divine nature. I know that sounds highfalutin' and impossible, but I think, deep down, we believe it.
As a recording and touring artist who gave up the lifestyle and, for the most part, the creation I completely understand the stresses and the eventuality of feeling spent. People ask me for the next record — or the next DJ set — all the time and I appreciate the compliment. But it's hard to explain to a 'fan' that I need an indefinite break because the artistic process isn't compelling at the moment. And I — and your favorite artists — need to be compelled. Otherwise, the best I can promise is 'half-ass.' That's not for me to deliver.
And I'm small potatoes. I can't even imagine the pressure placed upon prominent artists that choose to step away. Mark Hollis or Scott Walker do come to mind, along with other missing-in-action artists given the recluse or 'gone crazy' tag. Here's a tweet I saw the other day that got a 'hear hear' from me.
P.S. OK, I'm still occasionally compelled to create, and I'm called to it more-and-more these days. And I'll have a new EP out soon to show for it.
🔗→ Sometimes, artists turn their back on the music business for good reason