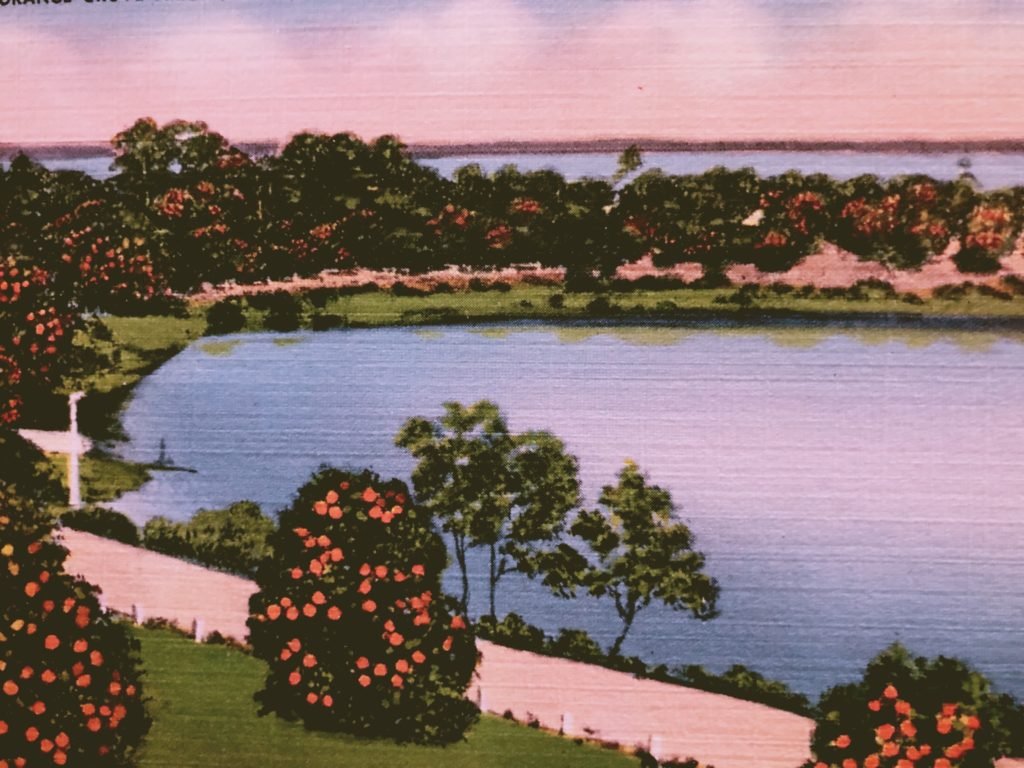 I'm not convinced that podcasts are the lucrative road to 'in the black' that Spotify may be anticipating. But, writing for Hackernoon, David Abramovic makes a strong case that there are untapped rewards in the podcasting space. The platform merely needs to innovate:
Unlike other music streaming services, Spotify actually has podcasts and is focusing more and more on them, but they're still heavily deprioritized. Perhaps not too strange, it is still a music streaming service. However, if Spotify wants to capture this massive, still-growing user base, it needs to figure out how to become an audio streaming service instead.

And because of the the current audio platforms being so flawed, the opportunity to become one is bigger than it will probably ever be. But to achieve this, Spotify needs to fix both the current flaws, and further create the new innovations that's going to make up the audio platform of the future.
Abramovic suggests improvements to Spotify's podcast infrastructure that are obvious but unimplemented. For example, playlists for podcasts — it's such a no-brainer that it's hard to believe not a single platform has jumped on the idea. Pandora is spending capital on a music genome-like engine for podcasts to aid discovery, but user-generated podcast playlists would be much more effective. Looking for podcasts with Seth Godin as a guest? How about the best podcasts with music marketing advice? Or a selection of inspiring podcasts to listen to first thing in the morning? Playlists!
I'm not sure how seriously Spotify will consider Abramovic's proposals but, regardless, a service with similar features is inevitable (and can't arrive soon enough). These ideas go beyond playlists and into treating the podcaster as a creator, with access to data, interactions with fans, and self-marketing opportunities. Perhaps as an 'audio app,' Spotify — or any other platform — embracing these improvements would extend more interactive and personalized features to its original creator class: the artists and musicians who built the service.