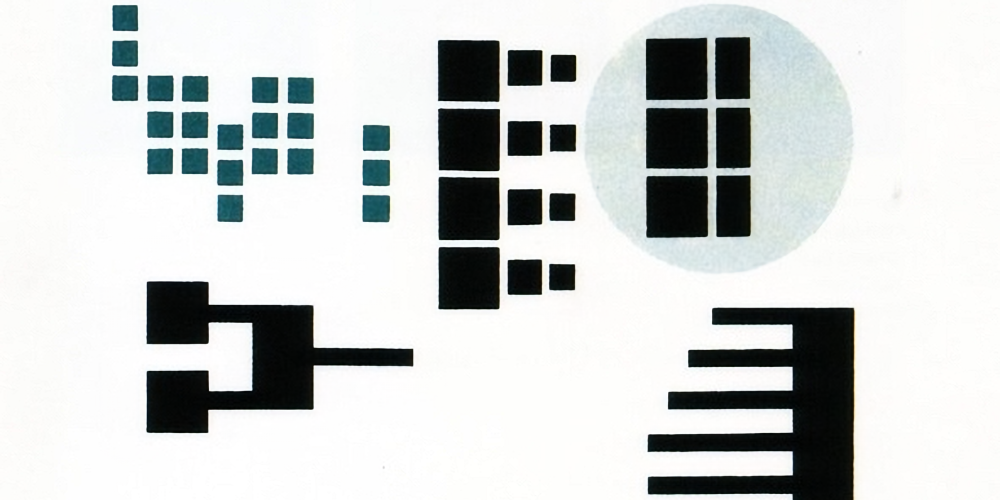 The Quietus pointed out that Slowdive's album Pygmalion is 25 years old. Pygmalion is one of those ignored-at-the-time albums that creeps up, virus-like, many years later in influence and reputation. If you know what Slowdive sounds like, but you haven't heard Pygmalion, then you don't know what Pygmalion sounds like. As Joe Banks expressively says in The Quietus piece, "If Slowdive had previously sculpted a Gaudí-esque edifice from their pedal boards, Pygmalion puts us inside its walls."
For all of its beauty and tameness (and I don't mean that as a dis), it's wild that Pygmalion was considered 'difficult' in 1995. I have to admit — I'm not even sure if I 'got it' when it was released (I remember buying an expensive import of the CD because their US label passed on it). I mean, where are the drums?
Banks points out a direct line of influence from Talk Talk's last two albums and Pygmalion. They're treading similar soundscapes. Talk Talk had a bitter battle with EMI over the likewise 'difficult' The Spirit of Eden, eventually getting dropped from the label. Good thing this didn't dissuade Slowdive as Pygmalion is a gorgeous statement that wouldn't be out of place as a new release on a post-rock label's 2020 release schedule. Oh, hurried world — this is the sound we need now.
As for not heeding Talk Talk's downfall, Slowdive was dropped from Creation Records a week after Pygmalion's year-delayed release date. Let's show Alan McGee who knows best — listen to Pygmalion here.
This post was adapted from the debut episode of my email newsletter Ringo Dreams of Lawn Care. Click here to check out the full issue and subscribe.