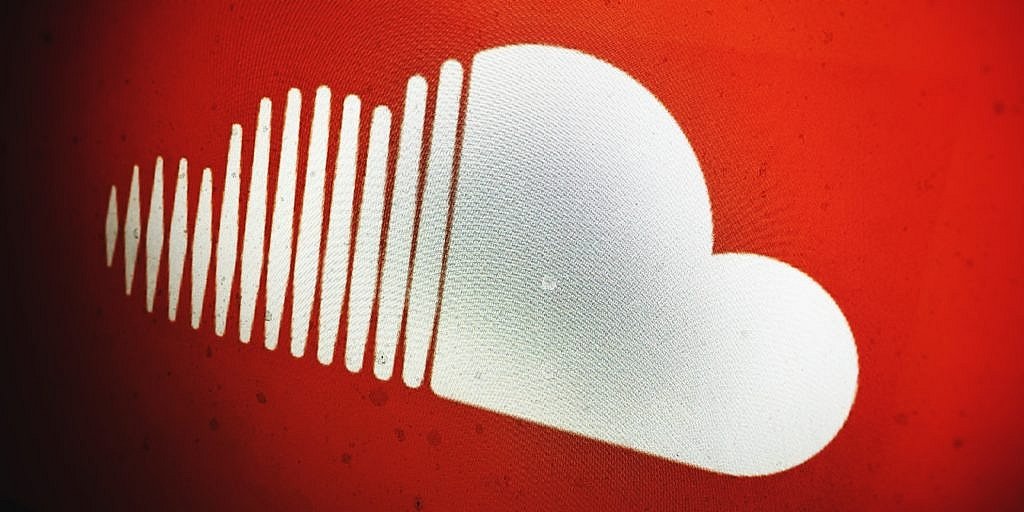 It wasn't that long ago that, along with many others, this blog was contemplating the possibility of SoundCloud's demise. Yesterday it was announced, via an annual report, that SoundCloud just achieved its first profitable quarter. I've always rooted for SoundCloud, so I'm happy for the previously troubled company. 
We can guess at multiple factors for this success. Kerry Trainor's guidance as CEO looks valuable. As he was previously in charge of Vimeo, many hoped he would bring SoundCloud's focus back to creators after its short attempt to rival other streaming platforms. SoundCloud's strength and distinction is its creator community. The shift back to those roots under Trainor (helped by the phenomenon of SoundCloud Rap) put the company back on a lot of radars.
SoundCloud's integrations and partnerships added value to the service, creating more income opportunities and Pro-level subscribers. Distribution via Repost to the likes of Spotify, AI mastering through Landr, and integrations with multiple DJ software partners (including Pioneer, Serato, and Native Instruments) — among other features — offer an attractive proposition for artists. Platforms like Spotify and Apple Music are wary of such integrations, presumably to keep us within their walled gardens. But users love to tie together the multiple apps and services they use, especially when sharing and promoting music. SoundCloud is smart to welcome these third-party collaborators.
In Music Business Weekly, SoundCloud boasts of 250 million tracks on the platform, versus the 70 million-ish songs on Spotify. Of course, these aren't all polished songs — this number counts all the demos, goof-offs, DJ mixes, spoken content, and sound collages found on SoundCloud. But this brings out another factor for SoundCloud's renewed success — the pandemic. In the report, SoundCloud says COVID-times have presented "a true mix of tailwinds and headwinds" (perhaps the understatement of the year). It seems advertising income is the central area of uncertainty. In the 'tailwind' category, artists and budding artists in lockdown are adding more music than ever to SoundCloud. Subscriptions are on the rise, as are paying users of the Repost distribution service (estimated to number at 80,000 artists this month).
Time will tell if this profitable quarter is a fluke for SoundCloud. Spotify only recently achieved occasionally profitable quarters, but its finances still hang in the balance. However, I blanch at writing about profits and earnings reports in this blog, especially as a success measure. What's important to me is the persistence of this vital tool for sound-creators and their communities. SoundCloud remains a piece of the music ecosystem puzzle and a necessary stomping ground for new and emerging artists worldwide.
🔗→ Soundcloud's Revenues Jumped 37% to $166m in 2019 – and It's Just Posted Its First Ever Profitable Quarter