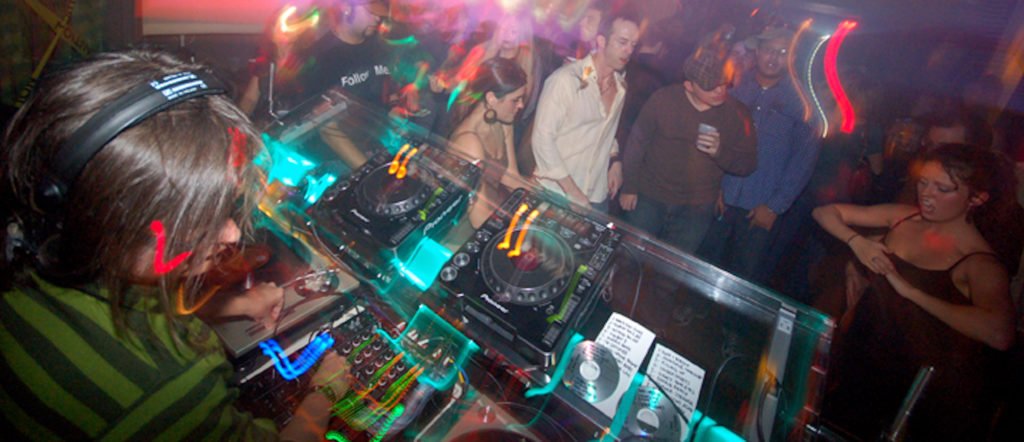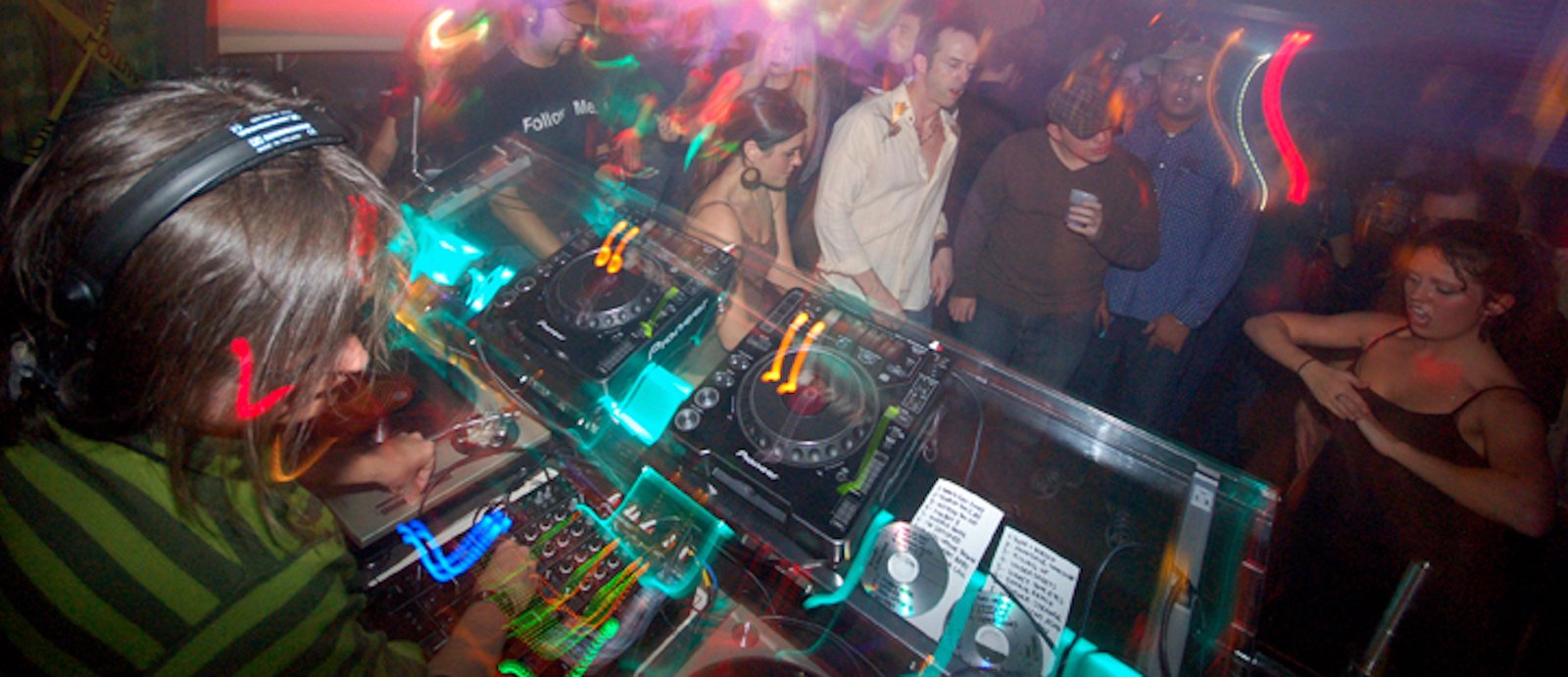 Download sales are in a free-fall as acceptance of music streaming continues to grow. If you're in the dance music industry, you might feel some immunity (at least for now) as DJs are your primary customers. And DJs have to download, right? They still need the digital files on a USB, or a CD if they're (ahem) old school. Well …
Dance music download platform Beatport has acquired Pulselocker, the DJ-centric streaming service that ceased operations late last year.

Pulselocker allowed DJs to access music to include in their sets. It integrated with various DJ software and hardware systems, worked offline, and reported usage back to rights owners. As a result of the deal, Beatport plans to utilise Pulselocker's patented technology within its own planned streaming service later this year.
Coverage of this acquisition has noted that Beatport previously attempted a streaming service and failed. But it's easy to see that the plan here is much different. While Beatport's earlier streaming ambition was to be like a dance music Spotify, the Pulselocker acquisition promises something new: a subscription streaming service for DJs.
I remember once terrifying a DJ friend of mine with the prediction of a 'Wi-Fi CDJ' that would access the DJ's library from the cloud. The result is not that much different than inserting a USB, really — the DJ would be found scrolling through song titles on the CDJ's screen and queuing selected tracks for play. It made sense for this prediction to be subscription-based, and for the DJ to be able to organize the catalog with folders and tags beforehand using an app. There would also be an offline element in case the network connection got spotty. My friend was worried as this alternate future killed dance music's market for downloads.
But the last market flying the flag of paid downloads isn't as healthy as we'd like to believe. DJs are a tribal group, bonding tightly over music and club life. The thought of piracy may not ever enter their minds but sending MP3 copies of a dozen hot tracks to a DJ buddy is an acceptable notion. The dance music world is also rooted in an often desperate promo culture, with labels sending links to free downloads of the latest release to hundreds (sometimes thousands) of tastemakers in one go. Don't get me wrong — many DJs are still buying downloads, but many others are incentivized not to.

The streaming DJ set-up is disruptive and offers an alternative. The convenience of instantly adding to one's library transforms copying and sharing amongst DJs into recommending. And I can also see promo services doing deals with Beatport or other streaming-for-DJ services, allowing private 'lockers' of pre-release music accessible only through invitation.
There is an issue of bandwidth and audio quality. Discerning DJs prefer the uncompromised quality of a WAV or AIFF audio format, which means large file sizes. But bandwidth and speed are always getting better, and I can imagine these futuristic CDJs utilizing a cellular network in addition to Wi-Fi internet, or can be reliably wired in by ethernet or other systems. There's also the offline option, and I guess that libraries would be downloaded ahead of time into temporary onboard memory – or transferred to a USB for backup – in case of network failure. If this all works as planned then why even play MP3s? The DJ has the preferable WAV or AIFF option at her fingertips (or, likely, a future lossless format devised for streaming DJs) so why settle for inferior sonics? The overall sound of clubland improves.
For labels and self-releasing artists, the available data will be mind-blowing. Theoretically one could check stats on a Monday morning to see how many times a track got played over the weekend, in what cities, and maybe even — if these future CDJs are geo-located — what clubs. There's also a payment to labels per play which might mirror Spotify's subscription model (though I hope Beatport considers adopting a subscriber share model). At first, this may seem a severe downgrade from download income, but when one considers the decline in shared MP3s and the potential monetization of promos (not to mention the improved potential for discovery), then things get a little rosier.
Another factor making a difference is the conceivable ease of reporting venue play for performance royalty collection. Ideally, I'd like to see the streaming service or even the CDJ itself automatically report the set list to performance rights organizations. If that doesn't happen, then the DJ or venue can easily output a list of the songs played during a set for online submission. This innovation, coupled with the advent of audio fingerprint technology in play identification (already being tested in a handful of countries such as Germany and the UK), helps solve the longstanding problem of inaccurate distribution of venue-related performance royalty. Historically, a nightclub's yearly license payment to a performing rights organization (such as BMI and ASCAP) goes to an assumed pool of top-tier artists, no matter the music policy of the club. These technological solutions would radically change the landscape, and non-mainstream clubs could finally see their mandatory licensing fees going to underground artists. So, in the near future, a dance music producer could find direct income from DJ play via streaming subscriptions and venue performance royalty.
It's inevitable that DJs will use streaming or cloud-based services as their 'record crates' (well, save for the vinyl hold-outs — like me). DJs are not strangers to disruption, having transitioned from 12"s to CDs to USB sticks to laptops in just over thirty years. But this is the big one, changing how we select, promo, discover, collect, play, and monetize. The art of DJ'ing responds to the technology so it will be interesting to see how this next step affects the DJs, their ingenuity, and the sounds they play.