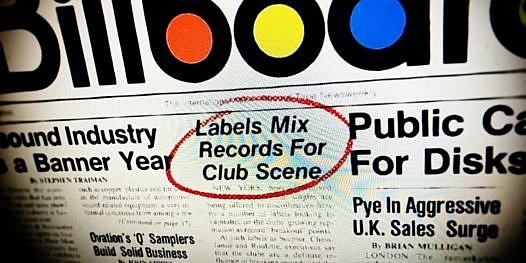 The other day I wrote about music delivery and formats (CD, LP, streaming) and how these often influence music creation. This latest installment of Vox's always excellent Earworm series flips this around. The video documents how the 12" single filled the need of '70s club DJs requiring songs with more time to groove and at higher fidelity than a 7" or LP track could deliver.
Here are a few quick thoughts on the video: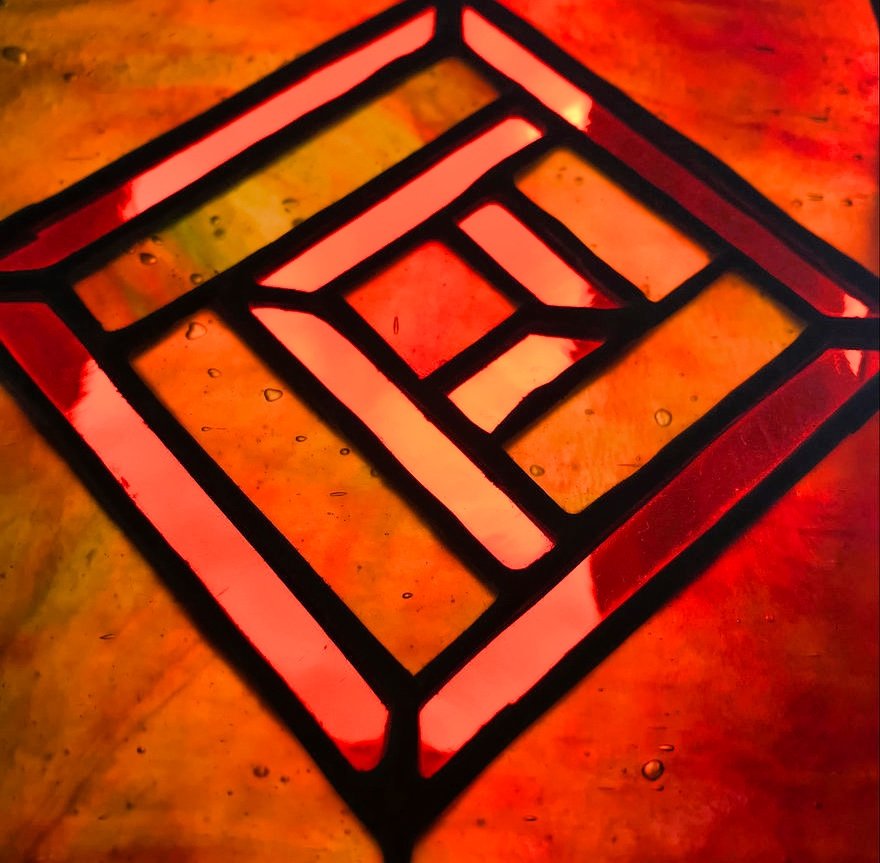 I've recorded dozens of remixes in my production career, and there are a few that are particularly special to me. A remix I created of the track "Shine," for the Brighton-based SumSuch and vocalist Will Brock, is one of those special ones. At the time I was abandoning the four-on-the-floor and experimenting with breakbeats again. I was also rediscovering that creative period of 'ambient' drum n' bass in the mid-90s and realizing how much I missed the early simplicity of those swirly, bass-heavy sounds. This remix is the result.
"Shine (Q-Burns Abstract Message Remix)" was released on SumSuch's brilliant Color and Pitch label in 2015. SumSuch, ever the mensch, has repeatedly expressed his love of this remix to me, which was reassuring as my path as a producer was finally veering away from the dance floor.
SumSuch has some connection with the esteemed label BBE Music, and the label released an album from SumSuch's proper 'band' project with Will Brock, Mega Jawns. Now BBE Music has issued a 'best of' compilation spotlight on the Colour and Pitch label, and I'm honored that my "Shine" remix is included.
Have a listen to the remix:
You can find more information on the lovely collection Colour and Pitch V1 on BBE Music's site, and it's available on all the snazzy streaming services. There's also an hour-long continuous DJ mix from SumSuch of the compilation's tracks. I submit this album and mix as the soundtrack to your weekend.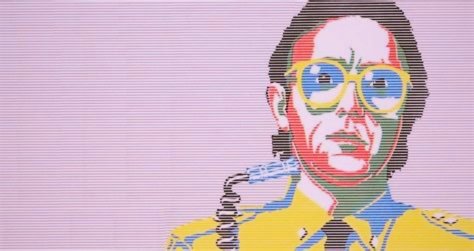 Thanks so much to Jaco & Co. for turning me on to this fantastic three hour (!) conversation with production hero Trevor Horn:
Hearing Horn's '80s production work when it was new and still otherworldly had the hugest influence on me, as his sound transformed my teenage daydream goal of rock star to music producer. When I heard Frankie's Welcome To The Pleasuredome (with its insane technical details in the CD liner notes), Propaganda's A Secret Wish, and – especially – (Who's Afraid Of) The Art Of Noise? I had to know exactly how these recordings were made. This led me down a rabbit hole that I'm still enjoyably descending.
Fondest memory of the time: via Art Of Noise, learning about this thing called a 'digital sampler' and then, mind blown, writing down a long list of all the household objects I would sample once I eventually acquired one. That record rewired my brain and the way I listened to everything around me. And, before you ask, I, unfortunately, have no idea what happened to that list.
One of my favorite parts of this conversation (hosted by Trevor Jackson who gets some delightful anecdotes out of his subject) is when Horn talks about his Fairlight CMI sampler, bought using "Video Killed The Radio Star" royalty. (An aside: this made me think how different music production history would be if that record hadn't been a hit!) Horn reckons that he was the only prominent Fairlight owner who treated the device with a sense of humor, the other early UK Fairlight-ers being Peter Gabriel and Kate Bush. This was cool to hear as the fun and levity that Trevor Horn (and Fairlight engineer / Art Of Noise member J. J. Jeczalik) brought to sampling was one of my attractions to this work, and shaped how I approach my time in the studio. I think you can hear this in my own music.
Trevor Jackson's musical selections in this show lean toward rare remixes from the period and it's fascinating how prescient they were, and how Horn somewhat humbly downplays their brilliance. I was reminded of this stunning (and, yes, humorous) 1986 remix of Frankie's "Rage Hard" which I hadn't heard since it was relatively new, and I'd totally forgotten about it: