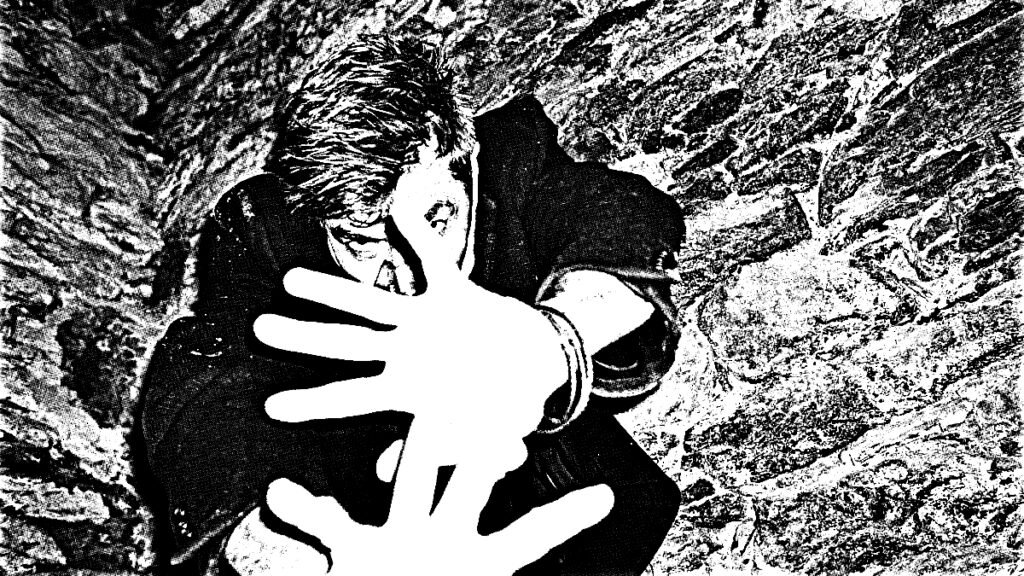 Piecemeal improvisations, disconnected by not only time and place but also mortality, take residence in the three-way collaboration, Breath Versus Beats. Swiss sound explorer Simon Berz launched the project by laying down a quintet of spacey drum and percussion pieces at Mariny Studios in New Orleans. Months later, Simon had an onstage encounter with Toshinori Kondo, the Japanese electric trumpeter known for his work with John Zorn, Herbie Hancock, DJ Krush, and Bill Laswell's band Praxis. As Simon relates, "[Kondo] was standing on stage and tapped me on the shoulder. I saw this guy for the first time in my life, and the first word he said to me was, "'Recording.'"
Fast forward to the pair taking the unedited Mariny sessions to Kondo's studio in Tokyo, where he lovingly blanketed his distinctive trumpet excursions over the top. Unfortunately, sometime later, Kondo passed away at the much-too-soon age of 71. The five tracks remained unfinished — the two musicians had stopped short, feeling the addition of a low-end instrument was a necessity — until Bill Laswell entered the picture. As a long-time collaborator and friend of Kondo's, Bill enthusiastically provided the missing puzzle pieces with his rumbling bass guitar and deft mixing ear. Breath Versus Beats was both born and reborn.
The song's first four titles conjure the elements — "Water," "Earth," "Air," and "Fire" — while the fifth evokes their absence in "Emptiness." Simon is a sound artist who often works with raw materials like rocks and trash and describes his process as coming from "the geological world." Thus, it's not surprising that natural elements provide sonic inspiration, but the tonal palettes that separate the songs, while distinct, are only discernibly connected to their titles by subtle interpretation. "Water" does flow alongside the gentle ride of Simon's drum pattern, eventually meeting turbulent rapids once Kondo's trumpet takes on the role of an overdriven electric guitar. And "Earth" certainly imagines a dirt-clad crew digging downward, Simon's drums taking on a quick but soil-like plod while Bill's bass flops around cooly in the mud.
It's apparent after repeated listens that Breath Versus Beats is actually about three elements: Simon, Kondo, and Bill. The contributions of each are individual in the space occupied within the music's territory, as well as how their instruments define the works' collective whole. That each track resulted from three different improvisations recorded at different places and times is an amazing realization. There's a palpable togetherness and organic color throughout Breath Versus Beats, owing to this trio of remarkable musicians who have spent their creative lives mining unconventional techniques. "Emptiness" is the best expression of this musical solidarity, blending the participants' contributions into a gorgeous fourth-world soundscape. The performances feel restrained but in an artful way that respects the others' parts before rising to a majestic hue. It's as if this album is saying the elements found in nature feel separate, but they work best when they come together.
Simon Berz recently joined Lawrence Peryer for an extended discussion about Breath Versus Beats, the experimental jazz scene in New Orleans, and creating audio art from rubbish and found objects. It's an excellent conversation — you can listen to it in the audio player below, on the episode's web page, or in your favorite podcast player. Below the fold is an excerpt from this chat (edited for clarity) where Simon talks about the possibility of creating a symphony from scanning the barcodes of store-bought vegetables.
[Read more…]