On My Way to Music Biz 2019
Tomorrow I'm heading to Nashville for the Music Biz 2019 conference. This is my third year in a row and it's by far the conference I look forward to the most. Everyone attending is laser-focused on working toward a better music industry and the vibe is buzzing and inspirational. It doesn't hurt that it's in Nashville, either — a fun city that I love visiting.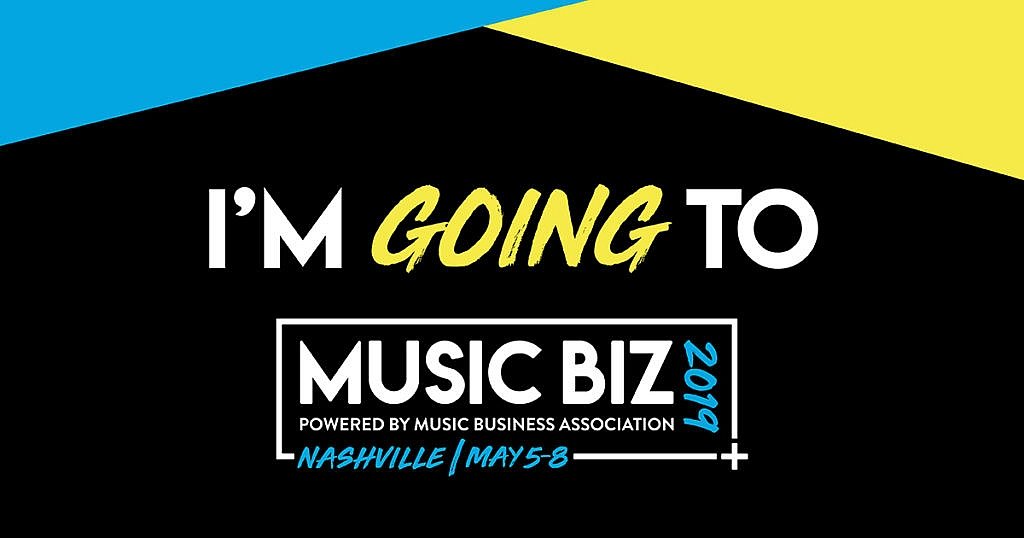 If you'll be at Music Biz and would like to meet up then drop me a line. And here's my Music Biz profile page with my tentative schedule.